Last week, Naomi Watts' "Caught in Flight" co-star Naveen Andrews said that Watts was the only actress who could play Princess Diana onscreen.
Now you can judge for yourself: New pictures of Watts as Princess Diana on the set of "Caught in Flight" have surfaced online, and the Oscar-nominated actress looks like the late princess's doppelgänger.
"It is such an honor to be able to play this iconic role -- Princess Diana was loved across the world and I look forward to rising to the challenge of playing her on screen," Watts said in a statement at the time of her casting.
"Caught in Flight," -- which comes from "Downfall" director Oliver Hirschbiegel -- is set to focus on Diana's long-time love affair with Dr. Hasnat Kahn (Andrews), the "love of her life." The film will apparently show "how finding true personal happiness for the first time allowed [Princess Di] to evolve into a major international campaigner and humanitarian."
"Whenever you work, usually if something has a chance or the potential to be good it usually starts with a good script and I'm very happy with the script and Naomi is doing it and she's wonderful," Andrews said. "I'm very much looking forward to shooting."
Said Watts: "The filmmakers came to me and it's a good script and it's very scary and I kind of wanted to say no but I couldn't."
Check out the pic of Watts as Princess Diana below. "Caught in Flight" should hit theaters sometime next year.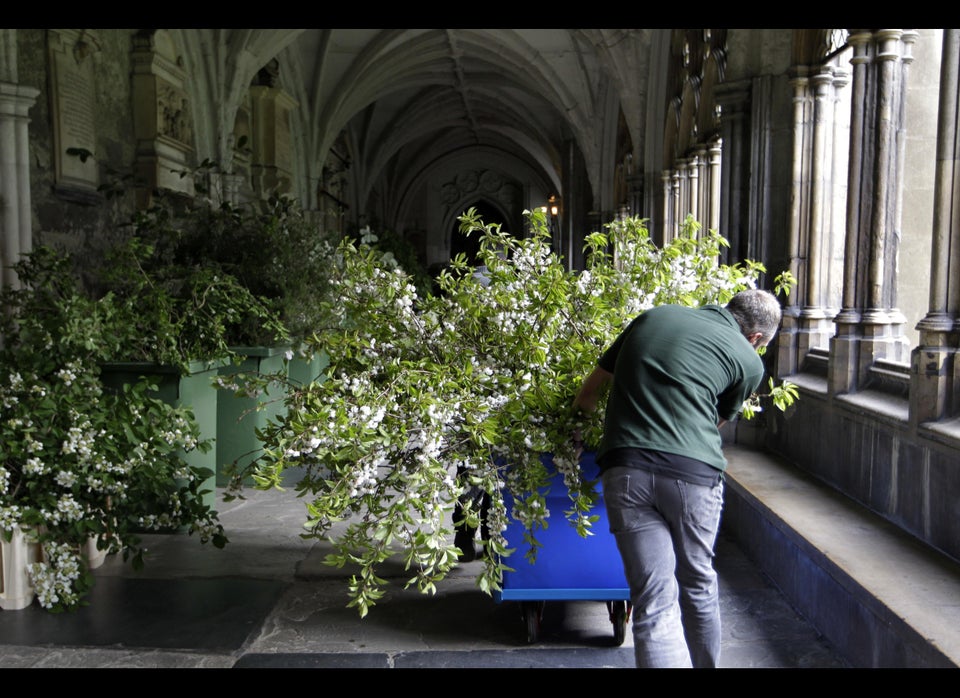 Never-Before-Seen Royal Wedding Pics