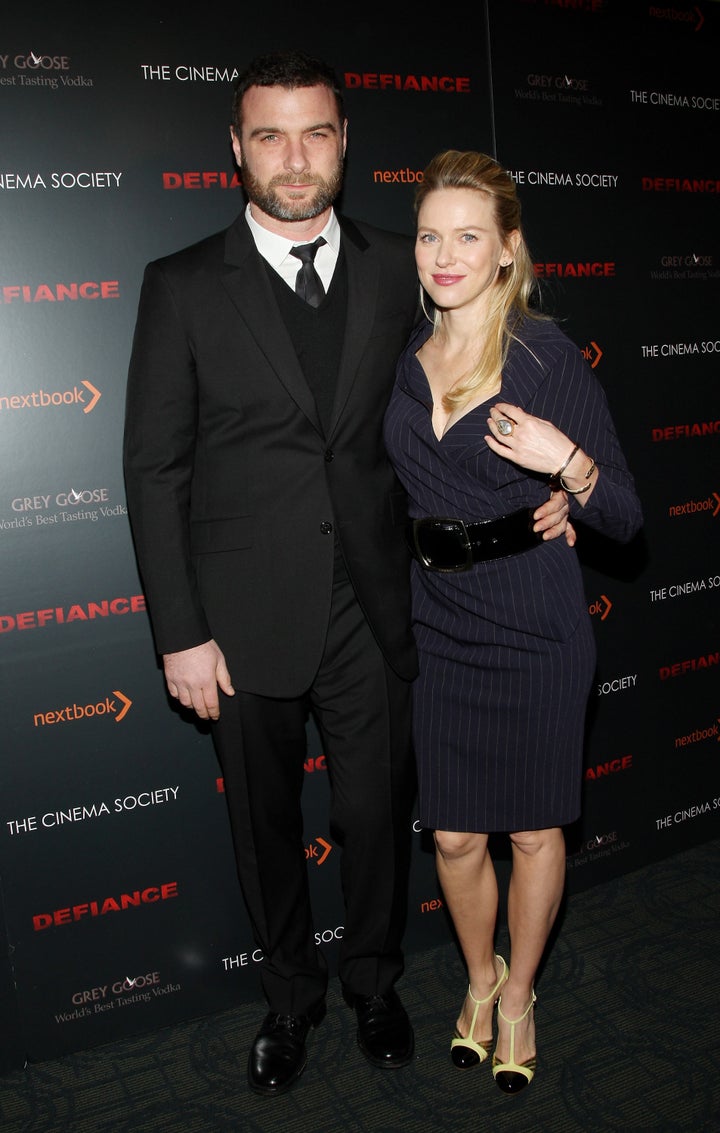 Naomi Watts graces the upcoming issue of PARADE. Inside she talks about former boyfriend Heath Ledger, who she met doing "Ned Kelly," and current love Liev Schreiber, with whom she has two young sons.
"I hadn't really been that familiar with his work," Watts recalls. "Then, when I got to the set and did that first scene with him, I was like, 'Wow! This guy is alive.' It was just something deep in his eyes. You could look into them, and they would tell a thousand stories in one glance. There was a wonderful mixture of power and fragility at work in everything he did, which just pulls you in. His strength didn't scare you. It intrigued you. And his fragility touched you."

The couple parted amicably in 2004, separated by the distance of two growing careers, but stayed friends until Ledger's tragic death from an accidental overdose in early 2008 at age 28. "It's still incredibly difficult," Watts says, her voice trailing off.
"He's a complicated man, which I've always been drawn toward in men," she says. "He's fiercely intelligent."

Watts refuses to say when or even if she and Schreiber will conventionalize their relationship. "It's not like I've grown up having this dream of a fairy-tale wedding," she says. "My mother married twice and had two divorces. And Liev comes from the same kind of background. Maybe one day we'll just wake up and go, 'Hey, let's do this.' And maybe not. He and I have a family. We're very much together. We just don't have that certificate, and that's okay with both of us. He gave me a beautiful ring, although I'm not wearing it right now."
Calling all HuffPost superfans!
Sign up for membership to become a founding member and help shape HuffPost's next chapter