Naomi Watts was joined by Valerie Plame at the Cannes premiere of 'Fair Game,' in which Watts plays the outed CIA agent.
The pair looked spectacular on the red carpet and were joined by Plame's husband Joseph Wilson, actress Liraz Charmi, actor Khaled Nabawy, director Doug Liman and actor Noah Emmerich.
Sean Penn, who plays Wilson, missed the big event.
PHOTOS: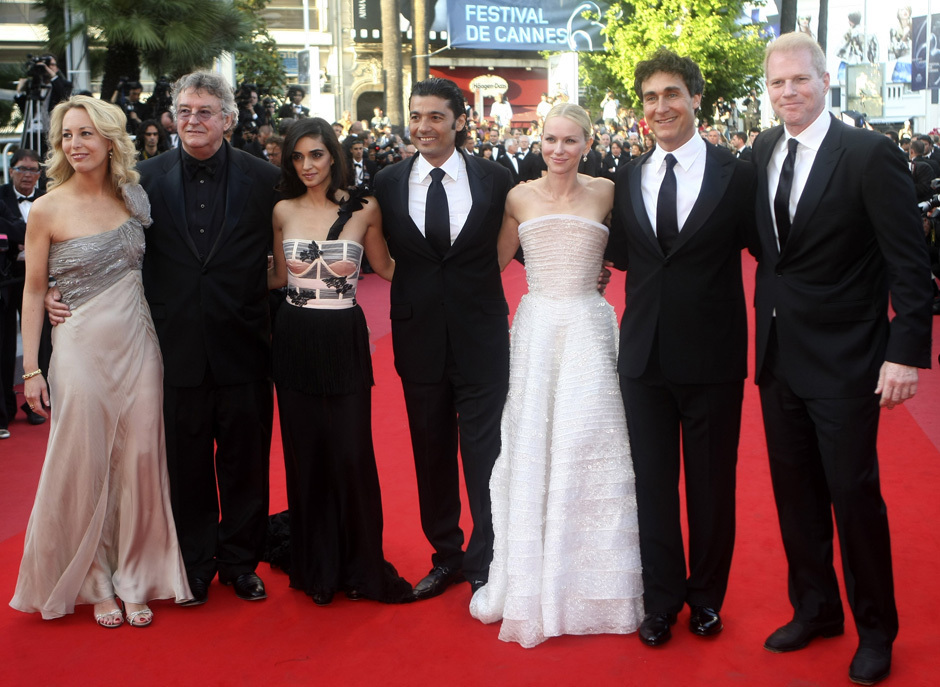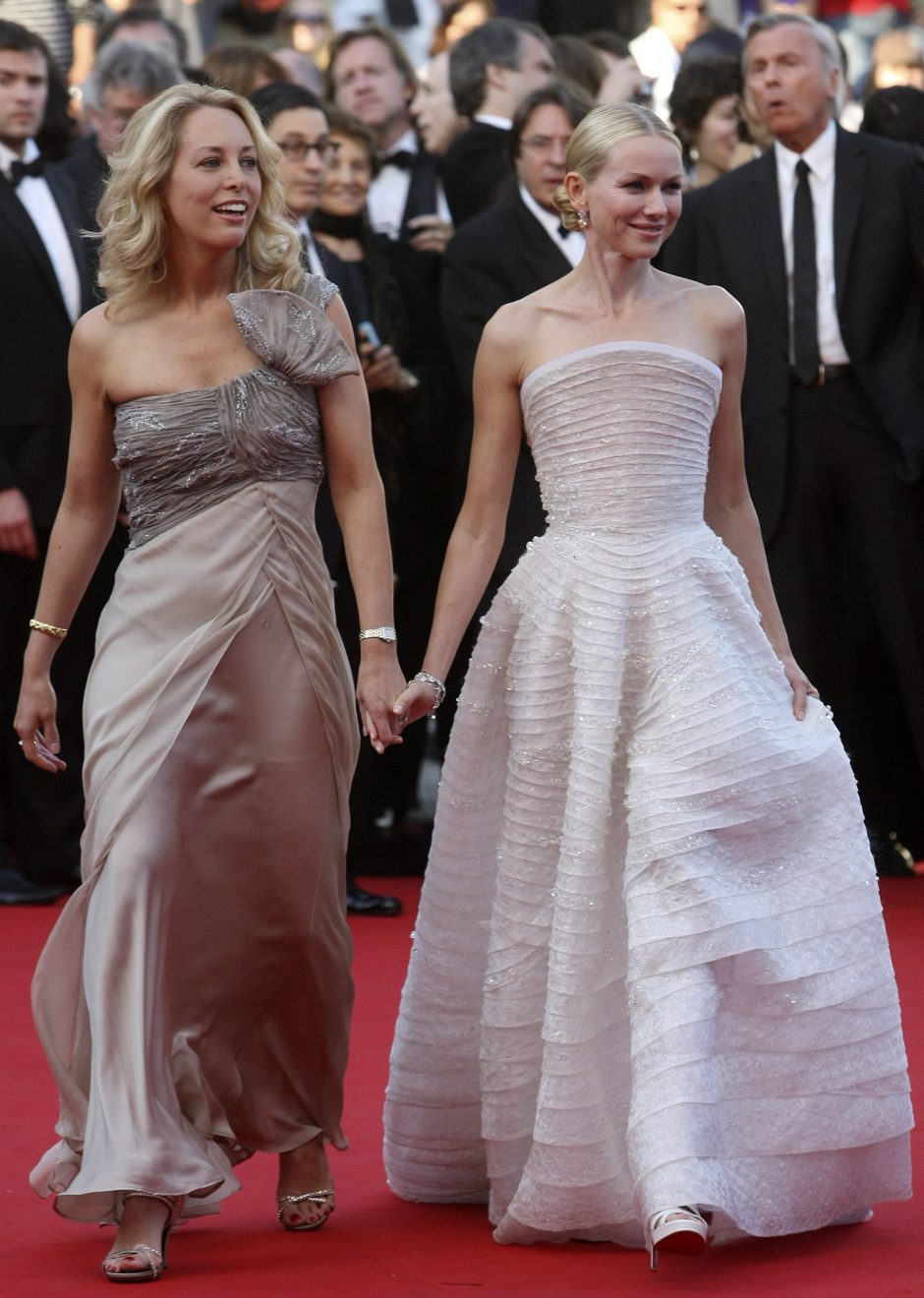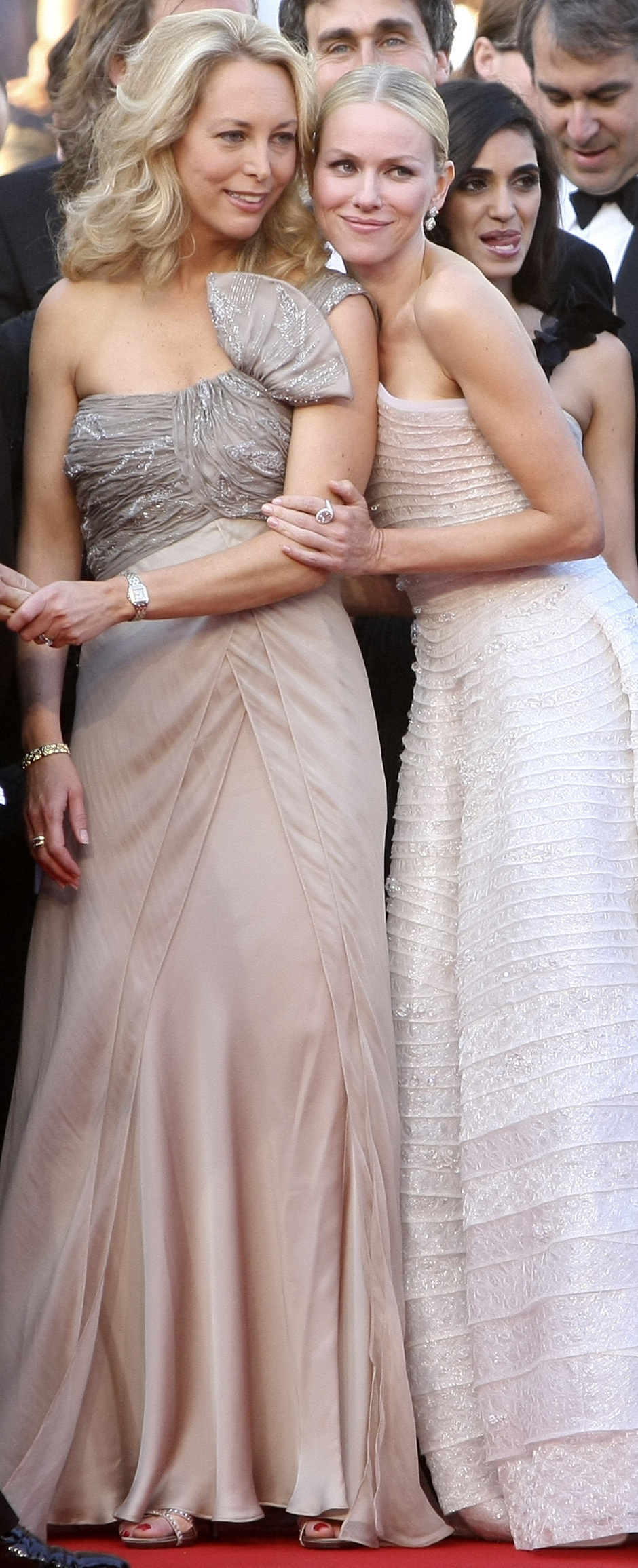 Popular in the Community