 "The percentage of homeowners and renters who have earthquake insurance in the affected area is very low -- in Napa less than 6 percent, and in Sonoma less than 10 percent," insurer California Earthquake Authority (CEA) said in a press release Sunday. "The statewide average for residents who have an earthquake insurance policy also is low -- about 10 percent."
In fact, in the last year alone, the number of U.S. residents who have insurance has plummeted.
"[Seven] percent of homeowners nationally have earthquake coverage, down from 10 percent last year," an Insurance Information Institute survey found, according to a piece published in the Insurance Journal just days before the quake. "In the west, where earthquakes are more common, the number has plunged from 22 percent in 2013 to 10 percent in 2014."
"Standard homeowners, renters and business insurance policies do not cover damage from earthquakes," Jeanne Salvatore, senior vice president and chief communications officer of the Insurance Information Institute, said in a press release last week. "Coverage is only available in the form of an endorsement or as a separate policy."
As Bloomberg Businessweek explains, last year's average earthquake policy in California was $676 a year with a deductible of 10 or 15 percent. That means a person who has, say, a $400,000 home with a 15 percent deductible would have to shell out $60,000 before getting any relief.
Related
Before You Go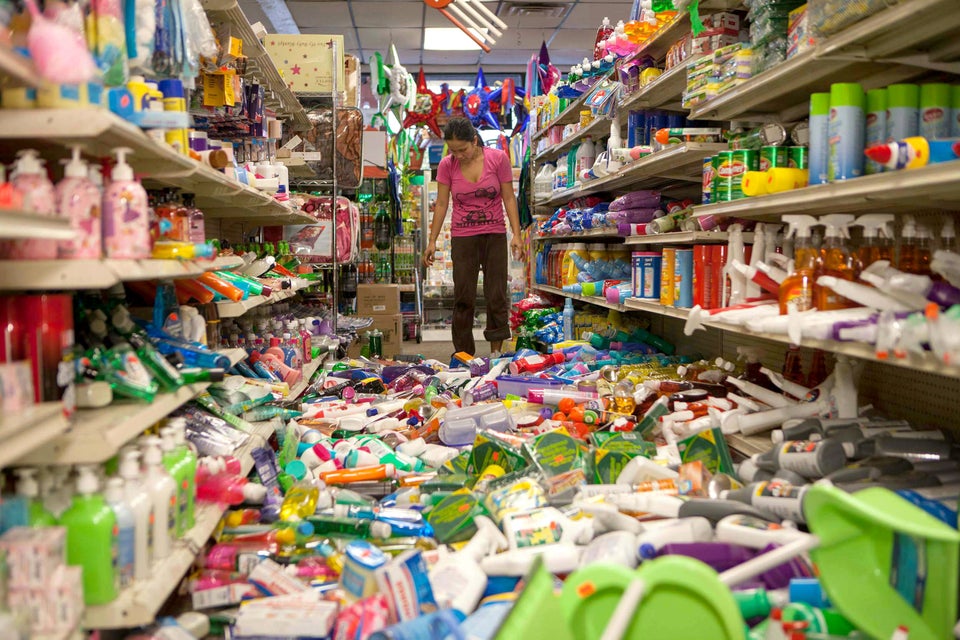 Bay Area Earthquake -- 8/24/2014
Popular in the Community