Two young children have been found stabbed to death inside a Naperville home and police have taken their babysitter into custody for questioning Wednesday morning.
The children, ages 5 and 7, were discovered late Tuesday night by Naperville police during a well-being check, reports the Chicago Sun-Times. Both children were pronounced dead at the scene.
The Sun-Times reports two dogs were also found killed inside the home.
Naperville police do not think there are other suspects are at large, writes the Associated Press.
This is a developing story.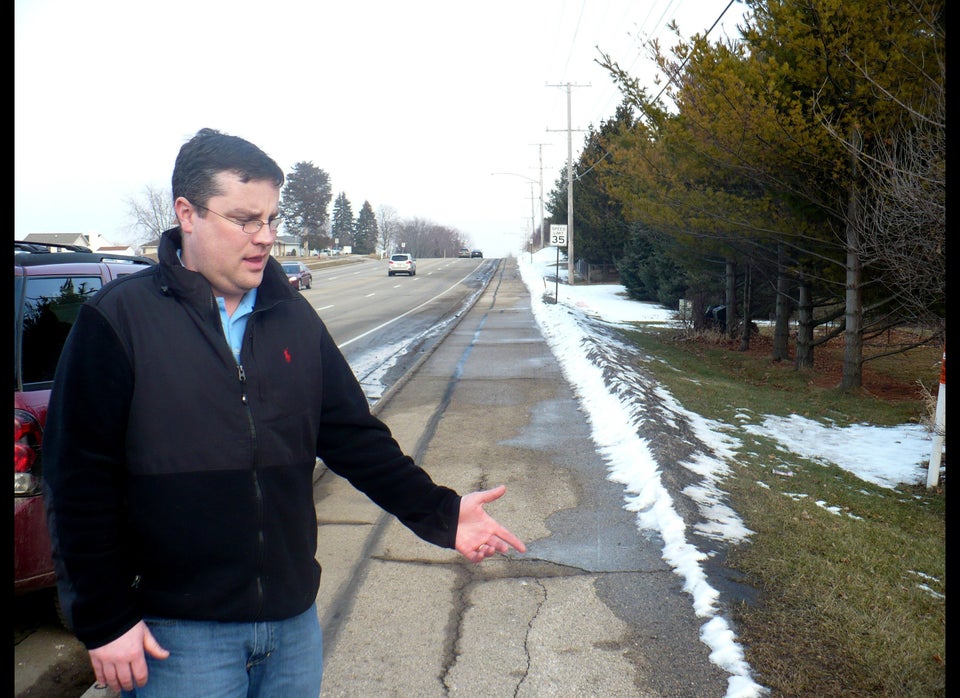 Questionable Parenting
Popular in the Community