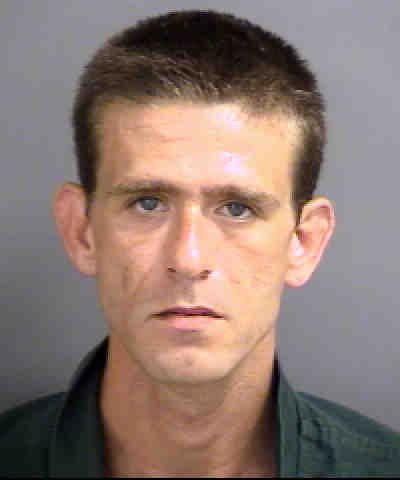 Is that a romantic dinner in your pants or are you just happy to see me?
Police in Florida could only wonder when they arrived at a supermarket where a 31-year-old man allegedly attempted to shoplift four steaks and a pair of candles by hiding the items in his trousers, according to the Naples Daily News.
Officials arrested Naples resident Dannial Ashley last week after grocery store employees spotted him stuffing the meat and candles -- unlit, of course -- into his pants. When one store worker confronted Ashley, the would-be thief ditched his stolen goods and attempted to escape on foot, WDBO reports.
The incident took place just two weeks after authorities released Ashley on bond following an incident involving aggravated assault, according to the Collier County Sheriff's Office.
Despite the escape attempt, an employee reportedly chased down Ashley and convinced him to walk back to the store.
Authorities promptly arrested Ashley and returned the steak and candles to the store.
Ashley is charged with retail theft under $100.
Related
Before You Go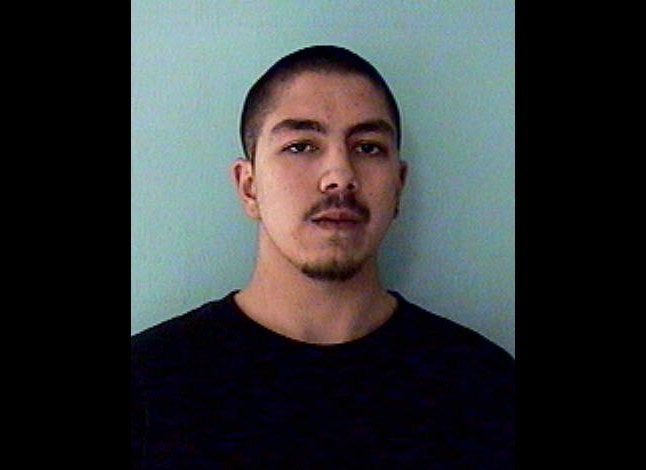 Dumb Crime: Masterminds Need Not Apply
Popular in the Community