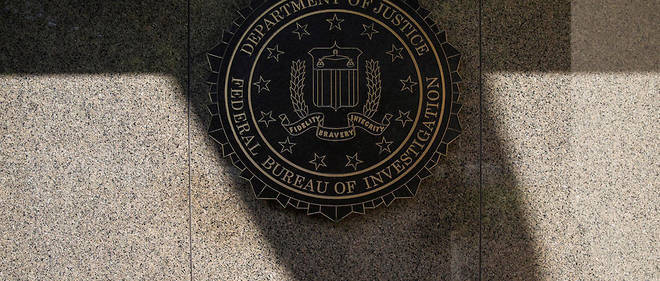 An American Bonaparte?
The spirit of reform of the Bonaparte not only blew on France. One of his descendants had a brilliant political career in the United States in Theodore Roosevelt's shadow, inasmuch as to finish attorney general and to establish the famous and feared FBI.
Charles Joseph Bonaparte, born on June 9th, 1851 in Baltimore (Maryland) was an American politician and a great-nephew of Napoleon 1st.
In 1803, the younger brother of Napoleon (the French emperor) was sent on a mission to the French Antilles and made a stop in New York – where he met his wife and never left the USA after that. Charles was their grandson.
A member of the Republican Party, he was secretary of the Navy between 1905 and 1906, and general attorney of the United States between 1906 and 1909 in the administration of President Theodore (Teddy) Roosevelt.
While residing in Baltimore, he refused many aspects of modernity, such as electricity and cars, making the daily commute between Baltimore and Washington DC (the seat of government offices) by horse-drawn carriage.
The Bonaparte family included three kings, a queen, two rebel princes, a neurotic friend of Sigmund Freud, and Charlie Bonaparte, the subject of today's story on history.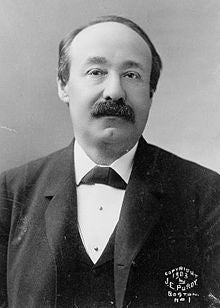 Charlie, a Bonaparte in America.
The son of Susan May William (1812-1881), the daughter of a wealthy businessman of Baltimore, and Jérôme Napoleon Bonaparte (1805-1870), the son of Jérôme Bonaparte, the youngest brother of the emperor Napoléon 1st, and his first wife, Elizabeth Patterson, whom he married during a passage in New York in 1803.
A lawyer and the grandson of Jérôme Bonaparte, the youngest brother of Napoléon, Charles was educated in a French college, then studied at Harvard, and started working as a jurist in Baltimore, becoming a local then national politician.
He was a member of the Board of Indian Commissioners and president of the National Civil Reform League service.
In 1905, President Theodore Roosevelt named him in his cabinet as secretary of the Navy. At the end of the term of President Roosevelt, he is named general attorney and becomes very active in the prosecution against trusts.
He ends the monopoly on tobacco. On July 26th, 1908, he creates the Bureau of Investigation (BOI), ancestor of the current FBI, the Federal Bureau of Investigations, hiring the first ten agents of his history.
Charles (Charlie) had dual nationality, French and American, his father was French and he had a French education - one can only assume the use of a French word, bureau (office/desk), possibly came from his desire to keep a little bit of his French culture in his creation of a very American entity.
BUREAU was not at the time, and is still not, a very used word in the English vocabulary, where in France it is a common name for all things related to a place of work, business, and school.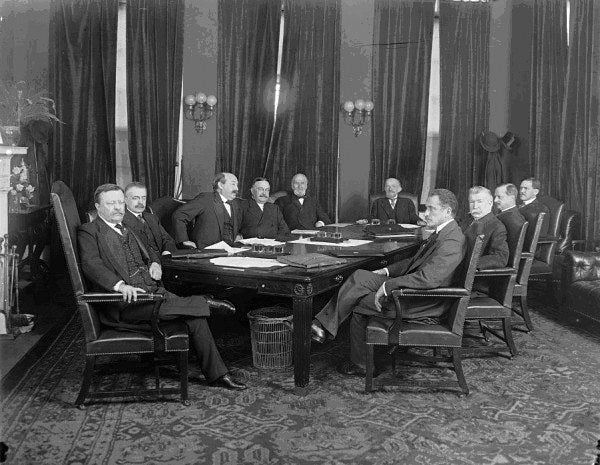 Who was Napoleon the First?
The grand uncle of Charles was Napoléon Bonaparte (15 August 1769 – 5 May 1821), a military leader who rose to prominence during the French Revolution
As Napoléon, he was Emperor of the French from 1804 until 1814, and again briefly in 1815 (during the Hundred Days).
He was recognized as one of the greatest commanders in history, his wars and campaigns are still studied in military schools the world over.
He was born Napoleone di Buonaparte in the French island of Corsica, to a modest family from minor Italian nobility.
He was Charlie's ancestor.
Today, the Federal Bureau of Investigation is growing, with some 30,000 agents, 54 offices worldwide and an operating budget of about 9 billion dollars. Its motto is Fidelity, Bravery, Integrity. It is still headquartered in Washington, D.C.
All thanks to a dedicated French/American man.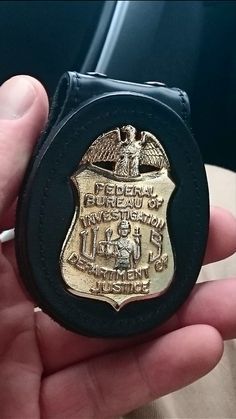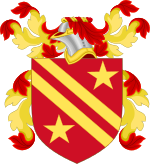 REAL LIFE. REAL NEWS. REAL VOICES.
Help us tell more of the stories that matter from voices that too often remain unheard.
This post was published on the now-closed HuffPost Contributor platform. Contributors control their own work and posted freely to our site. If you need to flag this entry as abusive,
send us an email
.