You know the only thing worse than a Monday? A Monday after a holiday weekend. After stuffing our faces for four days, the last thing we want to do is wake up and go to work. We're so sleepy.
But not to worry, we think we've got things covered. If we have to be at the office, we may as well make the most of it and sneak in a quick 30 minute snooze, right? (We're all aware of the benefits of a little cat nap).
For those of us who don't have nap pods in our offices, the clever napping devices below will help make our cubicles a little more conducive to sleeping. Herewith, seven genius napping inventions for people who just can't keep their eyes open.
This scarf/neck pillow hybrid.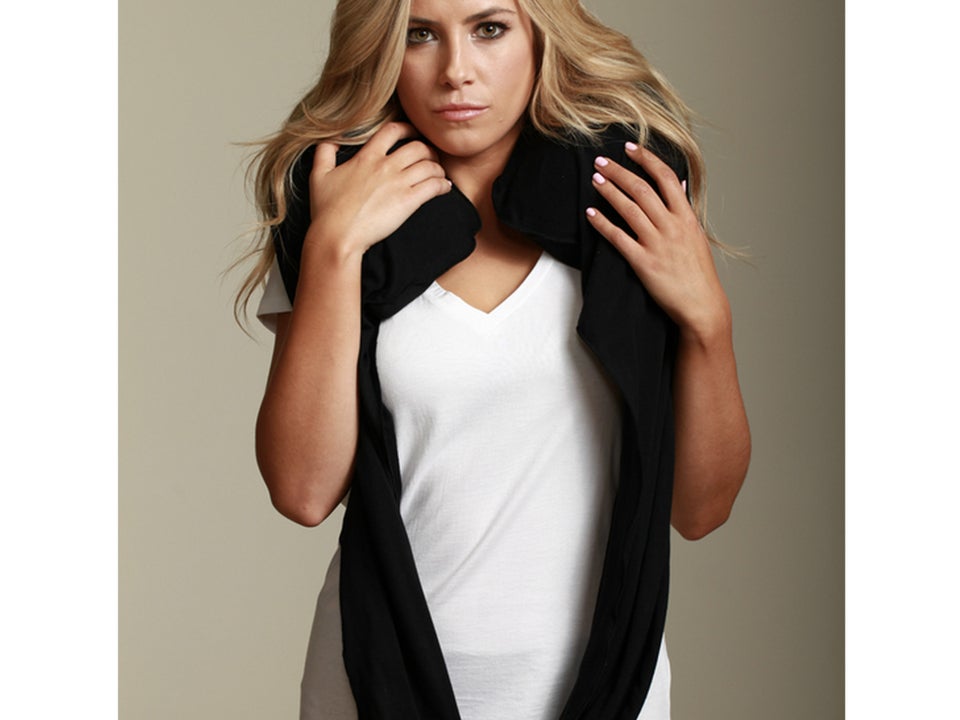 This multi-position napping pillow (so your hand doesn't fall asleep).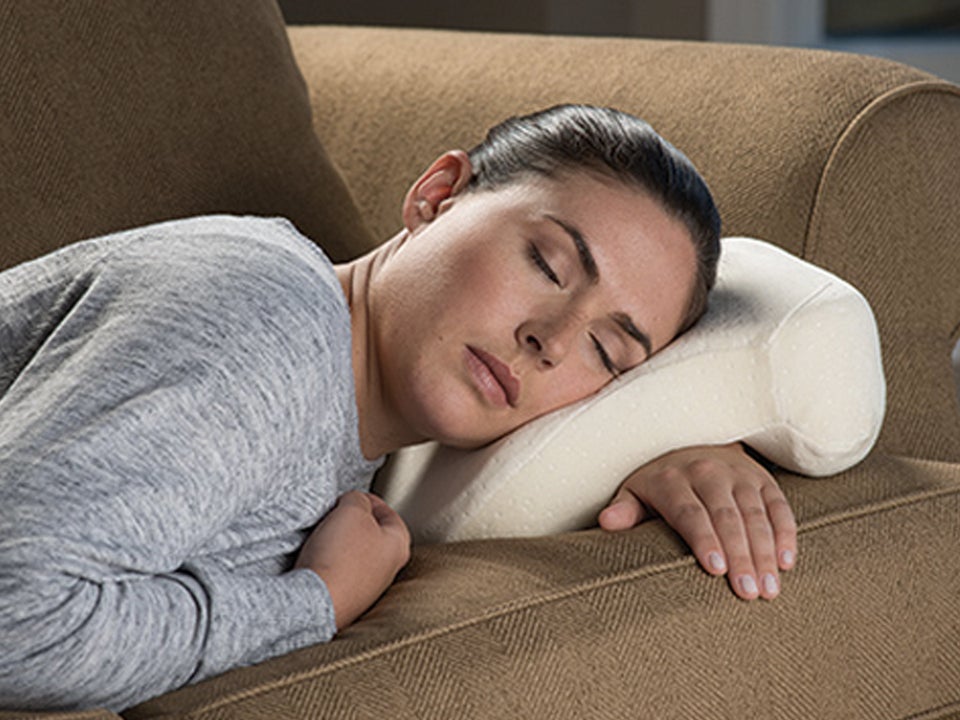 This invention that holds your arms together while you sleep.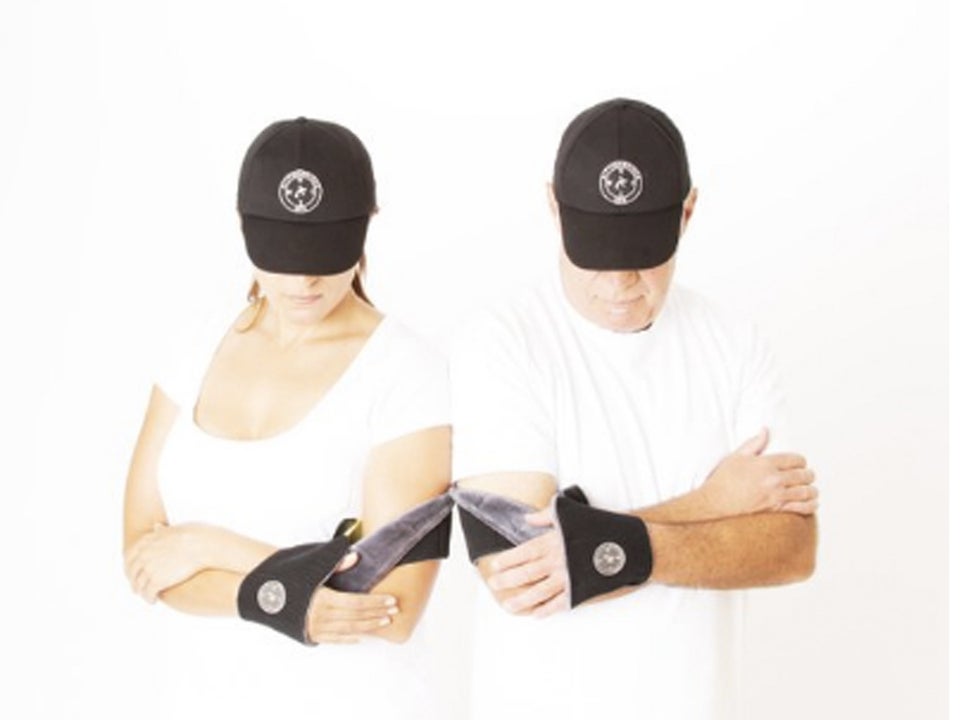 This scarf with built-in arch support to cradle your neck as you nap.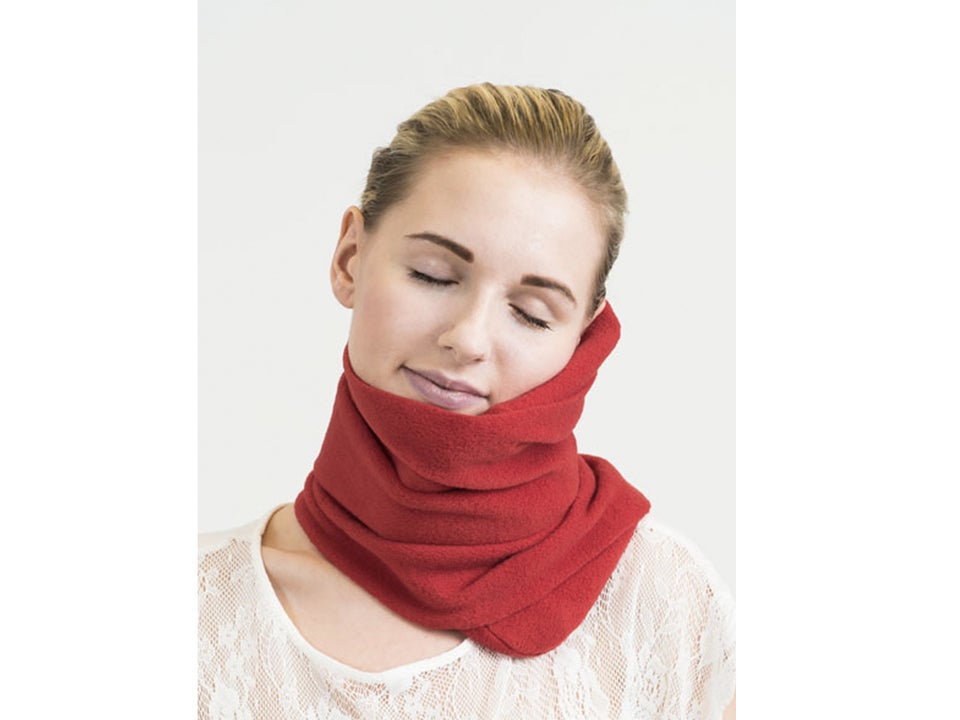 This mini nap pod.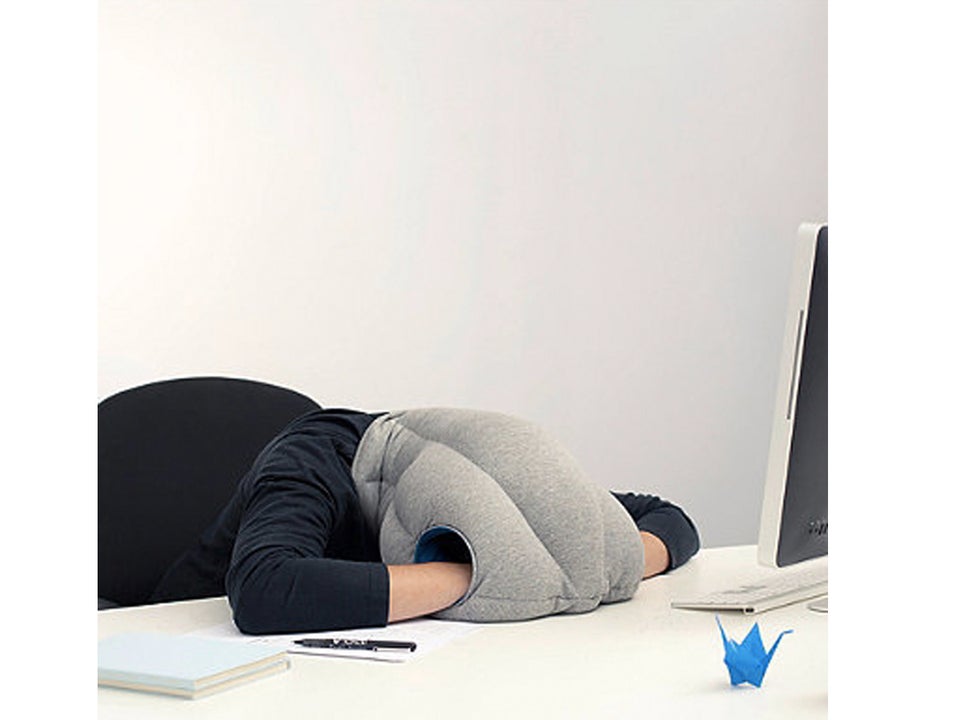 This hoodie with a neck pillow attached.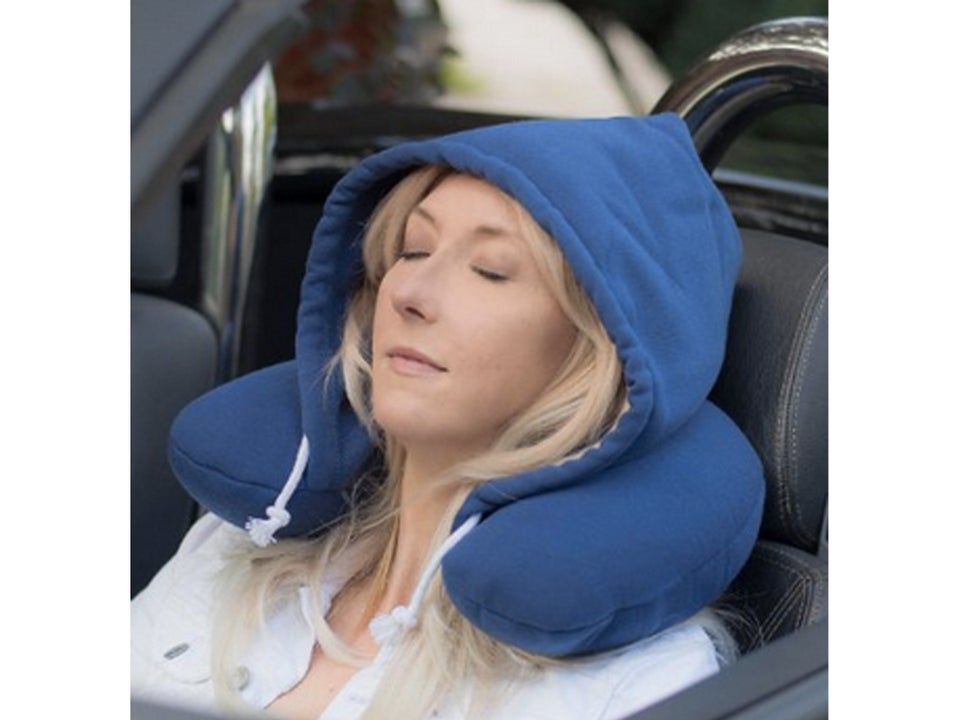 This eye cover that lets you sleep in total darkness.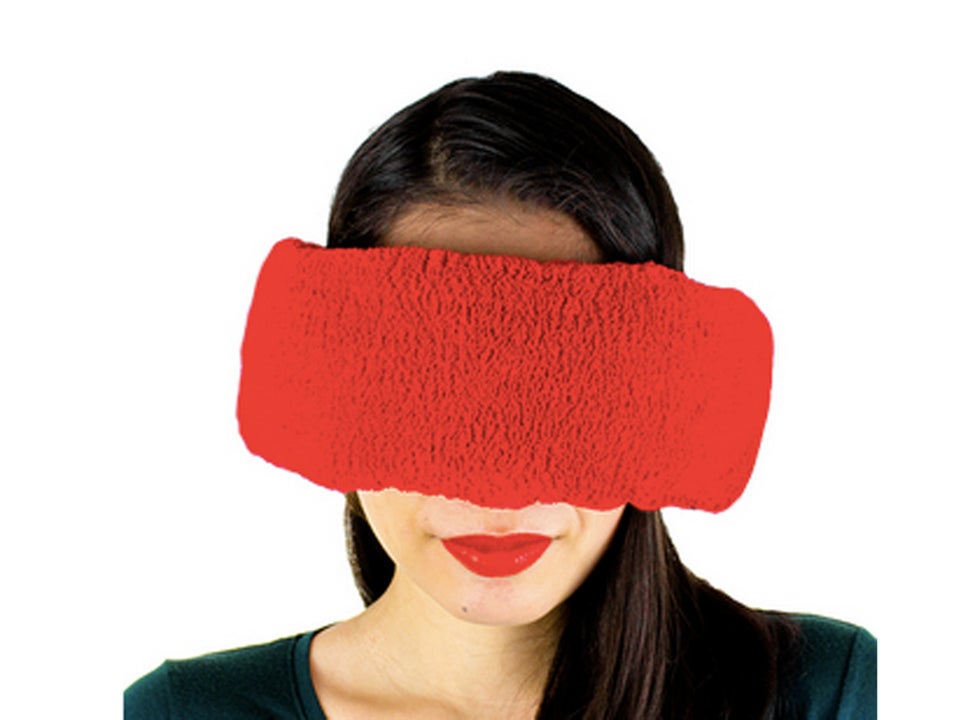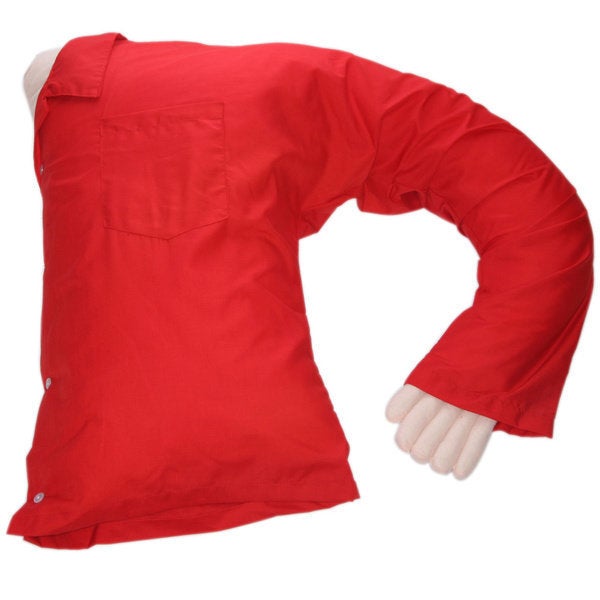 Sleeping Devices For Cuffing Season