We'll admit it, here at The Huffington Post, we're pretty obsessed with sleep.
We're lucky to have two of our very own nap rooms, and a president, CEO and editor-in-chief who recommends sleeping our way to the top.
In honor of our ninth birthday here at HuffPost, we invite you to catch the sleeping spirit with these nine pieces of napping inspiration below. Sweet dreams!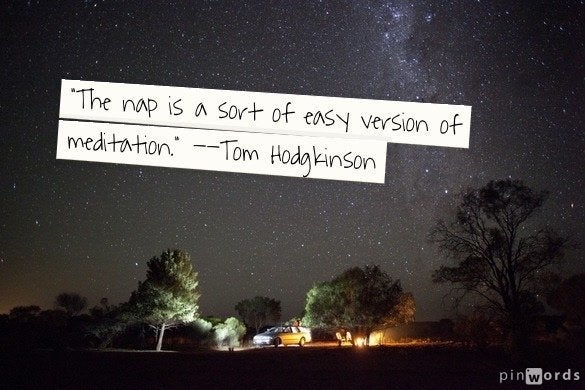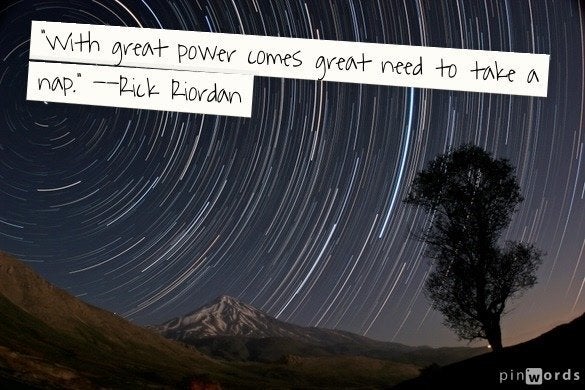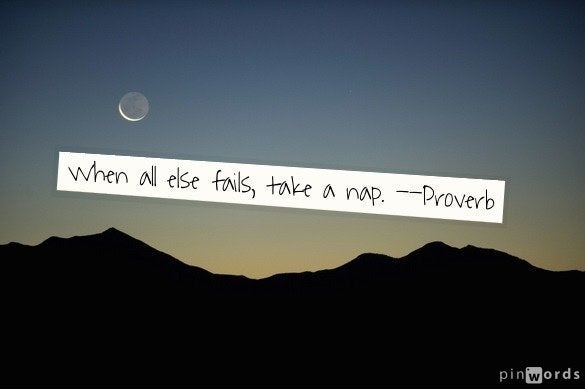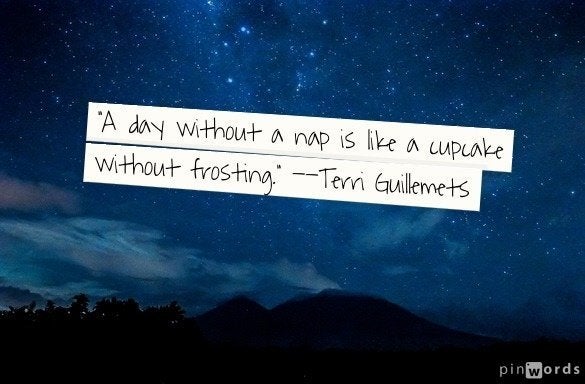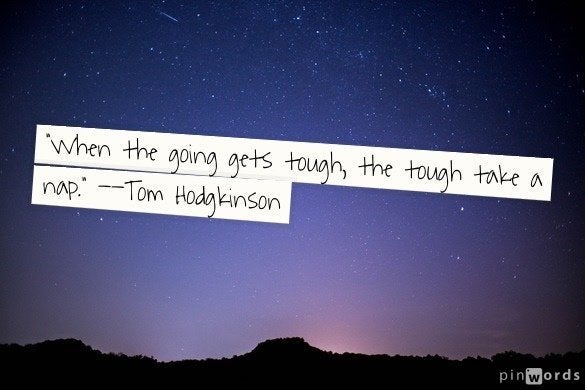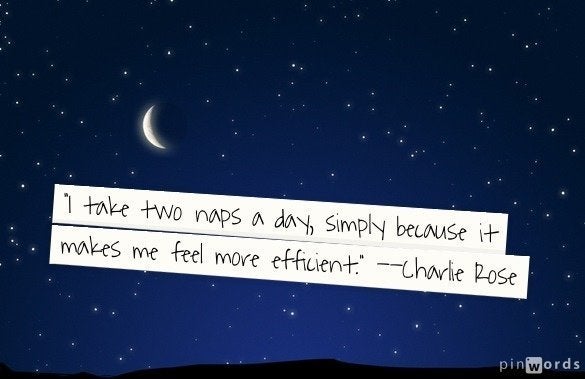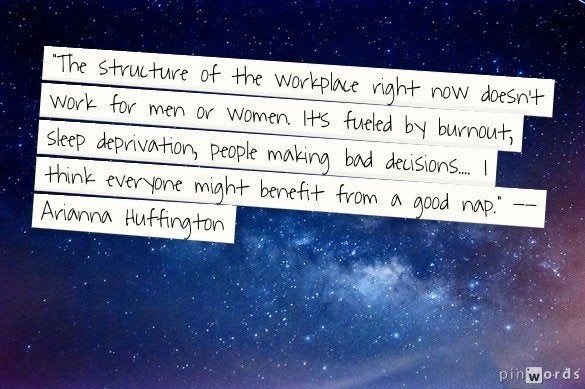 Popular in the Community