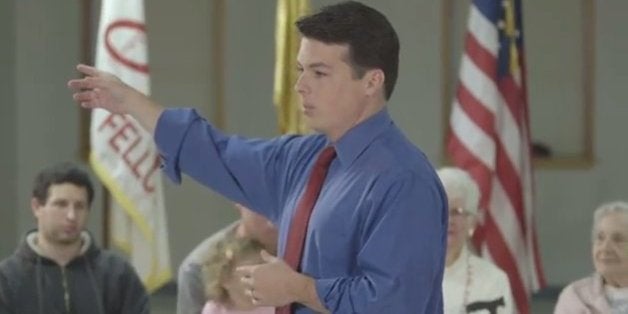 The groups, EMILY's List and NARAL Pro-Choice America, have allied to take on state Rep. Brendan Boyle, one of four candidates running in the district being vacated by Allyson Schwartz, who is running for governor. Boyle has an anti-abortion record that has attracted the groups' attention, though he maintains that he is "pro-choice."
The groups plan to spend six figures in the primary, which will be held May 20, according to two sources.
The race was previously not considered competitive. "What was once viewed as a slam-dunk comeback for former U.S. Rep. Marjorie Margolies is turning into a knock-down, drag-out brawl," the Philadelphia Inquirer wrote last week. Margolies, who is Chelsea Clinton's mother-in-law, has been dogged by scandal, including reports in The Huffington Post that she attempted to use her mostly taxpayer-funded charity to lease a mansion as her residence. One of her opponents, state Sen. Daylin Leach, has also alleged she broke campaign finance rules by spending general election money in the primary.
Former President Bill Clinton and potential future president Hillary Clinton have subsequently worked to raise money for Margolies, who also got a boost from the news that she will soon be a grandmother.
While Boyle calls himself "pro-choice," his record on abortion indicates otherwise. He voted for a bill in 2011 that required all abortion clinics in Pennsylvania to become ambulatory surgical centers, or mini-hospitals. The bill has already forced five safe and legal clinics in the state to shut down, because they could not afford the hundreds of thousands of dollars in renovations the bill would require.
The new clinic regulations got a political boost from convicted murderer Kermit Gosnell, an illegal abortion provider in Pennsylvania who performed very late-term, gruesome "abortions" in unsanitary conditions. Backers of the legislation exploited the moment to push regulations aimed at closing clinics -- part of a national strategy.
Opponents of the bill argue that shutting down the safe and regulated clinics in Pennsylvania can only create more of an opportunity for Gosnell-like providers to take advantage of women's need.
Boyle said he thought the vote was reasonable and did not conflict with this support for abortion rights.
"I support Roe v. Wade and it would be ... tragically criminal to interfere with the choices between a woman and her doctor," Boyle told PoliticsPA. "In terms of the Gosnell vote, I joined a majority of Democrats in the state Legislature [in voting for it.]"
Boyle also introduced a bill in 2011 that requires abortion physicians to have admitting privileges at a local hospital -- another type of bill the anti-abortion community says will protect the health and safety of women. But reproductive rights advocates believe the law is medically unnecessary and designed to chip away at women's access to abortion, because hospitals often refuse to grant admitting privileges to abortion doctors for political reasons.
Boyle has faced criticism of his record on reproductive rights issues from all sides -- both Margolies and another opponent, physician Val Arkoosh, have sent direct mail to voters in the district hitting Boyle's history on the issue, while Leach released an ad saying Boyle "doesn't believe in a woman's right to choose."
The focus on Boyle by Leach, Arkoosh and Margolies indicates that his rivals see him as the frontrunner as the primary approaches, in a stark reversal from the start of the race.
Samantha Lachman contributed reporting.
Before You Go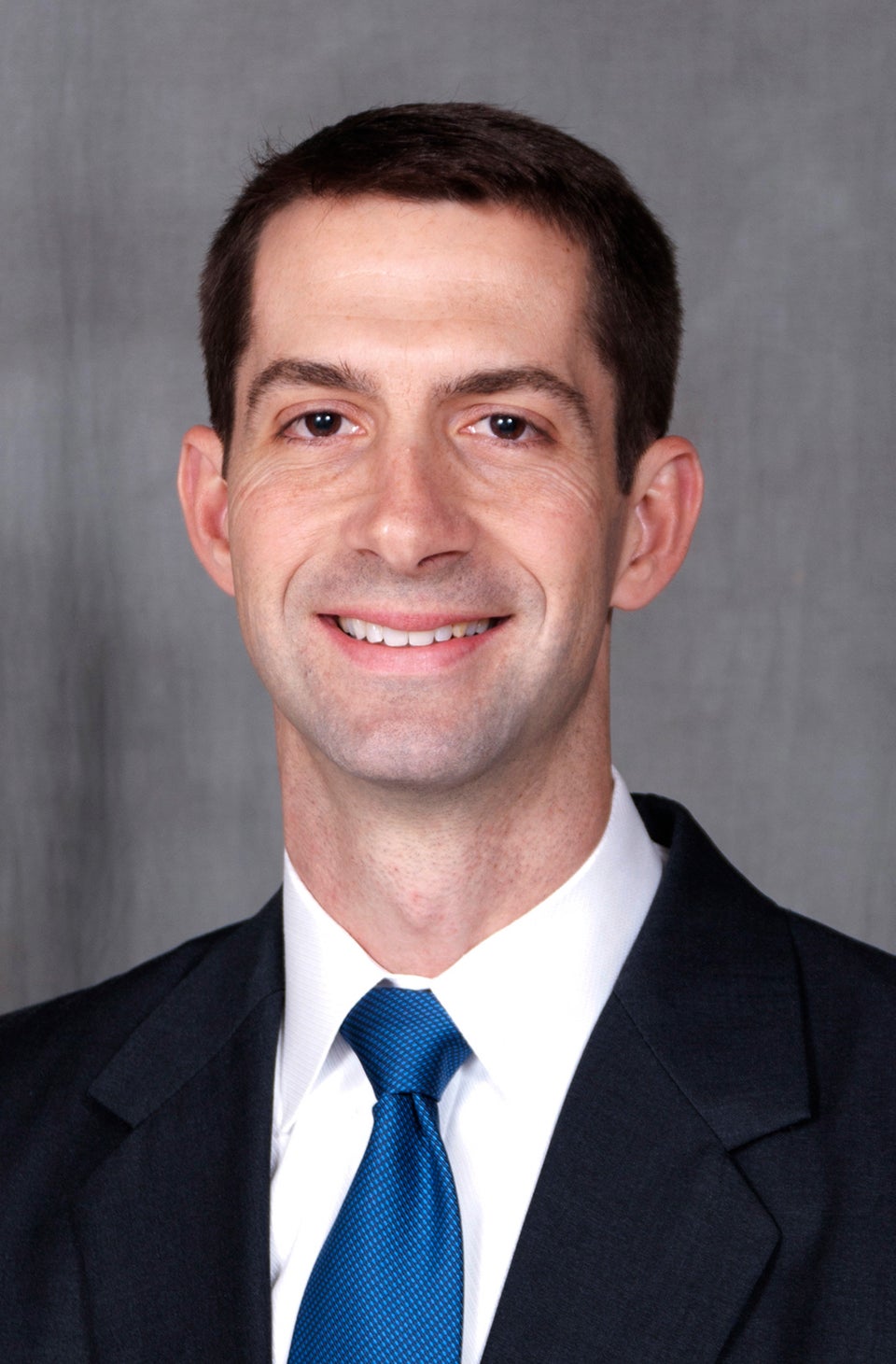 New House Members Of The 113th Congress
Popular in the Community