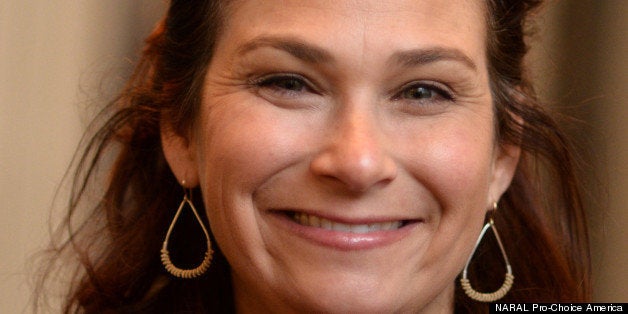 Rep. Sean Duffy (R-Wis.), in Friday afternoon comments on the House floor, accused NARAL Pro-Choice America and other women's rights advocates of staying silent about Kermit Gosnell, the notorious abortion doctor on trial for murder in Pennsylvania. NARAL fired back on Friday, noting that president Ilyse Hogue spoke to The Huffington Post and other outlets about horrors unveiled during the Gosnell trial and what the case means for the reproductive rights movement.
"It's understandable – since we haven't been on MTV yet – that Rep. Duffy may have missed us condemning Gosnell to the Washington Post, ABC News, USA Today, 'Hardball with Chris Matthews,' and The Huffington Post, just to name a few," Hogue said in a statement, referencing Duffy's history as a contestant on MTV's "The Real World."
"So let me be loud and clear: Kermit Gosnell is a dangerous predator. He wouldn't exist, couldn't exist, without the work of Rep. Duffy and his friends in the anti-choice movement. Opponents of women's rights have hounded safe, legal health providers halfway out of business and blocked women's access to the quality care they need."
Duffy condemned the alleged "media blackout" surrounding the Gosnell trial in his floor speech and accused progressive politicians and organizations -- including the National Organization for Women, the NAACP, the Congressional Black Caucus, Rep. Maxine Waters (D-Calif.) and Sen. Barbara Boxer (D-Calif.)-- of ignoring the situation.
"So I think we have to ask, where is NARAL, where is NOW, where is Mrs. Barbara Boxer standing up for poor minority women who are losing their lives in Philadelphia at the hands of an abortion provider?" Duffy said. "Where are they? The silence is deafening. Can't hear 'em. There's no voice given to that poor minority immigrant ... You could come out and say 'I support abortion but I don't support this, this is wrong.'"
Hogue condemned Gosnell again on Friday. "The allegations against Gosnell are nothing short of horrific," she said. "His actions were reprehensible and illegal. What he did in his clinic was reminiscent of the pre-Roe v. Wade days of back-alley abortion. He took advantage of lax state oversight and desperate women whose options were limited by the relentless efforts of anti-choice lawmakers in Pennsylvania."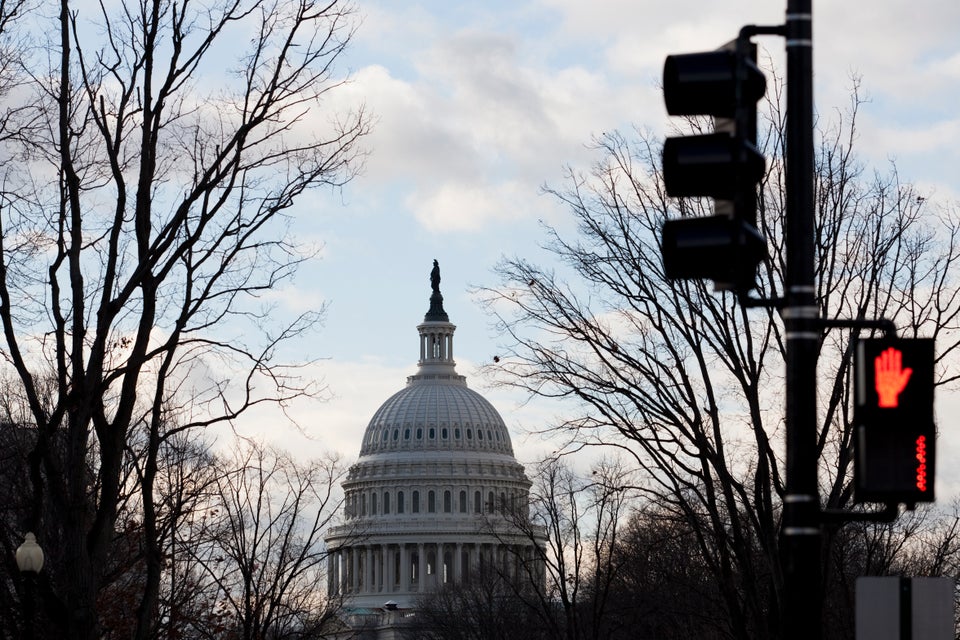 113th Congress Facts
Popular in the Community