You may casually deem this coworker, friend or spouse a narcissist, but they really might be a psychologically diagnosable narcissist (not to be confused with the more extreme narcissistic personality disorder).
While scientists have spent decades perfecting a scalable method to successfully pinpoint narcissistic personalities, it turns out there's no need for complicated questionnaires or detailed psychoanalysis. Asking just one, single question should do the trick. Check out the video from Science Of Us above to learn more about the typical qualities of a narcissist and the question that makes them stand out from the crowd.
Like all personality types, there's certainly a spectrum for narcissism, and many people don't reach the level of an actual personality disorder. Most of us have narcissistic personality qualities that can be emphasized at times, but there are extreme narcissists who tend to lack empathy and can only connect with the world when it relates back to themselves.
Narcissistic traits can have benefits, especially in professional life.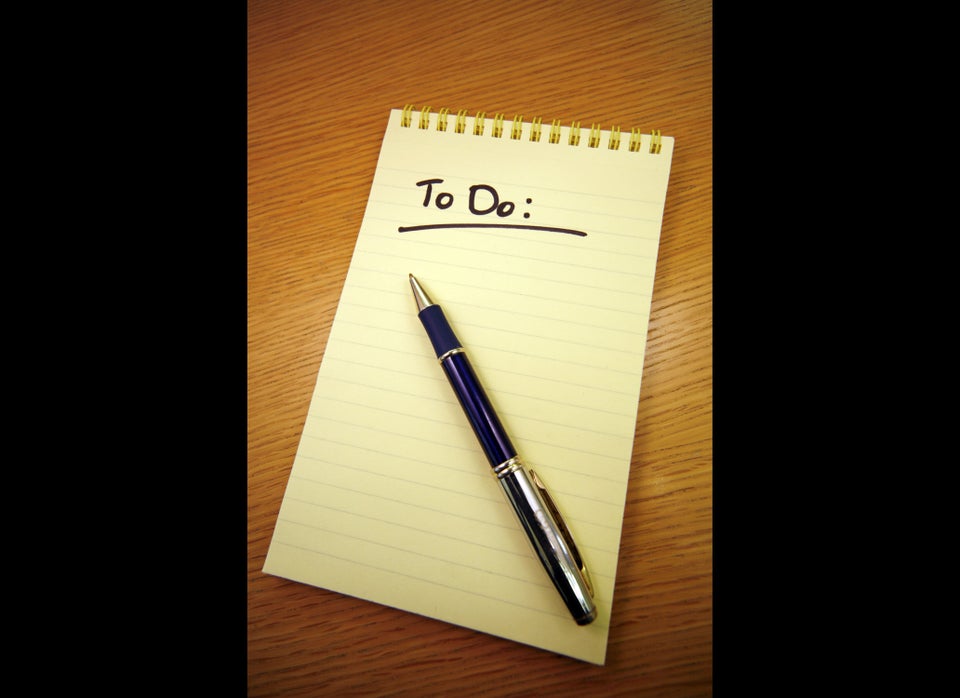 Personality Traits That Could Lead To A Longer Life