Space is definitely at a premium in New York City, but some homebuyers have other things on their wish lists ahead of square footage. Like George Gund IV, who recently dropped $3.25 million on a space less than one thousand square feet that is only 9 ½ feet wide. The city's Landmarks Preservation Commission says that 75½ Bedford Street in Greenwich Village is New York's narrowest townhouse, according to The Wall Street Journal.
Originally listed for $4.3 million, Gund was happy to pay the price to live in this home because of its surprising history. Poet Edna St. Vincent Millay, Margaret Mead and John Barrymore were just a few of the well-known people who have slept within the (close) quarters.
Watch the video above to learn more about its history and click through the slideshow below to see more.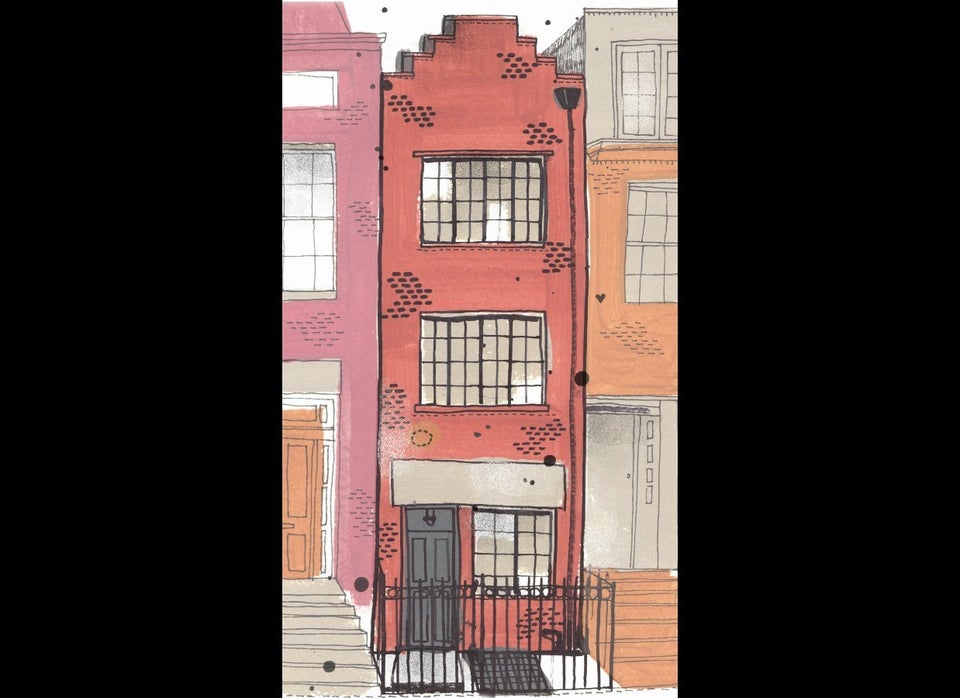 75.5 Bedford