 NEW YORK -- A company that created a device at the heart of the debate over warrantless wiretapping has launched a new network analytics product for the defense market.
Narus, a wholly owned subsidiary of Boeing, announced on Monday that it is unveiling the nSystem, which "can scan millions of pieces of data and metadata; aggregate data about users, communities, devices and applications; and then delve into the traffic as well as the content behind network behavior," according to a statement.
Now Narus, which said in a statement that it "counts governments, carriers and enterprises around the world among its growing customer base," seems to be targeting the Pentagon. The company said the nSystem is "built on the principles of Cyber 3.0," referring to a Department of Defense standard for cyberspace operations announced at the annual cryptography and security RSA Conference two years ago.
The nSystem's launch comes at the same time as this year's RSA Conference, and just weeks after the company named a new president, John Trobough.
"Securing and managing our current networked world requires the visibility, control and context that can only come with the application of machine learning to cyber security and surveillance," Trobough said in the statement.
Narus first came into the public eye in 2006, when whistleblower Mark Klein provided evidence that AT&T had installed one of the company's devices in a switching room to enable a US government warrantless wiretapping program.
The company was also in the news more recently, in 2011, when the Wall Street Journal reported that the company held talks with Libyan officials under former dictator Muammar Gaddafi, who were interested in using its products to control the use of Skype and YouTube.
Tim Karr, the campaign director for Free Press and a critic of Narus, said the new nSystem was "pretty scary stuff. What's scarier is that Narus seems to have no qualms about selling this technology to regimes with deplorable human rights records."
"In the past, they have hawked mass surveillance systems that give clients a 'full network view' of Internet communications," Karr said. "The Narus nSystem looks to be their latest release in this product line -- a kind of deep-packet inspection technology that allows them to spy on thousands upon thousands of online communications in real time."
Before You Go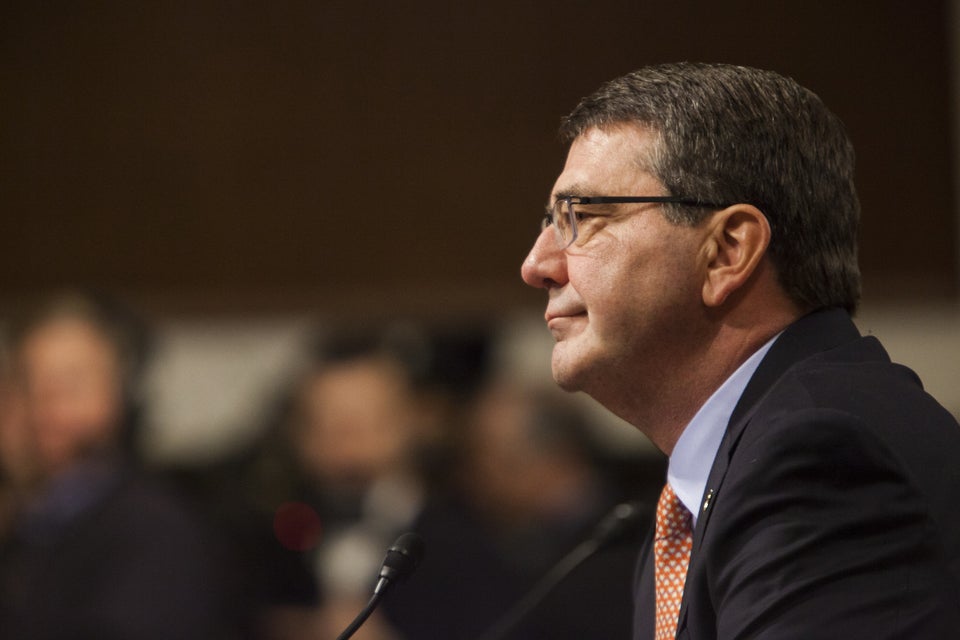 Secretaries Of Defense
Popular in the Community