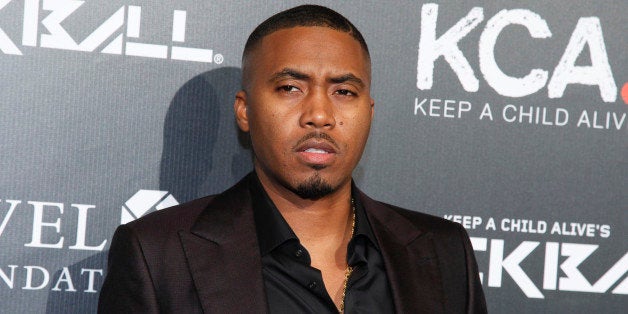 "Unfortunately, I'm not surprised cops are still murdering people. But I am surprised that the law enforcement did not do the correct thing with illegal chokeholds," he said. "A chokehold because of a man stating his peace—telling them he didn't do anything. An illegal chokehold! It's embarrassing to New York, and it's embarrassing to the country."
"I've got to go around the world, and people will ask me, 'What's wrong with America?' This is why they don't like us. And this is why they're going to beat us. When they see that weakness, they're seeing a way to take us down," he admitted.
"The outside world, they've already seen that. But even more now with the apartheid-isms that's going on today. We can sweep it under the rug, but when we sweep it under the rug, the rest of the world smells the debris."
Last month the New York-native, along with business mogul Russell Simmons and music executive Kevin Liles, took to the streets of Manhattan as they joined a massive crowd during the Millions March NYC demonstration. The trio's benevolent display is something that resonates beyond public figures and entertainers, but also with society as a whole.
"Everybody's concerned—it's not a rapper thing, it's a people thing," he continued during the interview.
"It's the NBA's concern. They have kids. They could be in their car and be profiled. So of course we're going to speak up. It's a shame that people want us to stay in the corner and just get kicked in the ribs and just say, 'Okay, kick me some more, kick me some more, I'm not going to say anything's wrong with being kicked. I'm going to cover my mouth, I'm not even gonna scream. Just kick me until I'm dead. Because that's what I deserve, right? Oh, how dare I say stop kicking me in the ribs in the corner? How dare I say that? Shame on me.' People are scared. It's not an easy thing to deal with."

Check out more of Nas' special GQ interview in its entirety here.

Before You Go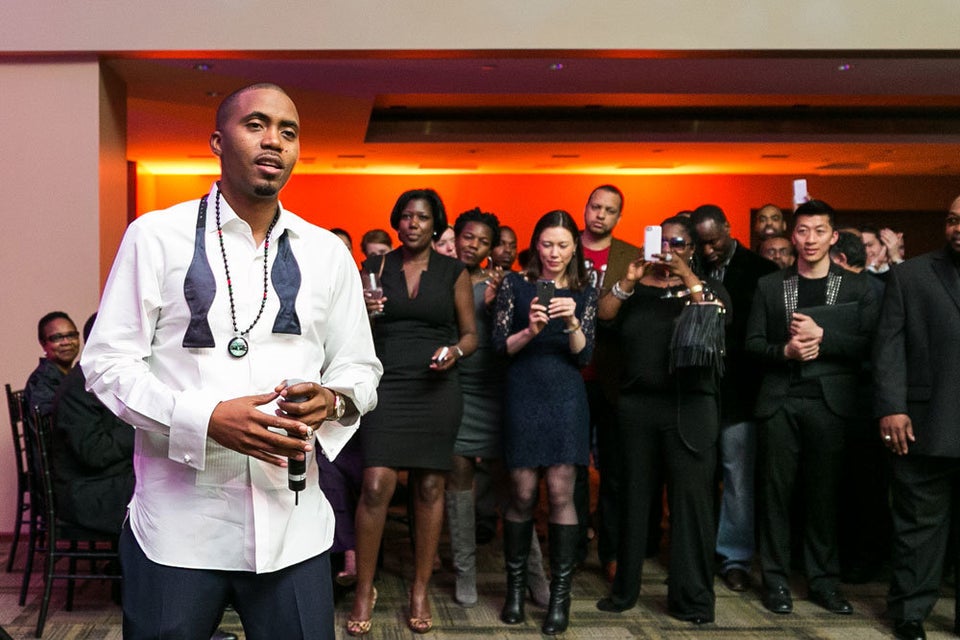 Nas Photos
Popular in the Community