Nas has no time for political discourse in the era of Trump.  
And the 43-year-old has no intention of indulging in conversations about politics "at the moment." 
"I don't pay attention to politics at the moment. For what? There's no reason. For me, it doesn't make any sense. We all know a racist is in office," he wrote. "People can talk their shit. Comedians can sound racist. People can go through their moments of that shit, but when you have the responsibility of being President and you carry on like that, you send a strong message to people outside of your group that they ain't worth shit."
"So why would I focus on that unless I'm in the political game? Unless I'm running for office I don't have to pay attention to know that," he continued. "If I ever vote again — when it's time to vote again, and I feel like voting again — I don't have to follow the news to know who I'm voting against. But then you wind up saying 'Who's the next motherfucker coming in, and how does that help?'"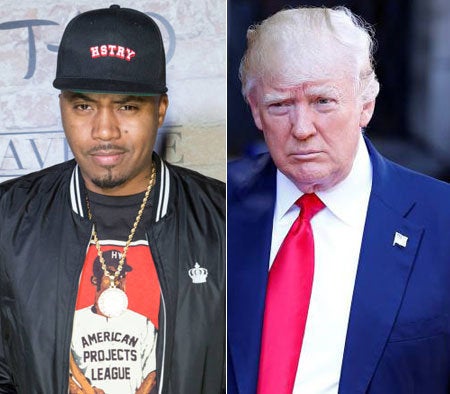 Instead of following the political zeitgeist, the hip-hop veteran says he's more concerned with the way Trump affects American citizens.
"My focus is on what's happening with real people in their everyday lives. How they behave, the decisions they make, and how that affects families," he said. "I grew up in a single-parent household, so I was affected by that life. But it didn't stop me. So I speak to the everyday people. I speak to everybody. If the people are bothered by it, I speak on it. If the people are bothered and want change, I speak on that."
"Sometimes people ask me 'Why you didn't say this?' or 'Why you didn't talk about that?' You got a million people out here with a million different views and I heard it all," he said. "I talked about it all. I thought about most of the shit somebody could think of. I move through action. My music is action. What I'm giving you through my music is my actions."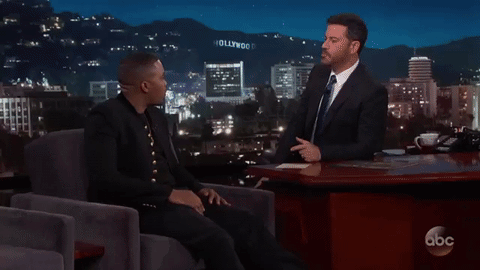 PHOTO GALLERY
15 Ways Artists Fought For Larger Causes
Calling all HuffPost superfans!
Sign up for membership to become a founding member and help shape HuffPost's next chapter