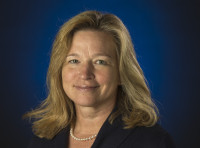 NASA's top scientist predicts that we'll find signs of alien life by 2025, with even stronger evidence for extraterrestrials in the years that follow.
"We know where to look. We know how to look," Stofan added. "In most cases we have the technology, and we're on a path to implementing it. And so I think we're definitely on the road."
Others at the panel agreed.
"It's definitely not an if, it's a when," said Jeffery Newmark, NASA's interim director of heliophysics.
When we do find evidence of life, however, it's likely it won't be signs of alien civilization but rather something much, much smaller.
"We are not talking about little green men," Stofan said. "We are talking about little microbes."
The claims echo one made at a similar event last year when NASA astronomer Kevin Hand also predicted a big discovery.
The full discussion is available in the video above.
Related
Before You Go
Pilot's Near Miss With UFO Over Heathrow Airport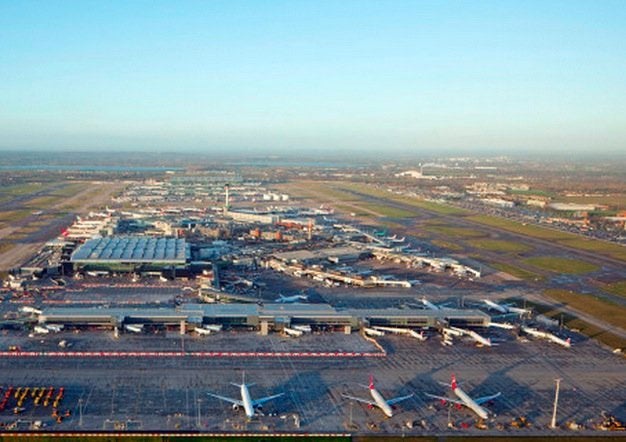 Bloomberg via Getty Images
Ex-Canadian Defense Minister: Many ETs Are Visiting Earth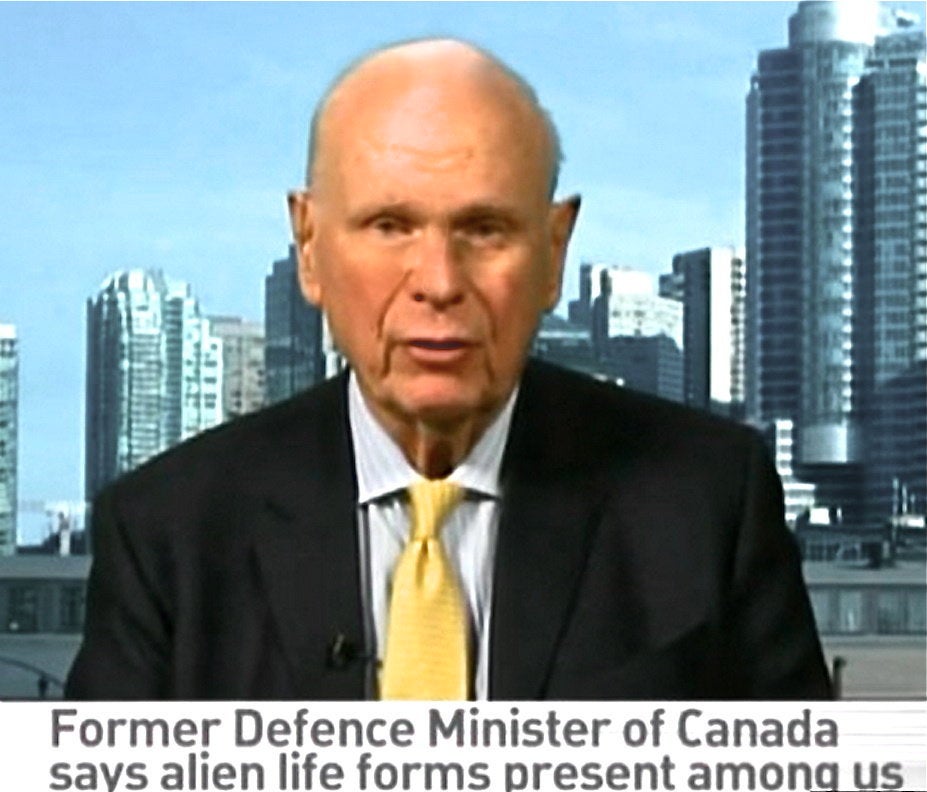 Google Images Reveal Triangular Moon Mystery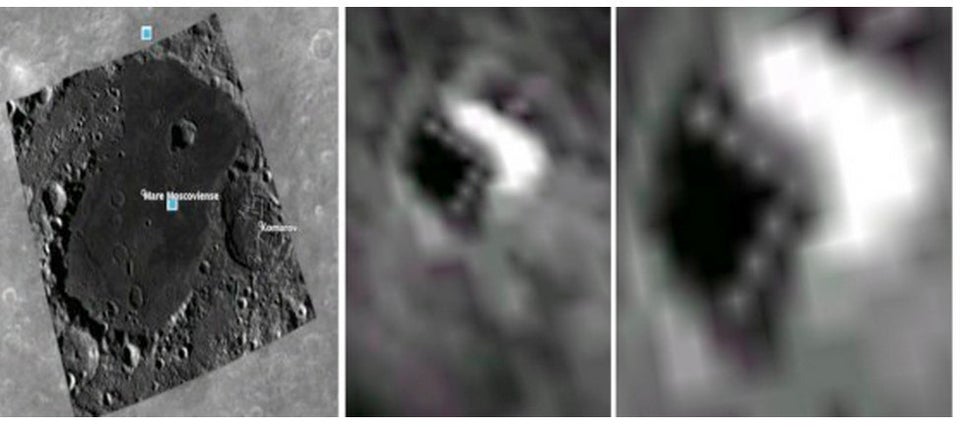 Huge Cigar-Shaped UFO Over Ukraine City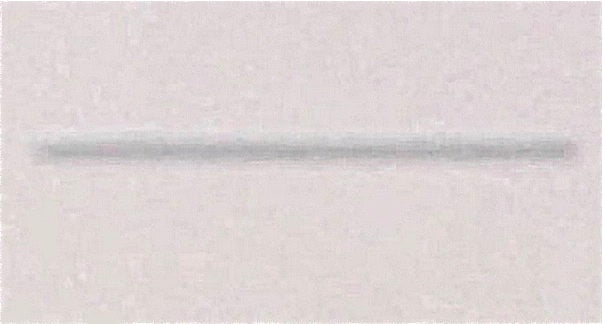 Bill Clinton On ETs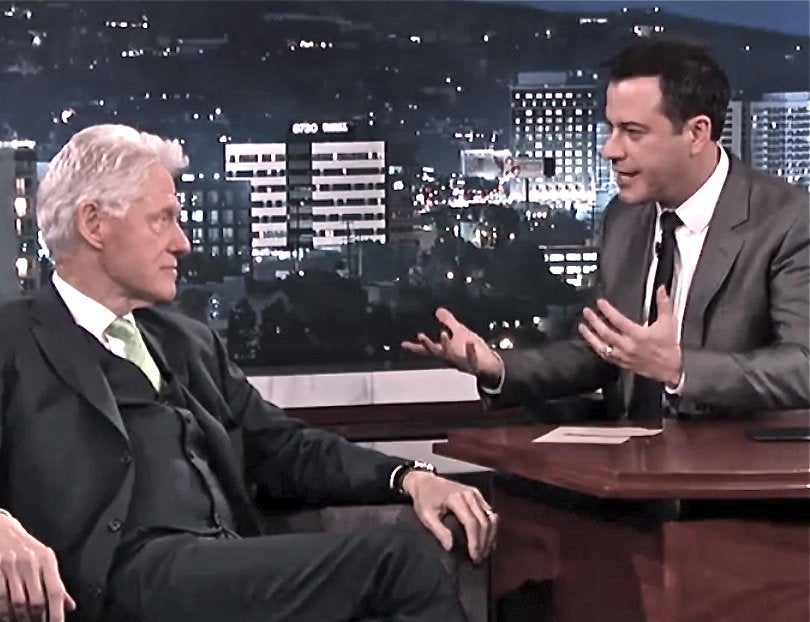 "Jimmy Kimmel Live" / ABC / YouTube
The Malibu Underwater 'Alien' Base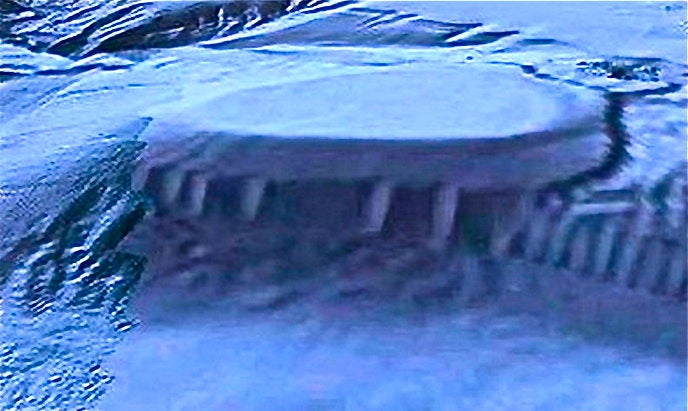 UFOs On Mars?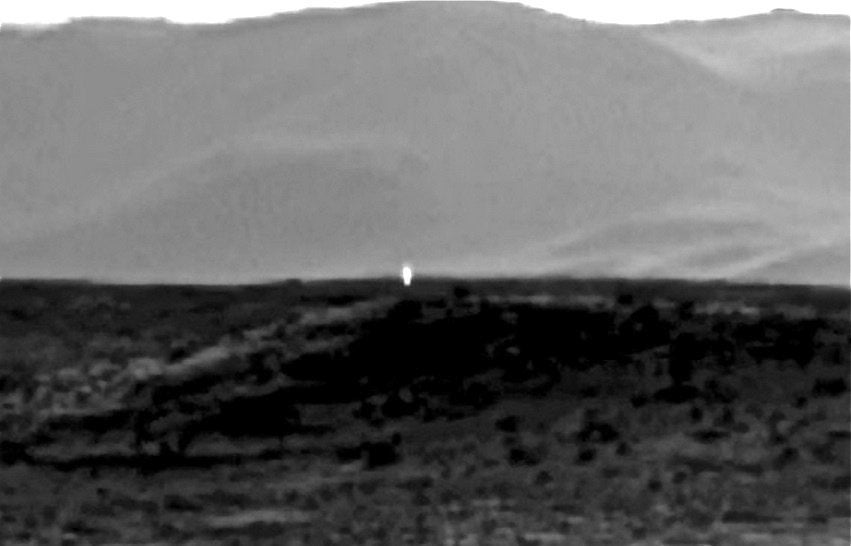 Triangle UFO Above Germany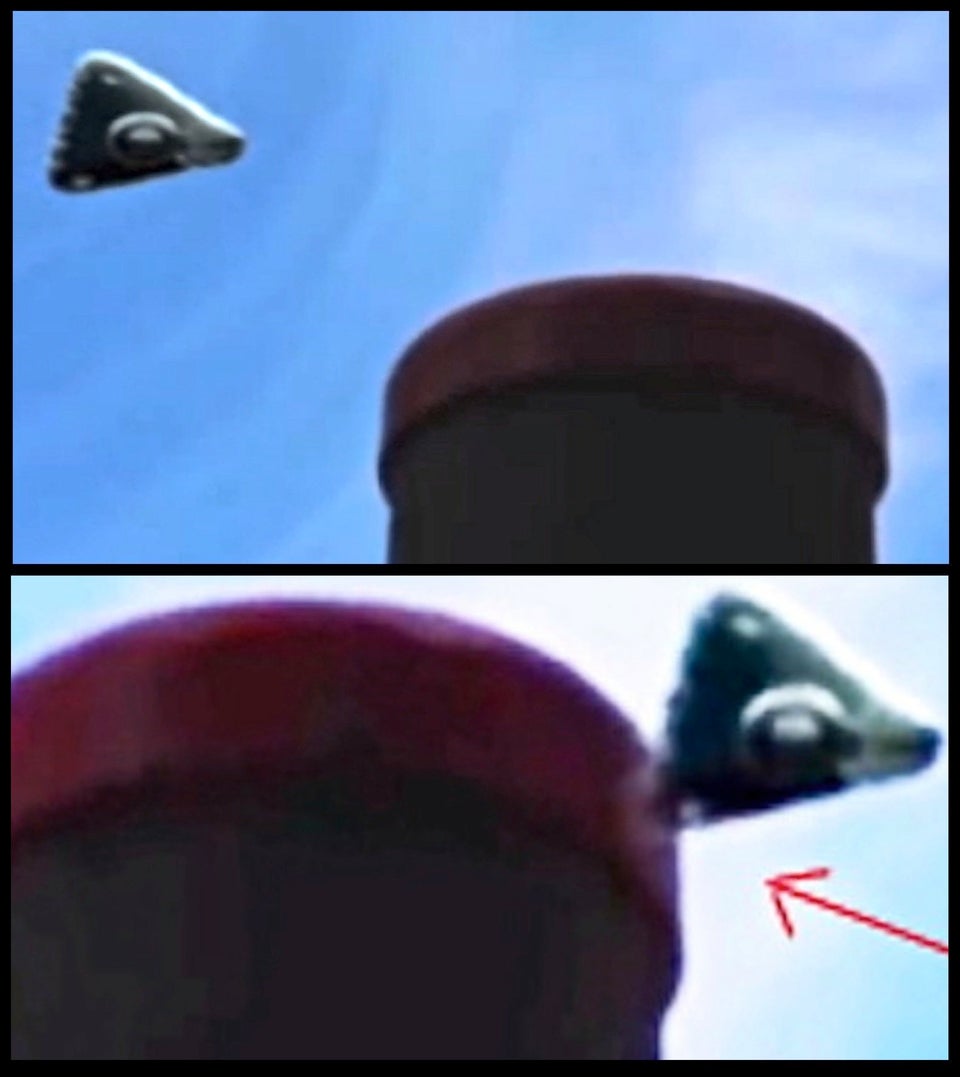 UFO Appears Over Forest Fire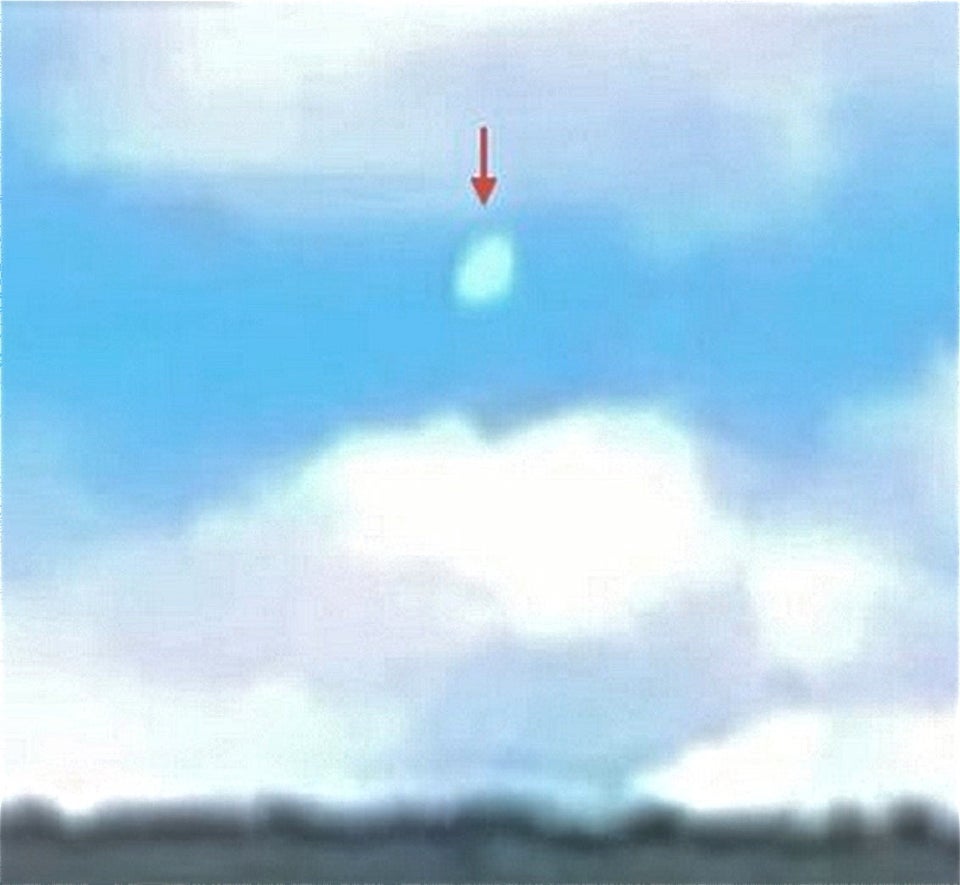 Videotape Captures UFOs Streaking Across The Moon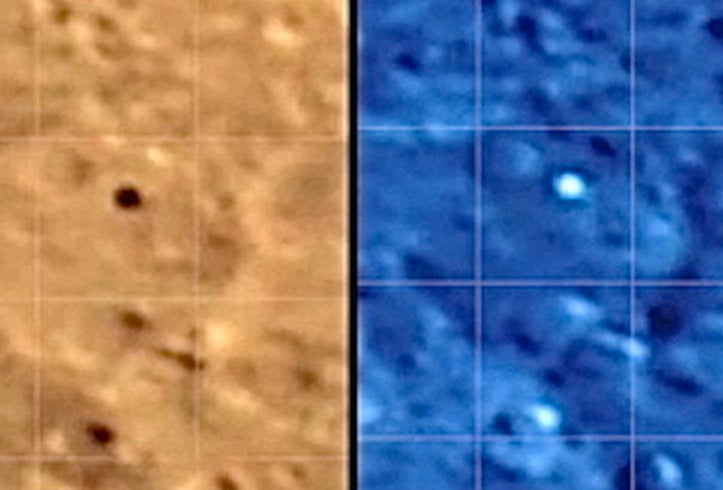 Was 1947 Roswell, NM, UFO Crash A Secret Nazi Aircraft?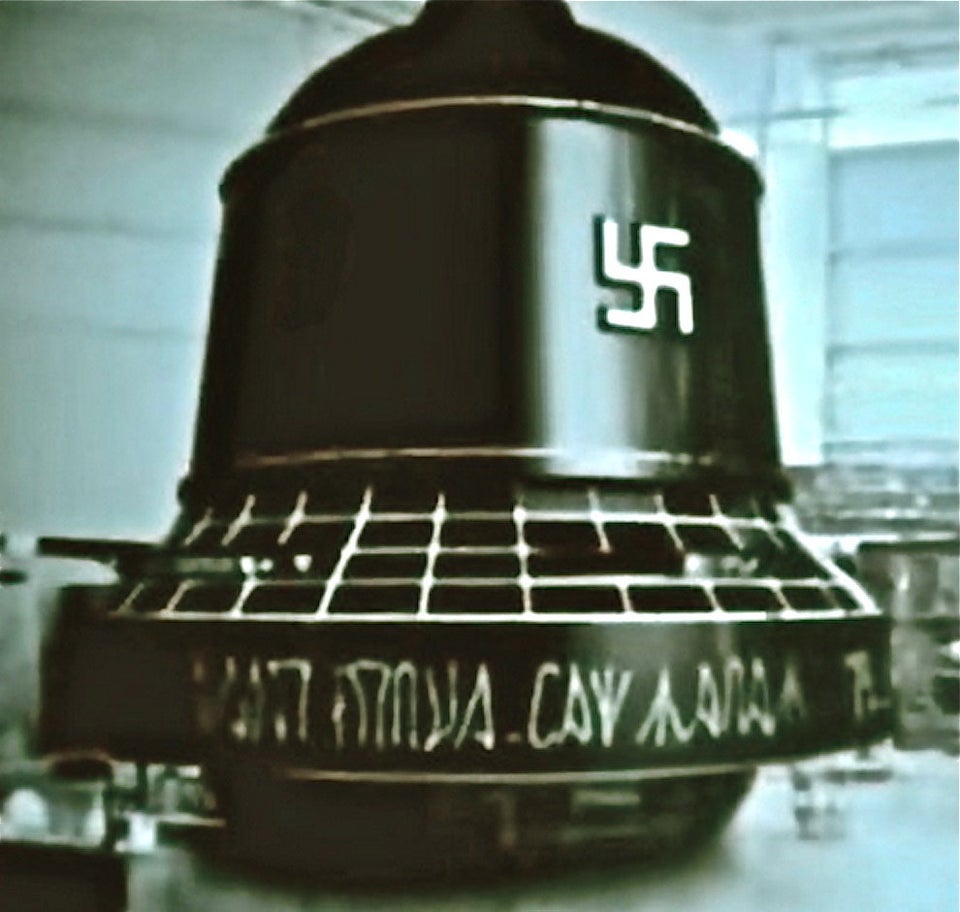 Discovery Channel / YouTube
Could Religions Survive Real Alien Contact?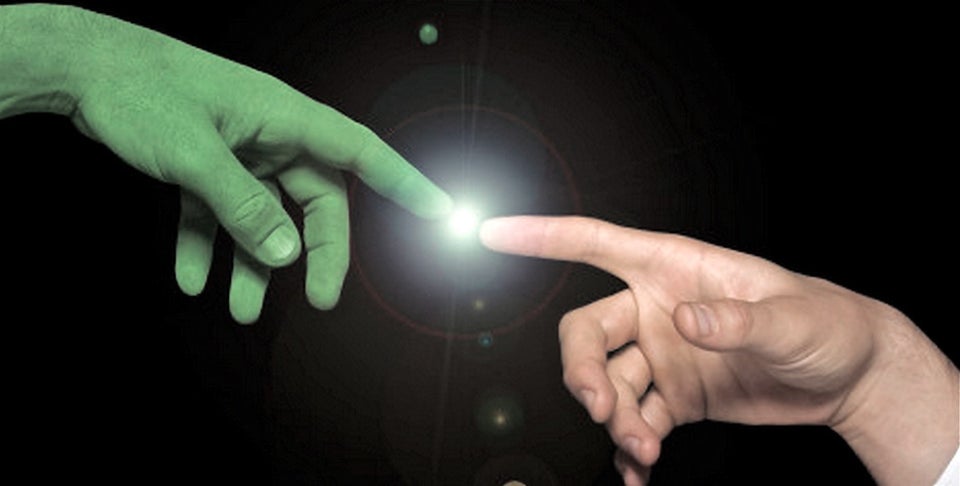 Teddy Sczudio via Getty Images
Medellin, Colombia: A New UFO Hotspot On Earth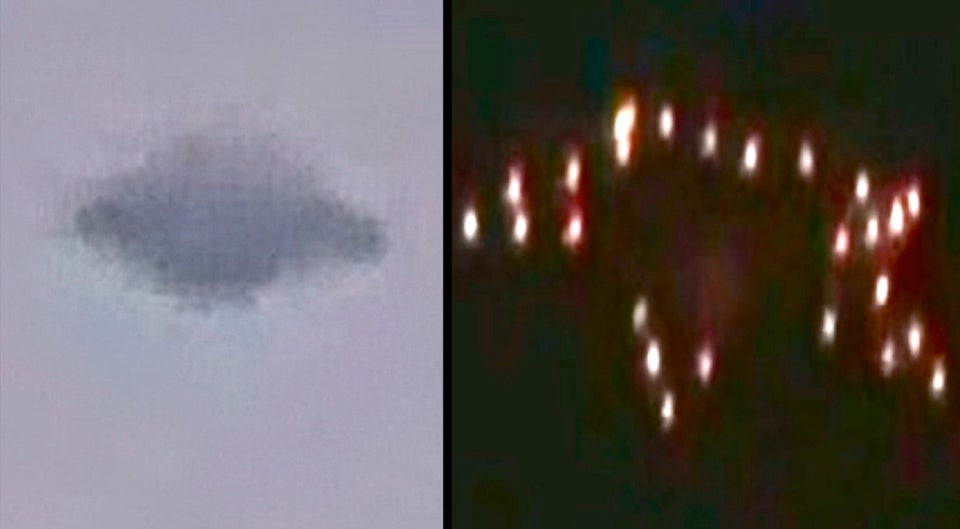 UFOVNI / jmhz71 / YouTube
Popular in the Community