NASA has selected 12 candidates for its 2017 astronaut corps from some 18,300 applications who could soon find themselves aboard the International Space Station or in orbit around the moon.
The candidates range in age from 29 to 42, all hold advanced degrees and will report to training at Houston's Johnson Space Center in August.
"You are the 12 who made it through, you have joined the elites, you are the best of us," Vice President Mike Pence said during a ceremony on Wednesday. "These are 12 men and women whose personal excellence and whose personal courage will carry our nation to even greater heights of discovery."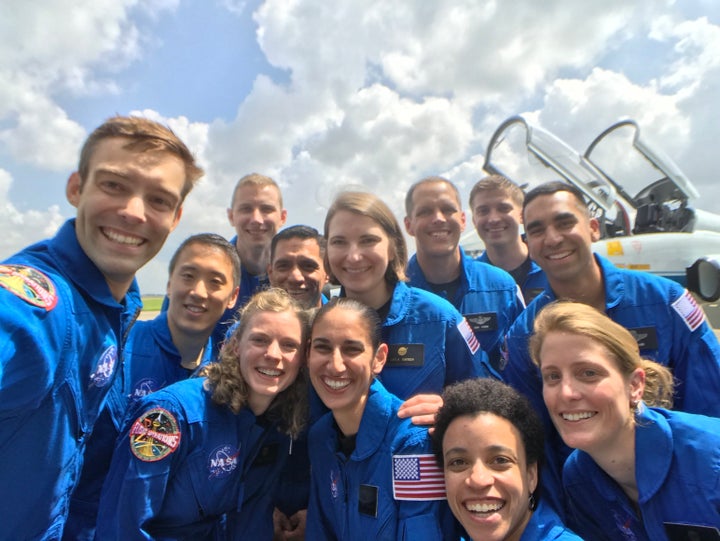 Current and former NASA astronauts released a video on YouTube this week to welcome the newest class, including several people who are aboard the ISS.
NASA announced an open application to any qualified U.S. citizen in 2015 for its 22nd class of potential astronauts. At the time, it said those chosen could launch to the space station, to "unprecedented missions in lunar orbit" and help lay the groundwork for longer duration missions to Mars. The agency received a record number of applications.
"Children all across the United States right now dream of being in their shoes someday," said astronaut and Johnson Space Center Director Ellen Ochoa, according to CNN. "We here at NASA are excited to welcome them to the team and look forward to working with them to inspire the next generation of explorers."
Before You Go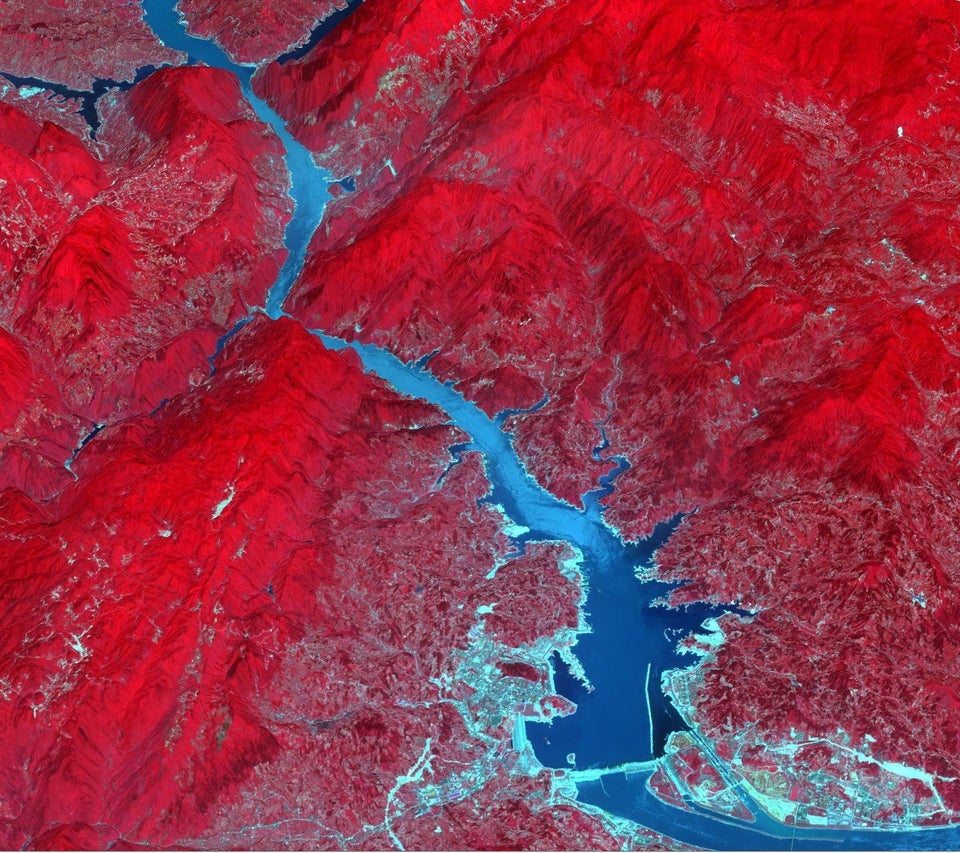 NASA Releases Millions Of ASTER Images
Popular in the Community