The discovery, which was published in the journals Science and Geophysical Research Letters, sheds new light on how the planet evolved from having an early, warm and wet environment that might have hosted life to becoming the cold, arid world we see today. Solar winds may have not had the same effect on Earth, because of our planet's strong magnetic fields.
"If you look at Mars today, it's a cold, dry desert planet," Michael Meyer, lead scientist for the Mars Exploration Program at NASA Headquarters, said during the conference. "What happened?... The answer, my friend, is blowing in the wind."
Watch the announcement above, and scroll down for the latest comments.
""Mars appears to have had a thick atmosphere warm enough to support liquid water which is a key ingredient and medium for life as we currently know it... Understanding what happened to the Mars atmosphere will inform our knowledge of the dynamics and evolution of any planetary atmosphere.""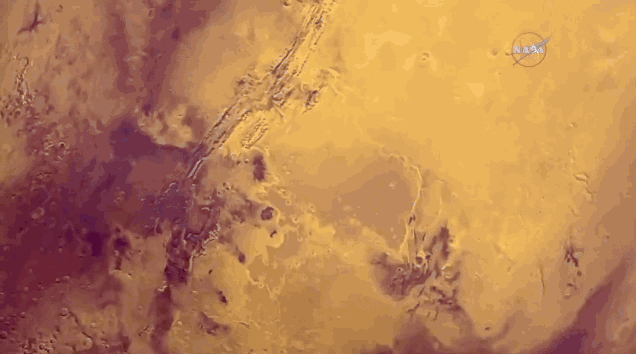 ""When we want to learn about life and the potential for life, we have to study the atmosphere, the geology, and the upper atmosphere to learn about the history of the climate and what drove climate change on Mars... Mars appears to meet all of the conditions required for life, or to have met them at the surface in the past, and that begs the question of whether there ever was life there""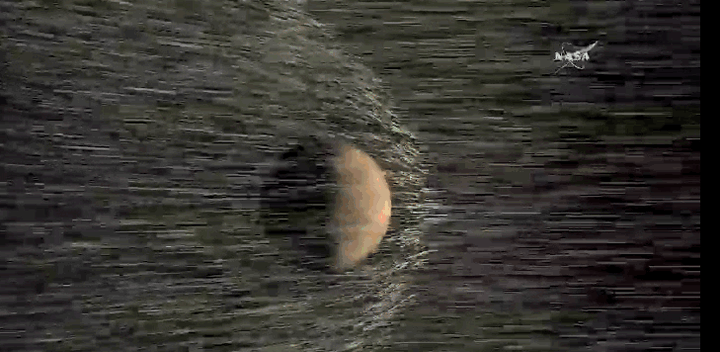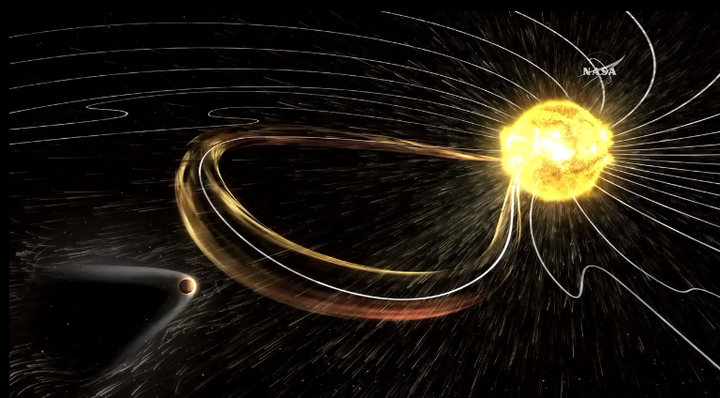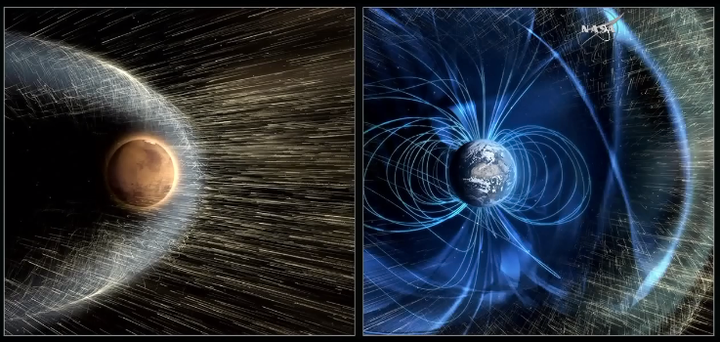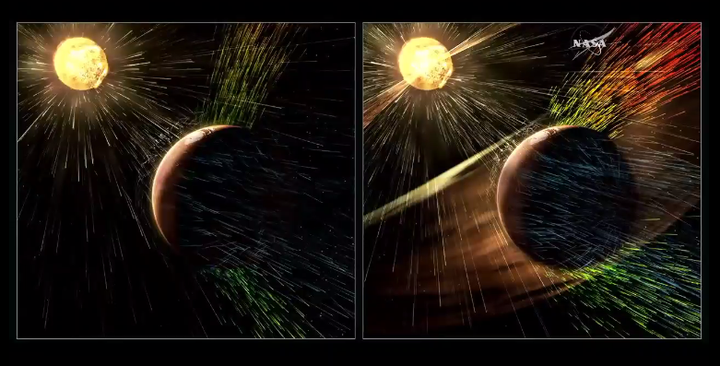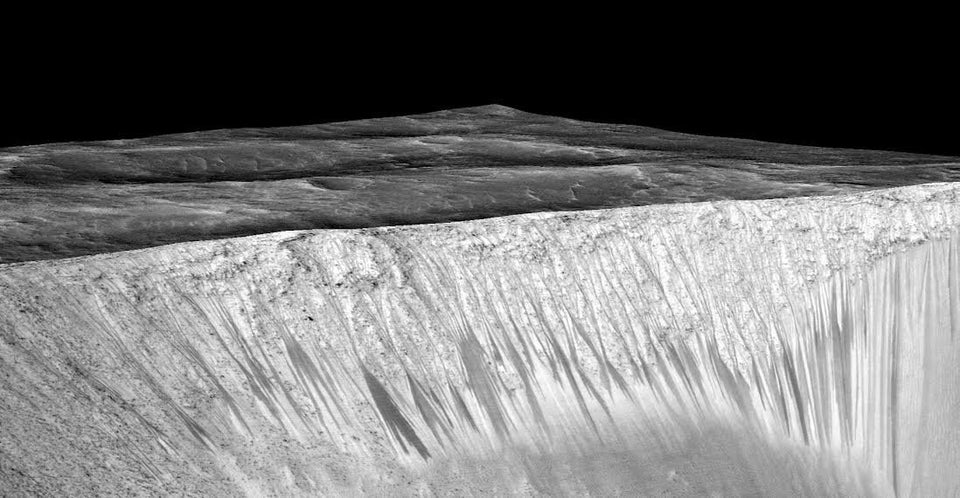 Is there recent flowing water on Mars?
Popular in the Community