Earth Day gives us a chance to reflect on the amazing planet we live on and how we can work together to preserve it. And there's no better way to see just how lucky we are than by getting a glimpse of Earth from space.
That's why NASA has compiled some of its favorite photos of the Blue Planet. The images, taken by astronauts and various spacecrafts, capture beautiful views of the world that few people can experience in person. They range from astronauts' social media posts to older images taken during earlier space missions.
The Home Planet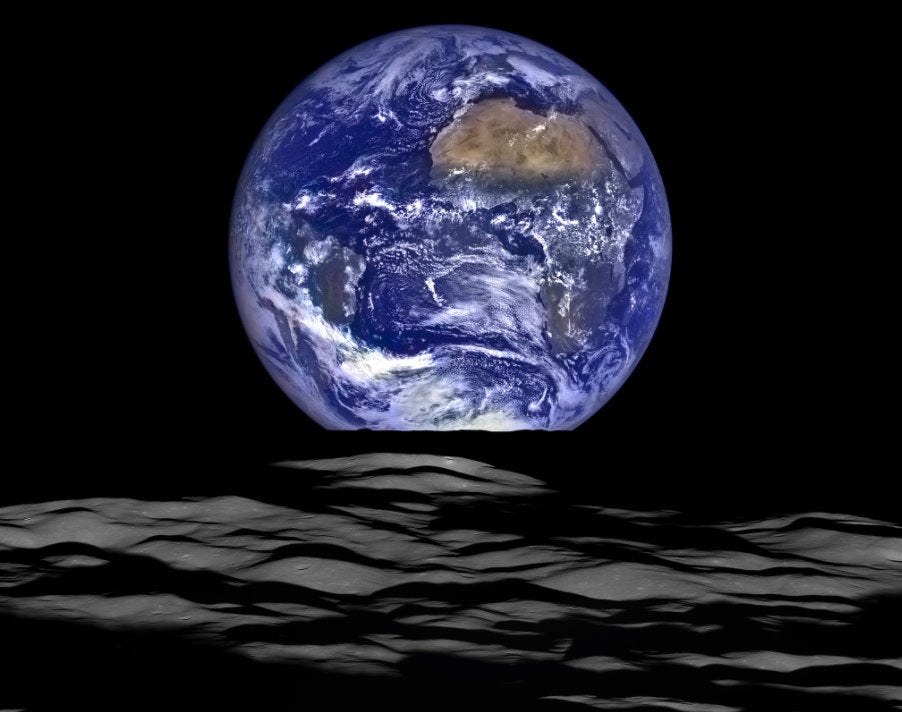 NASA/Goddard/Arizona State University
Bahamas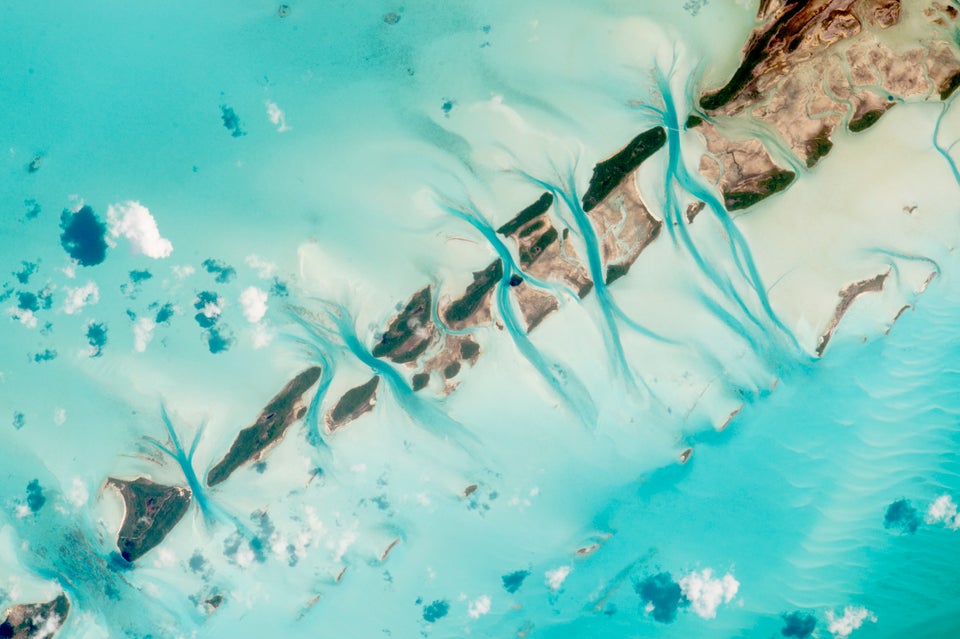 Australia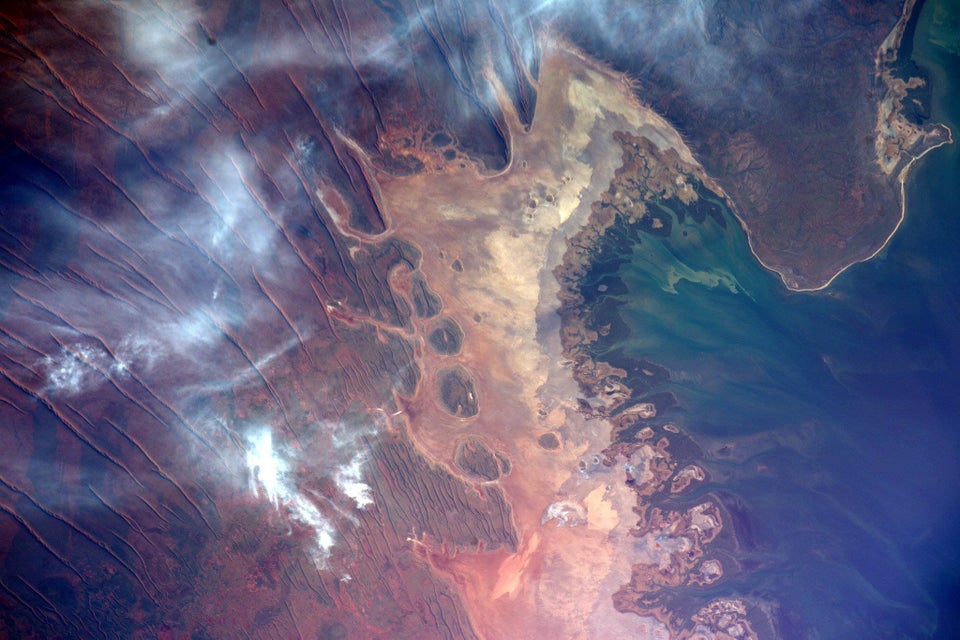 Australia (2)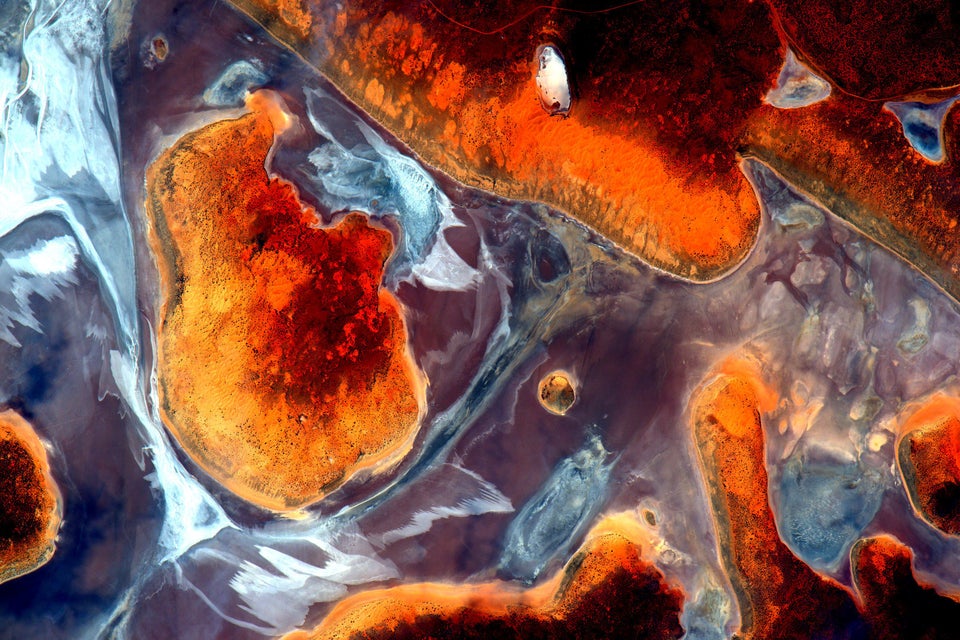 Italy, Alps, Mediterranean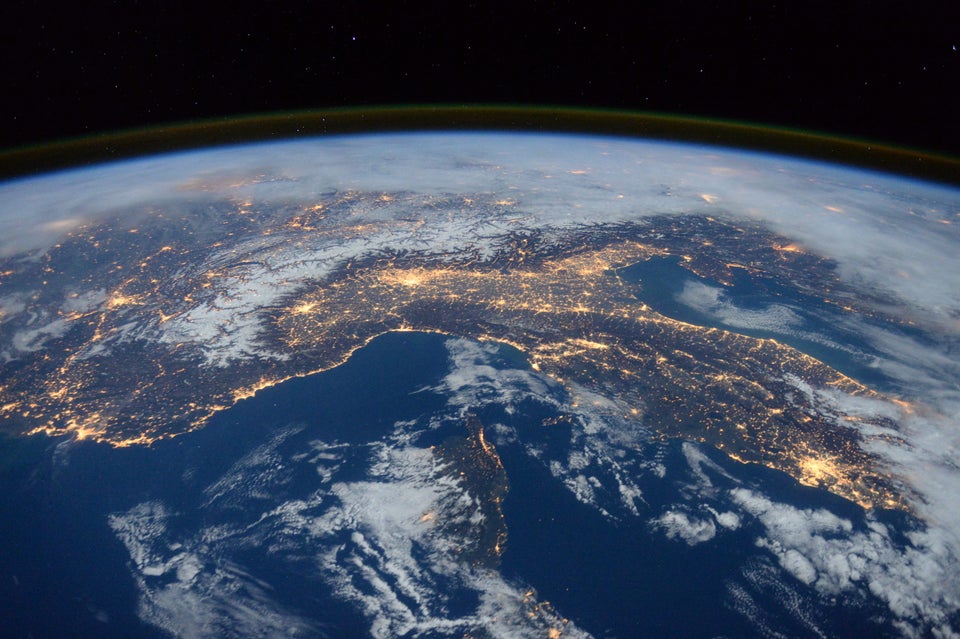 Florida Straits and Grand Bahama Bank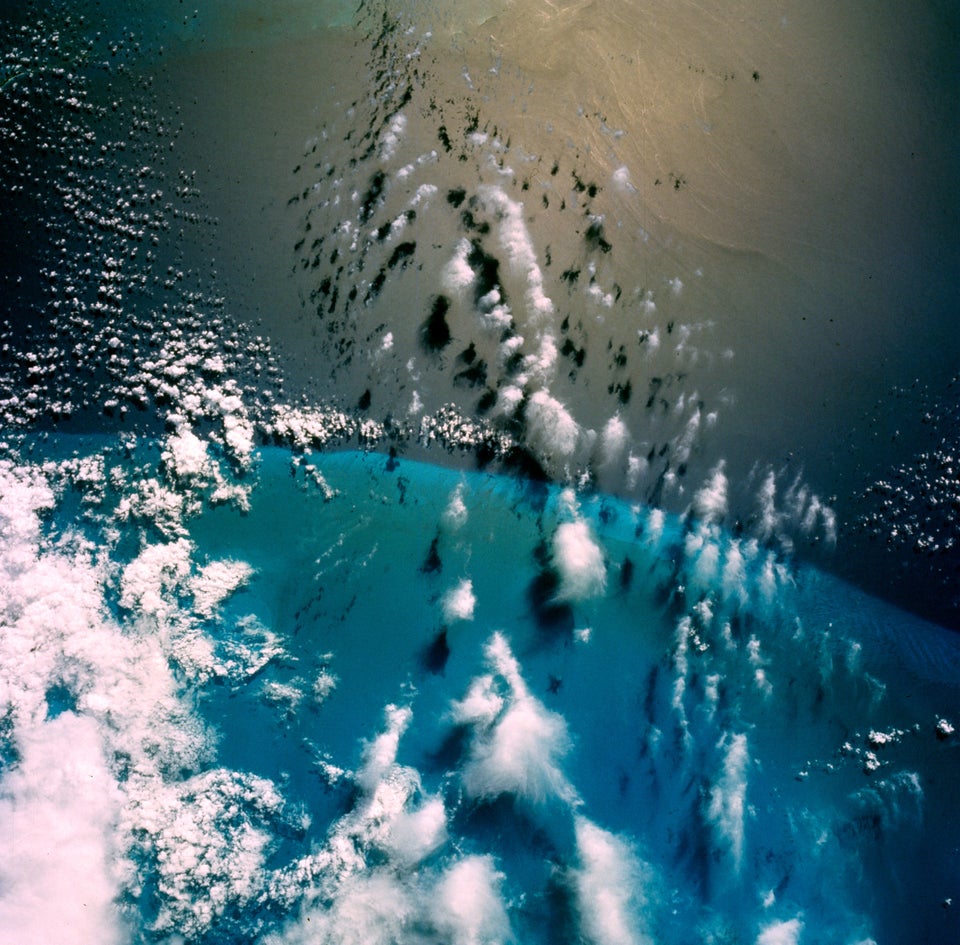 New Zealand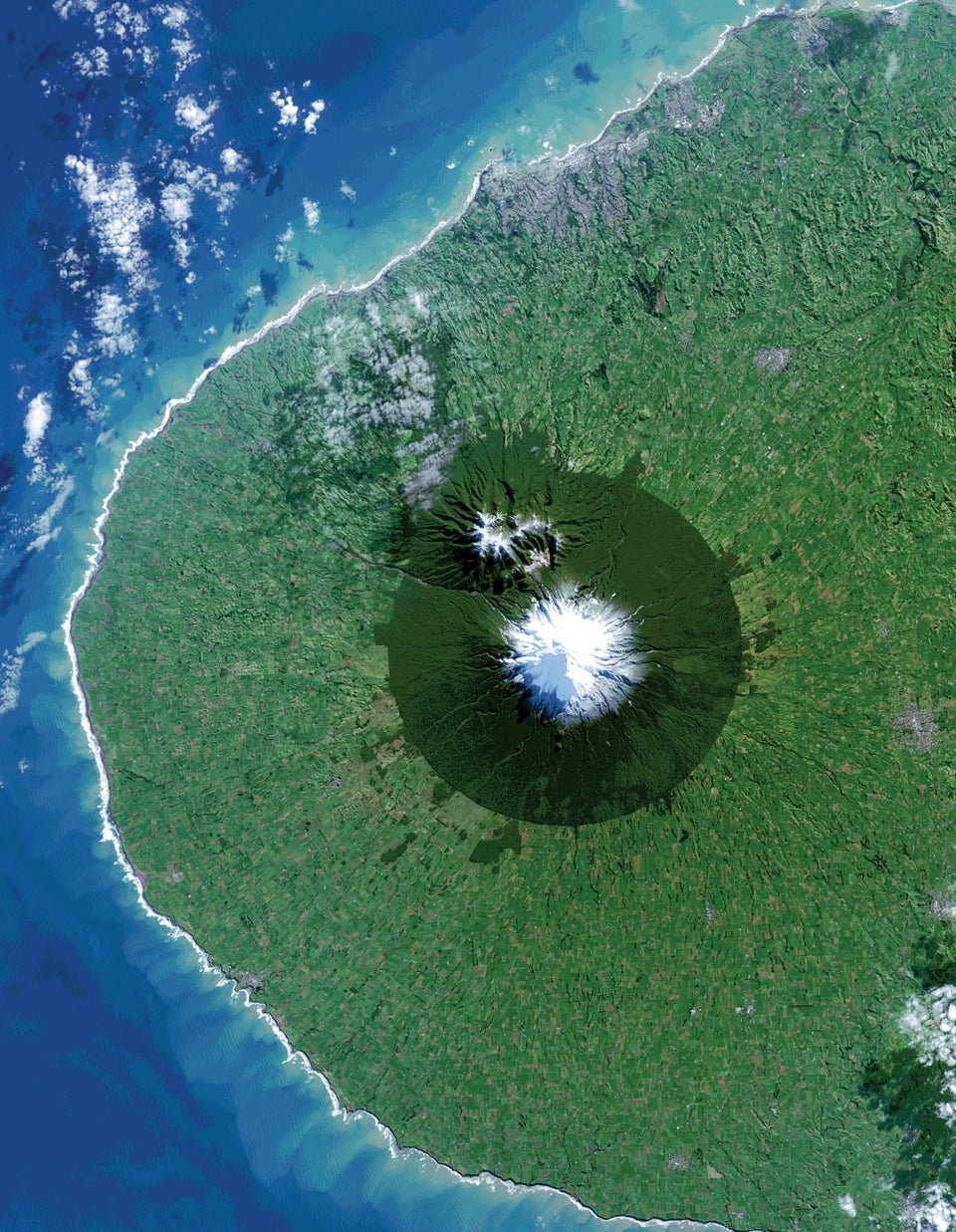 Australia (3)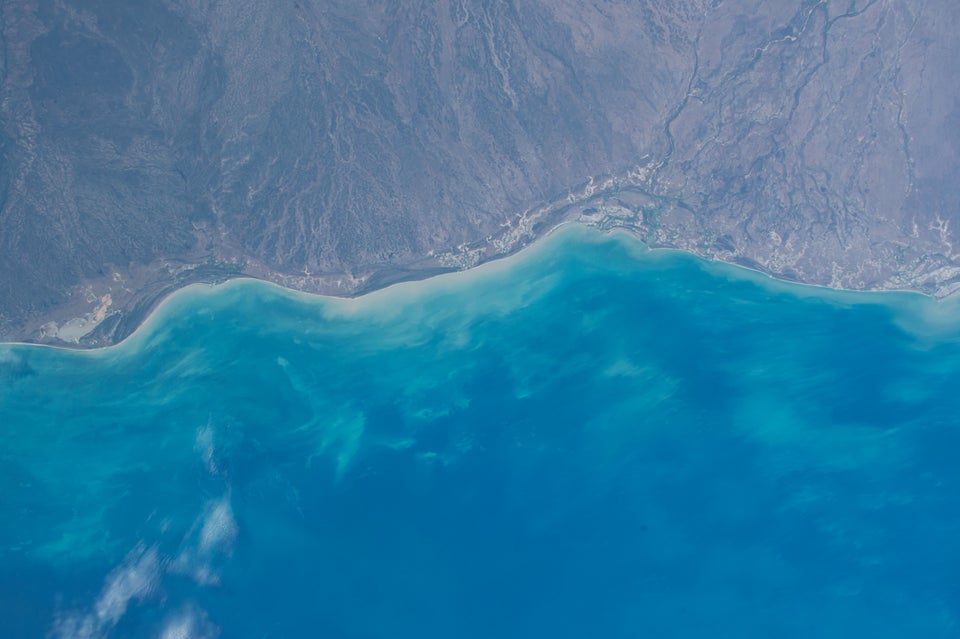 Alaska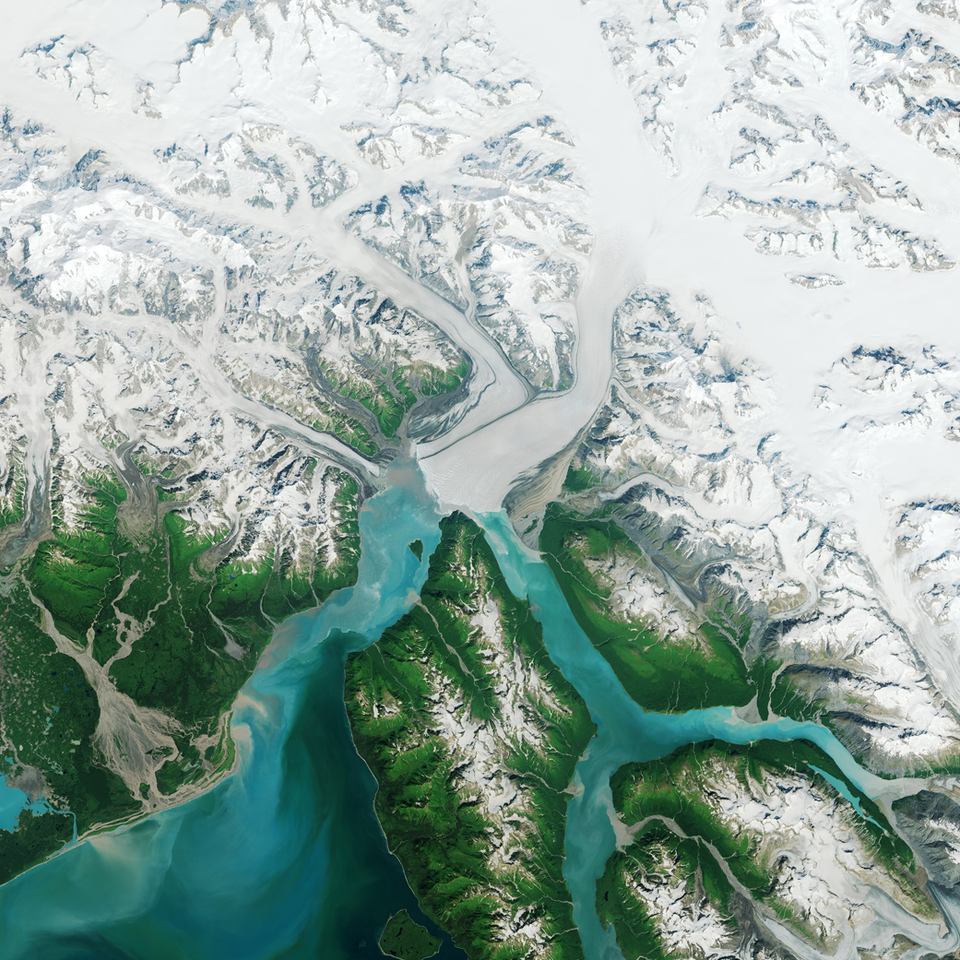 South Africa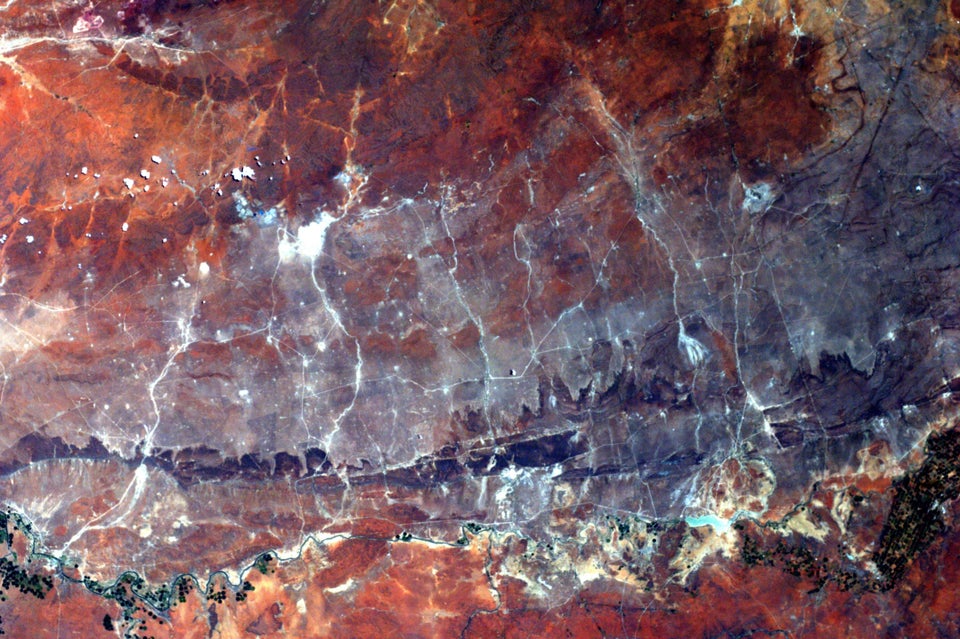 Namib Desert, Africa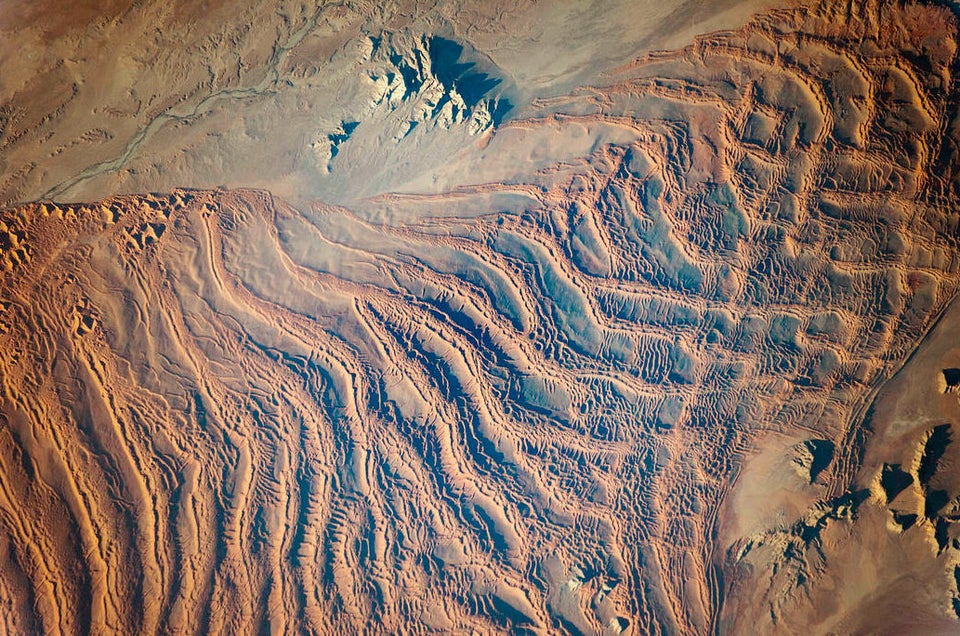 Great Lakes and Central U.S.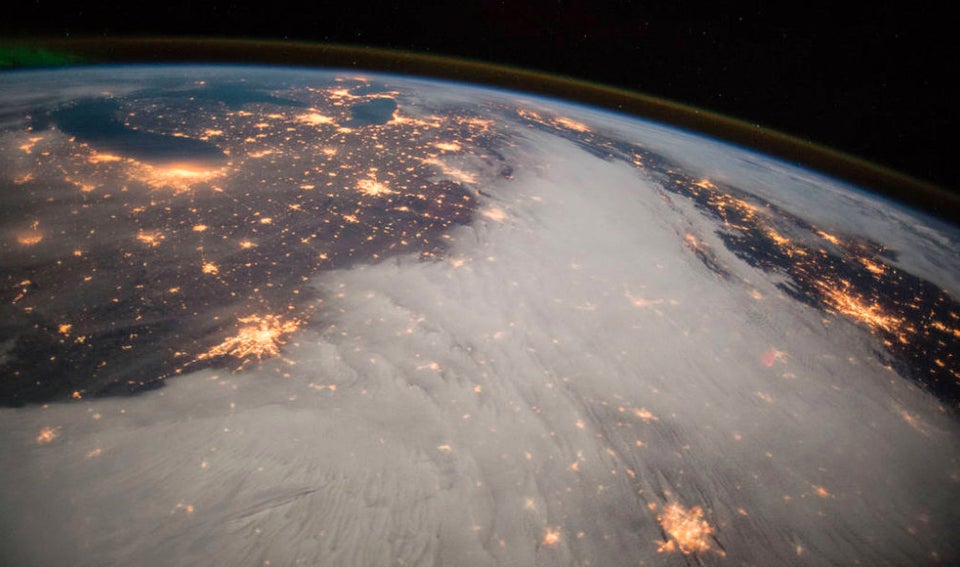 Iberian Peninsula (Spain and Portugal)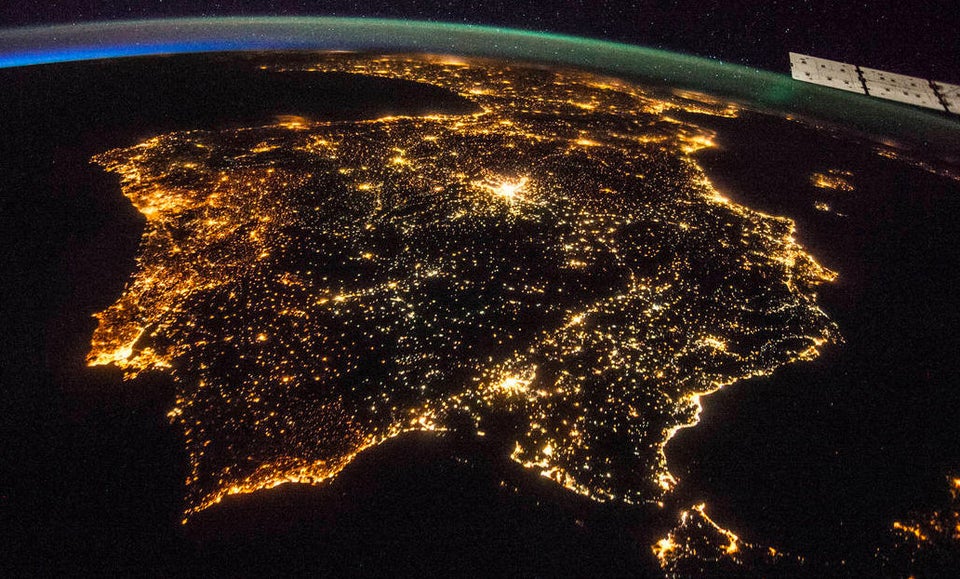 Saunders Island / Wolstenholme Fjord, Greenland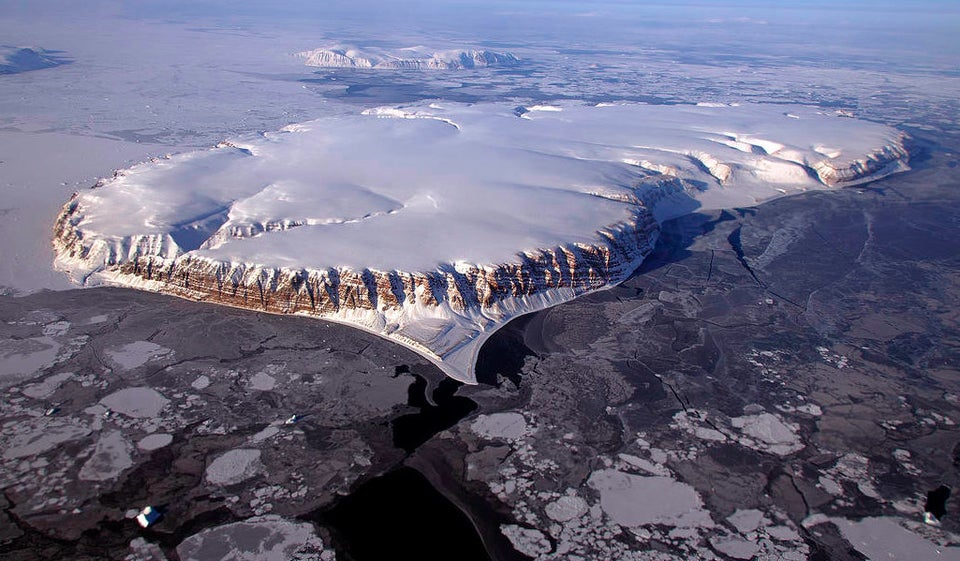 Before You Go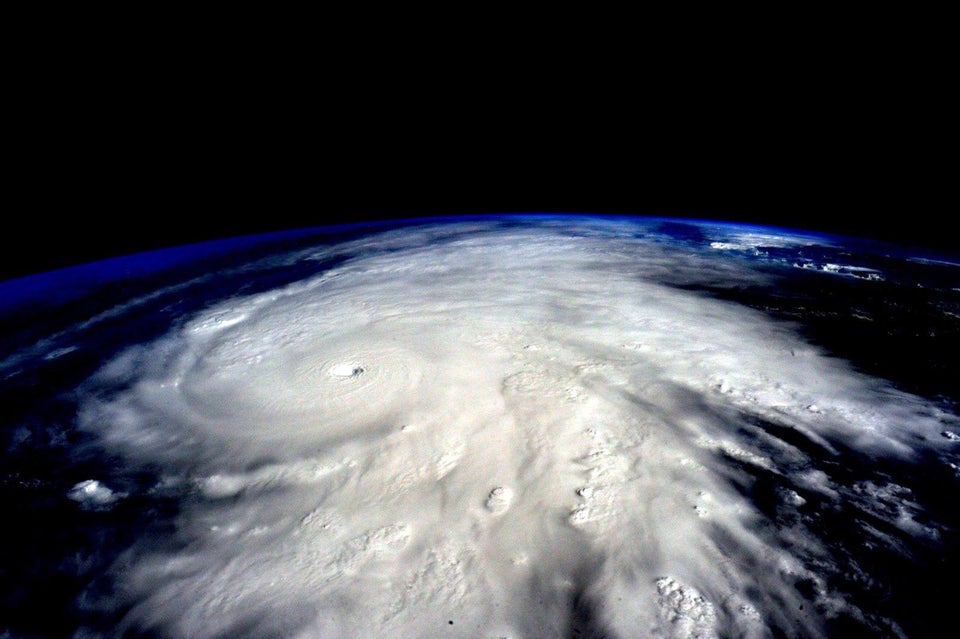 15 Mesmerizing Photos From Scott Kelly's Year In Space