For the past 16 years, a Japanese-built instrument aboard a NASA research satellite has been quietly gathering data about Earth's changing surface.
Those changes include everything from volcanic eruptions and massive wildfires to the worst North Korean drought in a century. NASA made the data publicly available on Friday for free -- including more than 2.95 million images. (The data was previously accessible for a small fee through Japan's Ministry of Economy, Trade and Industry.)
The Advanced Spaceborne Thermal Emission and Reflection Radiometer, also known as "ASTER," measures Earth's land surface temperature, elevation and the amount of light it reflects across 14 different spectral bands.
NASA can use the information to not only examine glacial advances and retreats, but also identify stressed crops, monitor thermal pollution and coral reef degradation, and evaluate wetlands.
According to the space agency, a single capture by ASTER covers a square of land about 37 miles wide and 37 miles tall. The instrument has recorded data for 99 percent of Earth's landmass.
See some of ASTER's photos, below: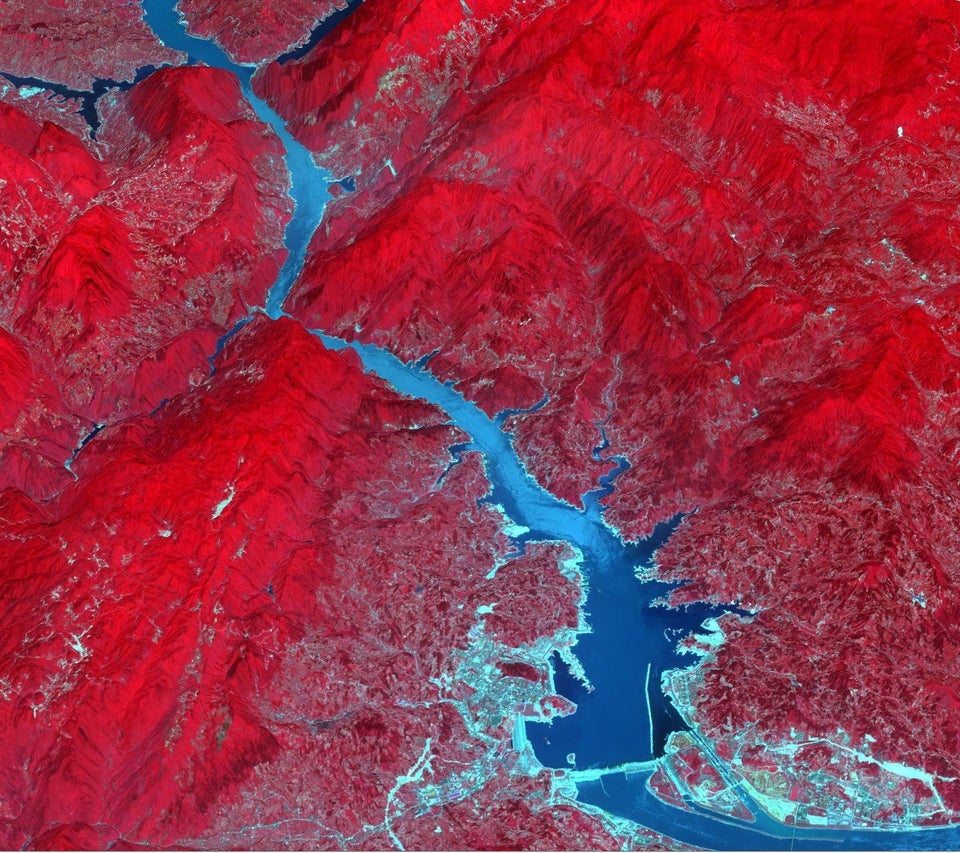 NASA/GSFC/METI/ERSDAC/JAROS, and U.S./Japan ASTER Science Team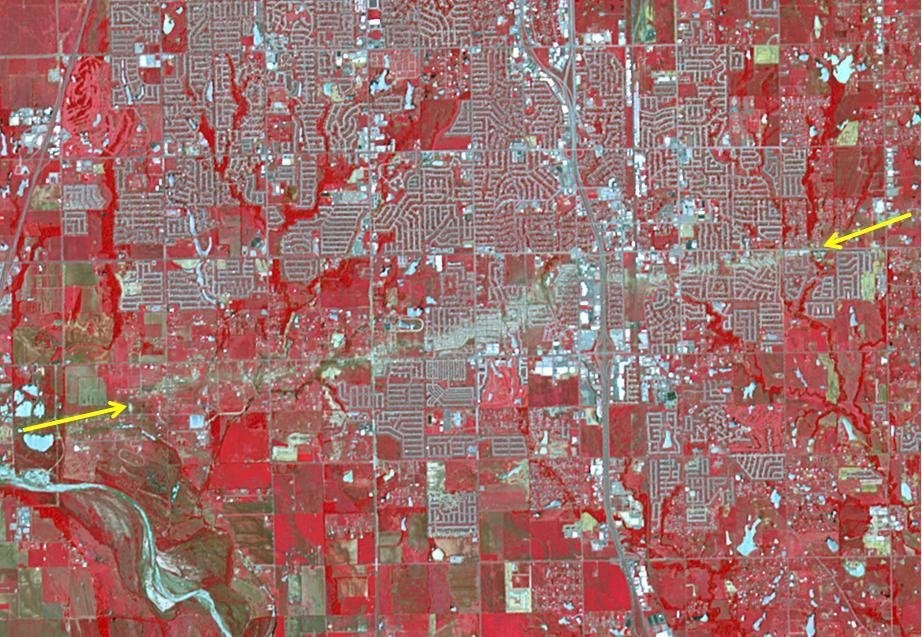 NASA/GSFC/METI/ERSDAC/JAROS, and U.S./Japan ASTER Science Team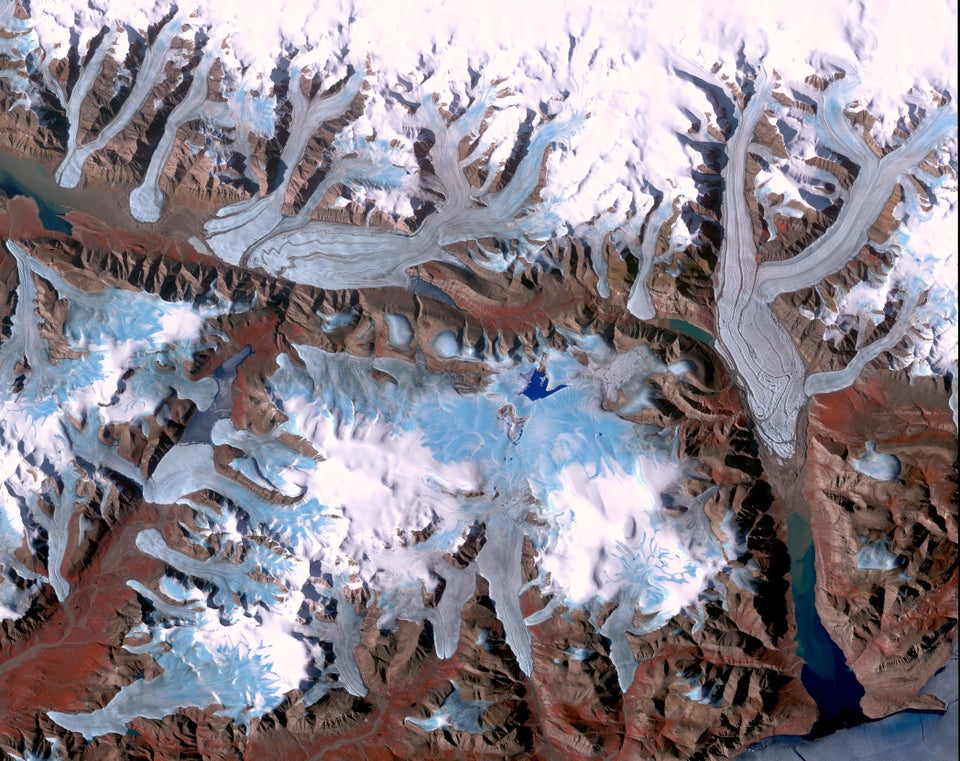 NASA/GSFC/METI/ERSDAC/JAROS, and U.S./Japan ASTER Science Team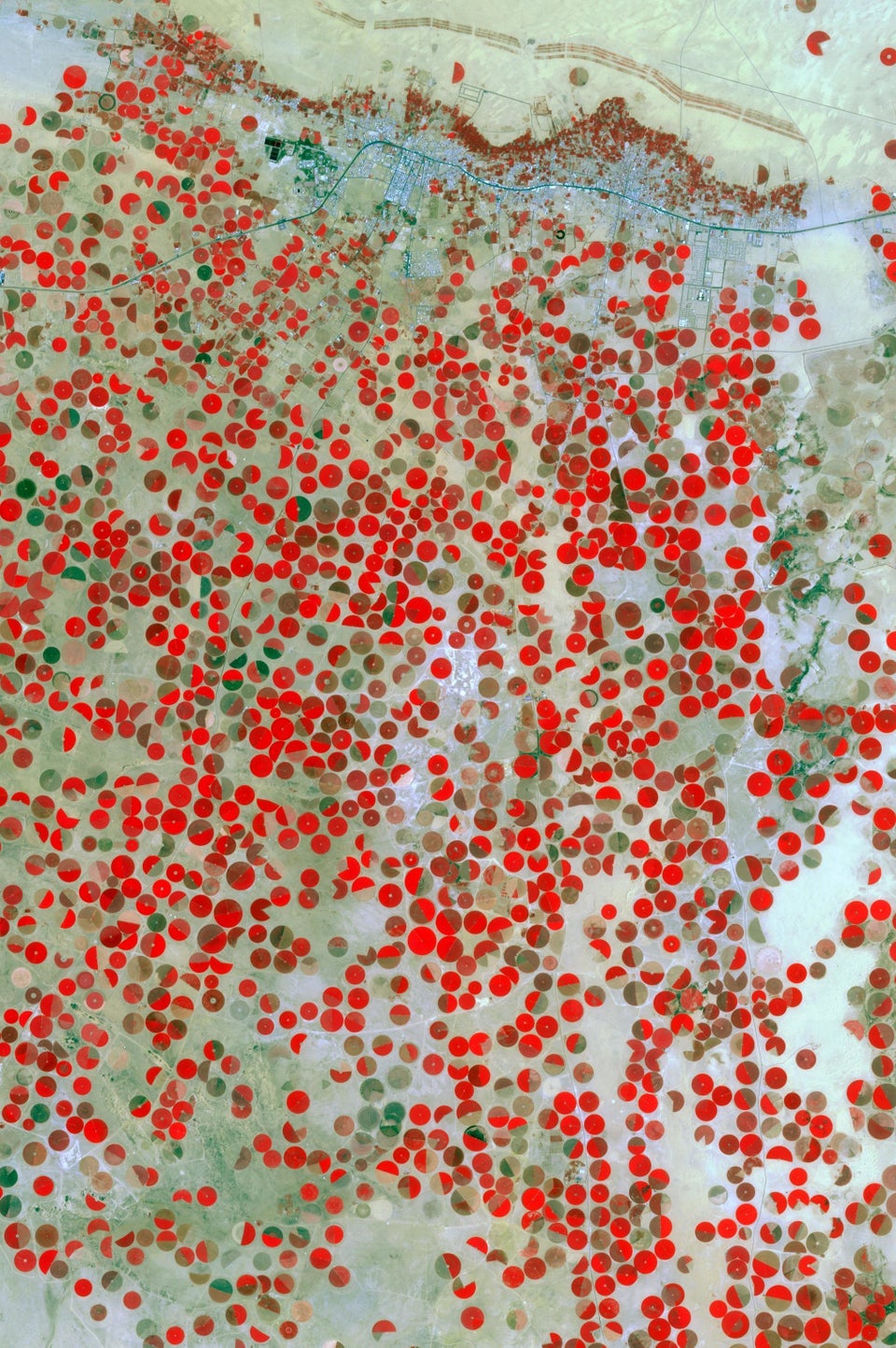 NASA/GSFC/METI/ERSDAC/JAROS, and U.S./Japan ASTER Science Team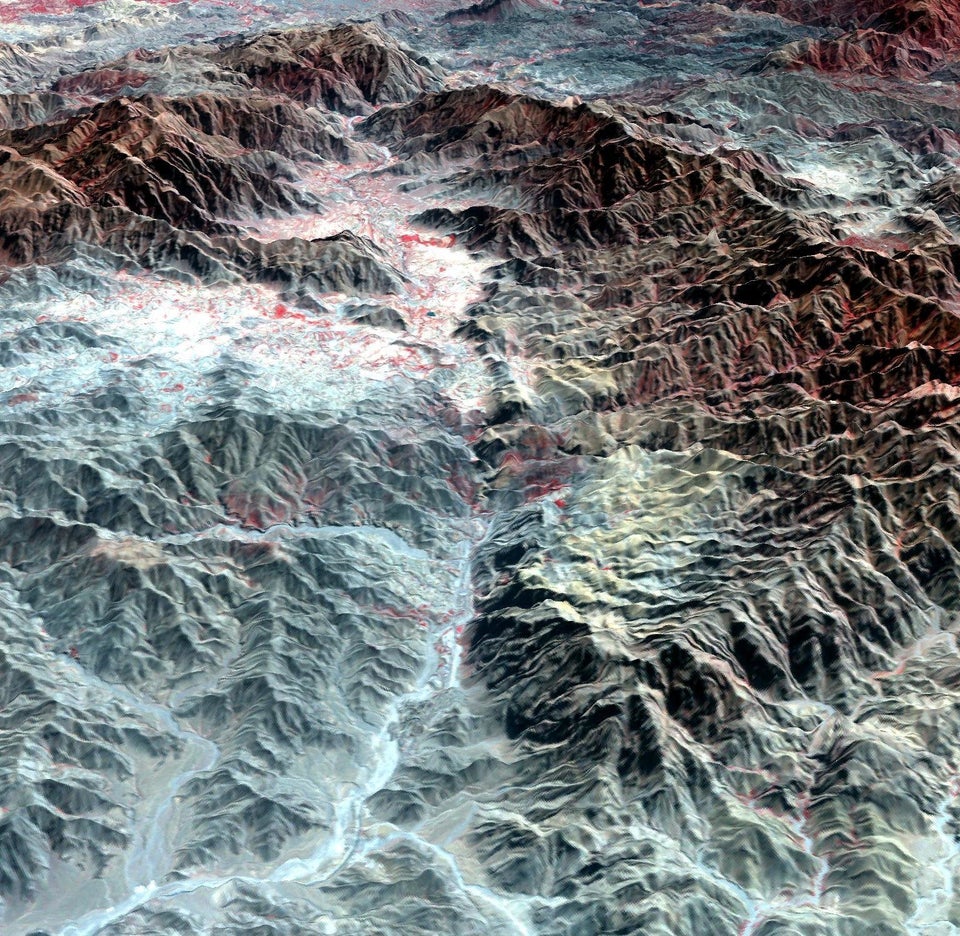 NASA/GSFC/METI/ERSDAC/JAROS, and U.S./Japan ASTER Science Team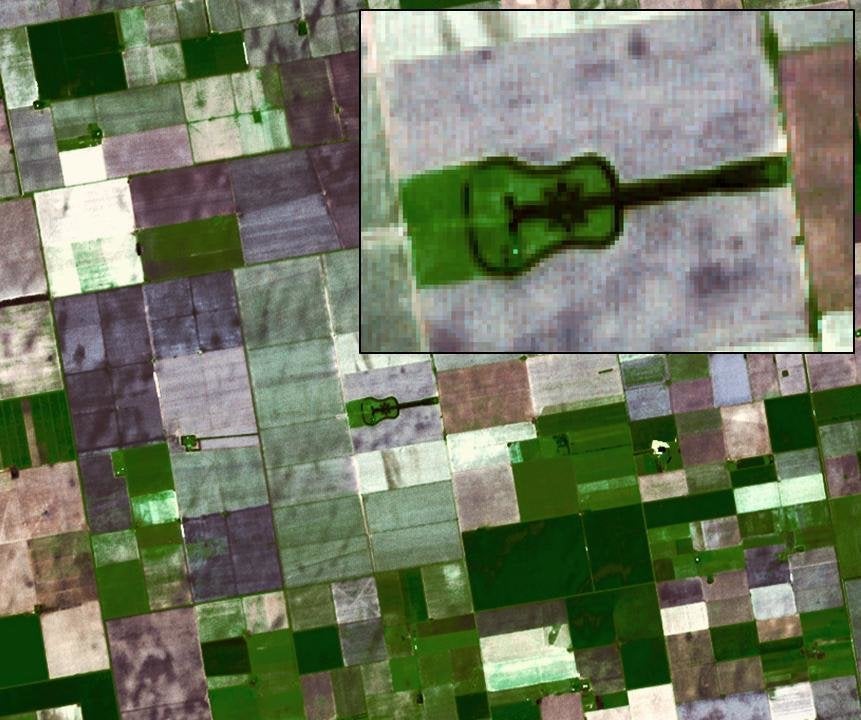 NASA/GSFC/METI/ERSDAC/JAROS, and U.S./Japan ASTER Science Team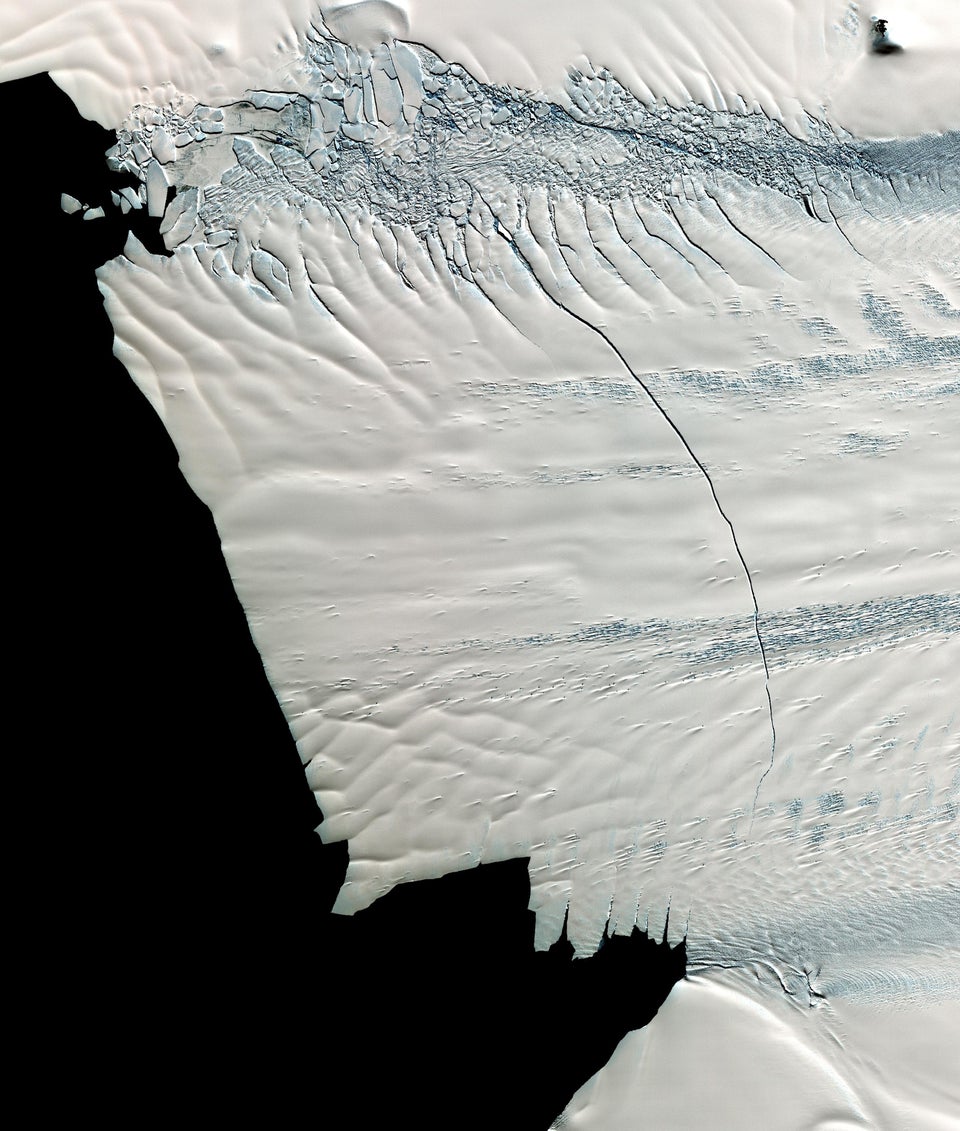 NASA/GSFC/METI/ERSDAC/JAROS, and U.S./Japan ASTER Science Team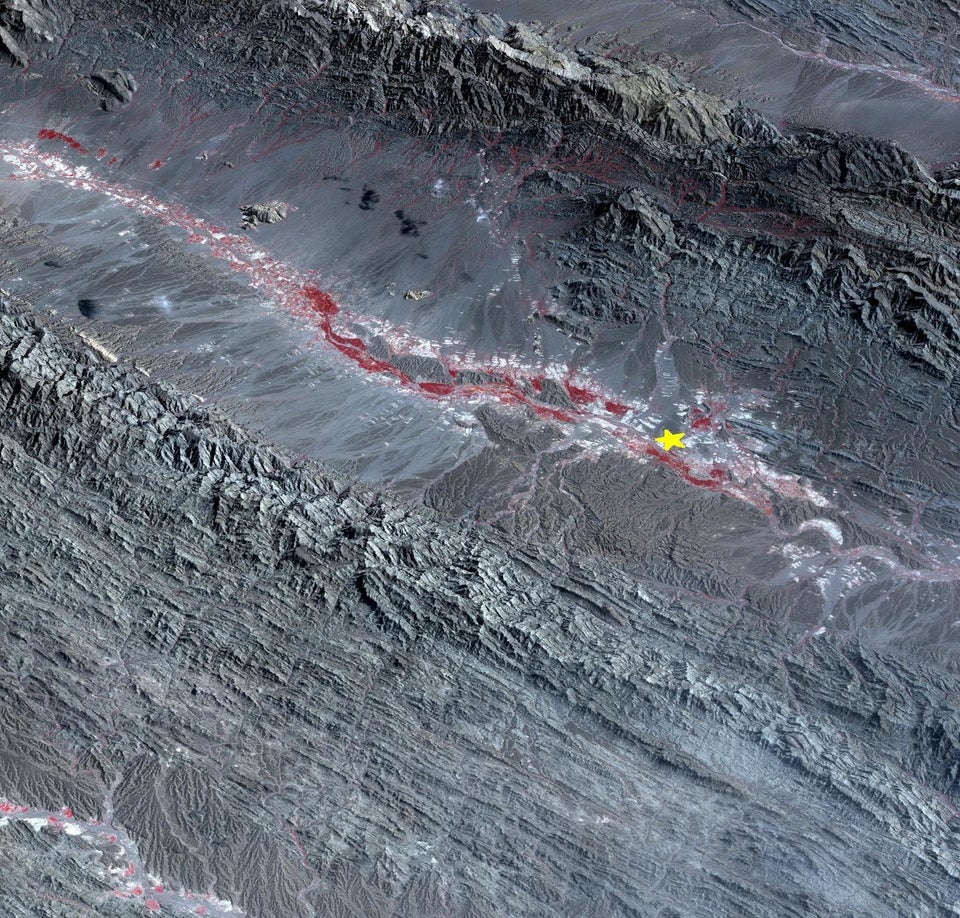 NASA/GSFC/METI/ERSDAC/JAROS, and U.S./Japan ASTER Science Team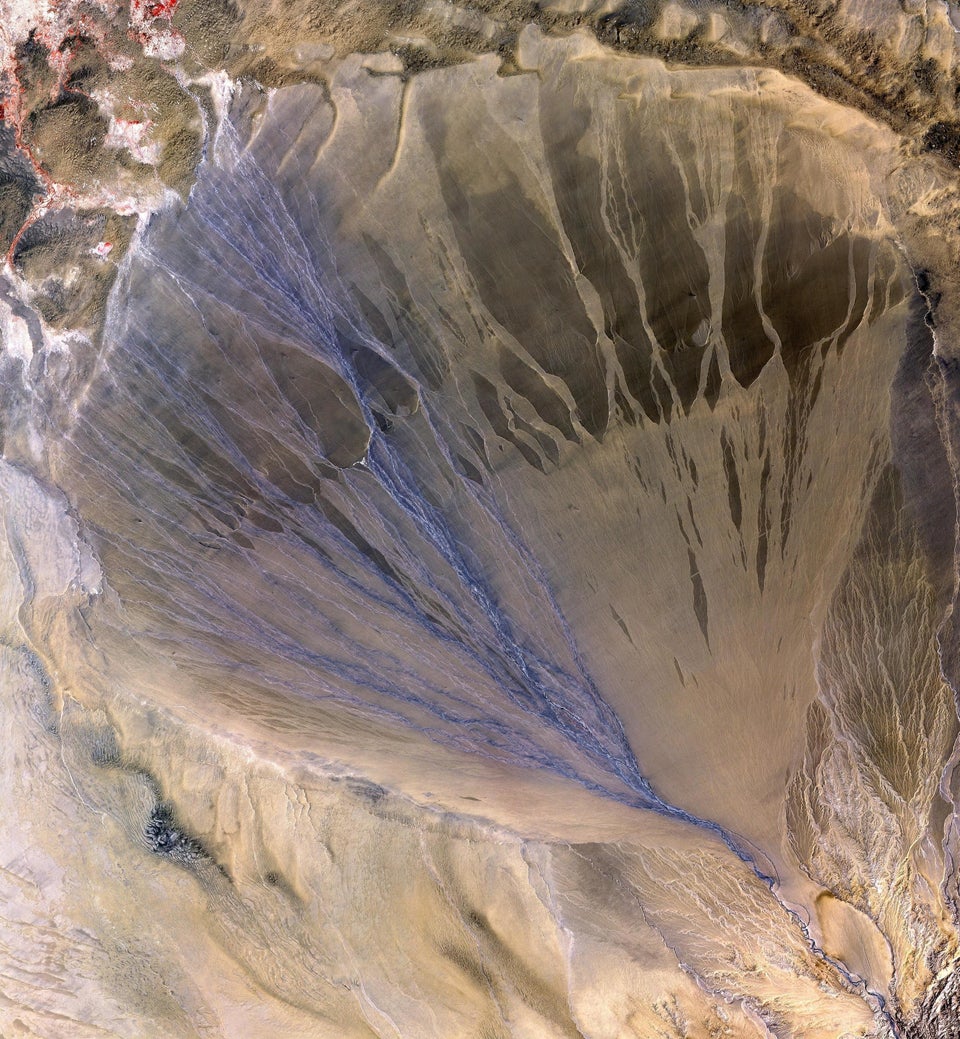 NASA/GSFC/METI/ERSDAC/JAROS, and U.S./Japan ASTER Science Team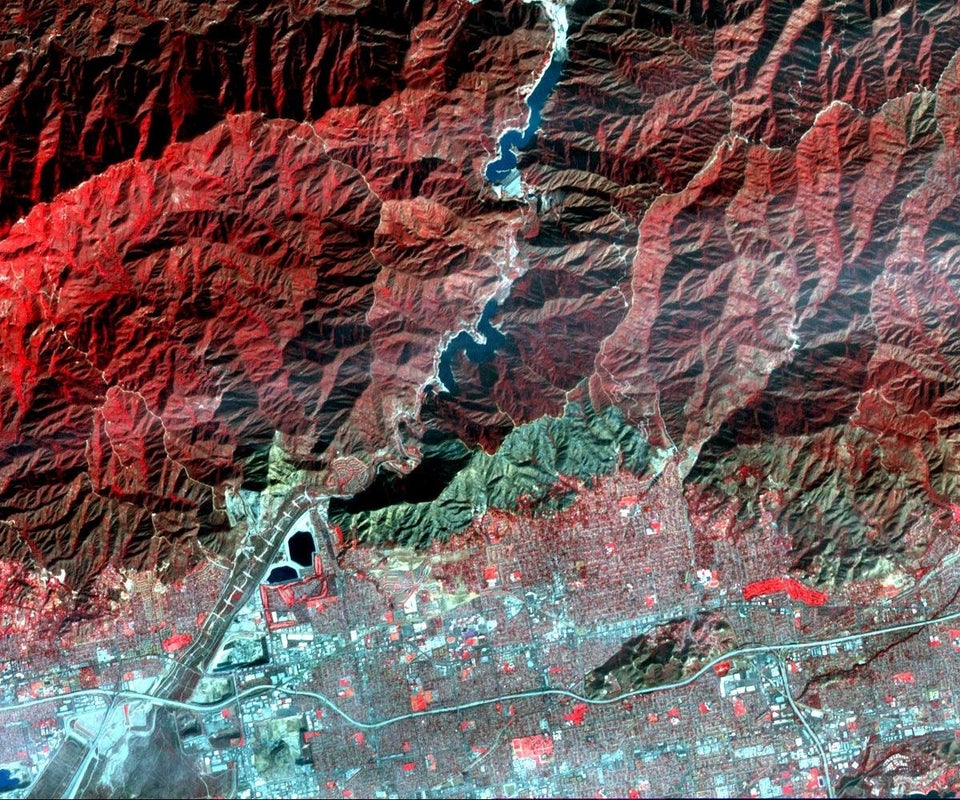 NASA/GSFC/METI/ERSDAC/JAROS, and U.S./Japan ASTER Science Team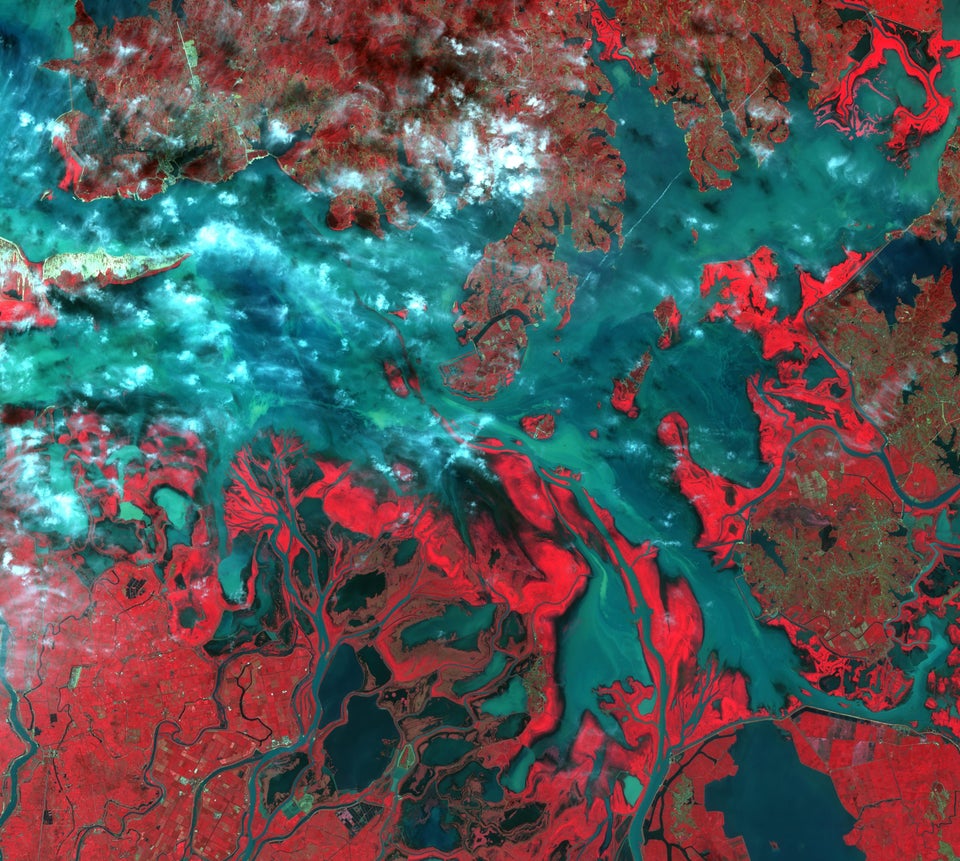 NASA/GSFC/METI/ERSDAC/JAROS, and U.S./Japan ASTER Science Team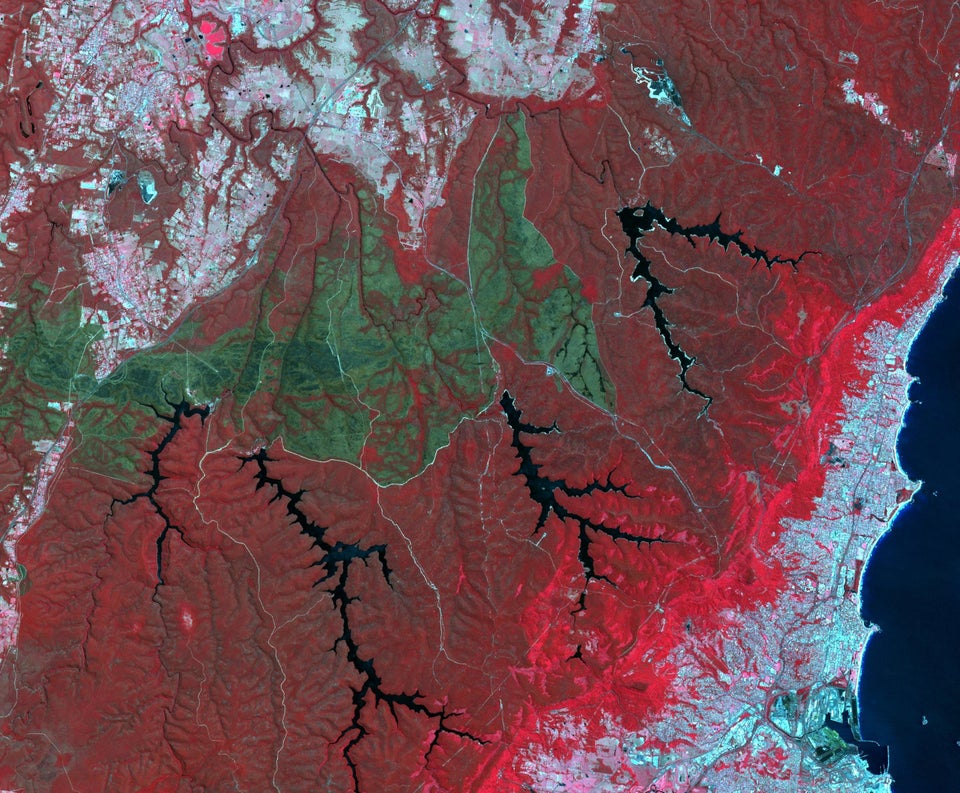 NASA/GSFC/METI/ERSDAC/JAROS, and U.S./Japan ASTER Science Team
Popular in the Community