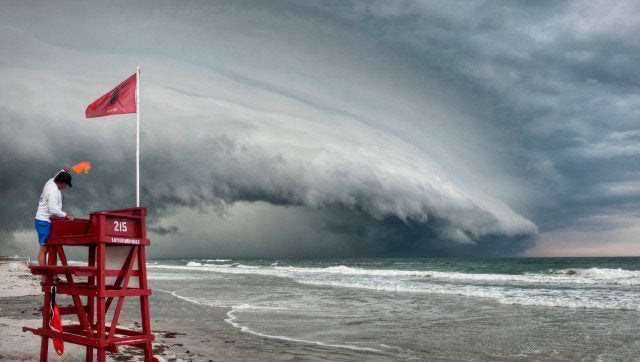 NASA just wrapped up its first installment of the Global Precipitation Measurement (GPM) Extreme Weather Photo competition, announcing the top 5 images and the stories behind them.
The photographers range from storm chasers and journalists to professors and photography students. Despite different experience levels among the photographers, each of the captivating images shows the beauty in extreme weather. Though the images below were considered the best of the entry, NASA will send bags and GPM stickers to everyone who submitted an image.
The GPM mission is an international collection of satellites which aims to better predict extreme weather trends and impending natural disasters through a more thorough measurement of global precipitation.
Check out NASA's top 5 images plus stories of how the photographers captured these shots. Images and captions courtesy of NASA.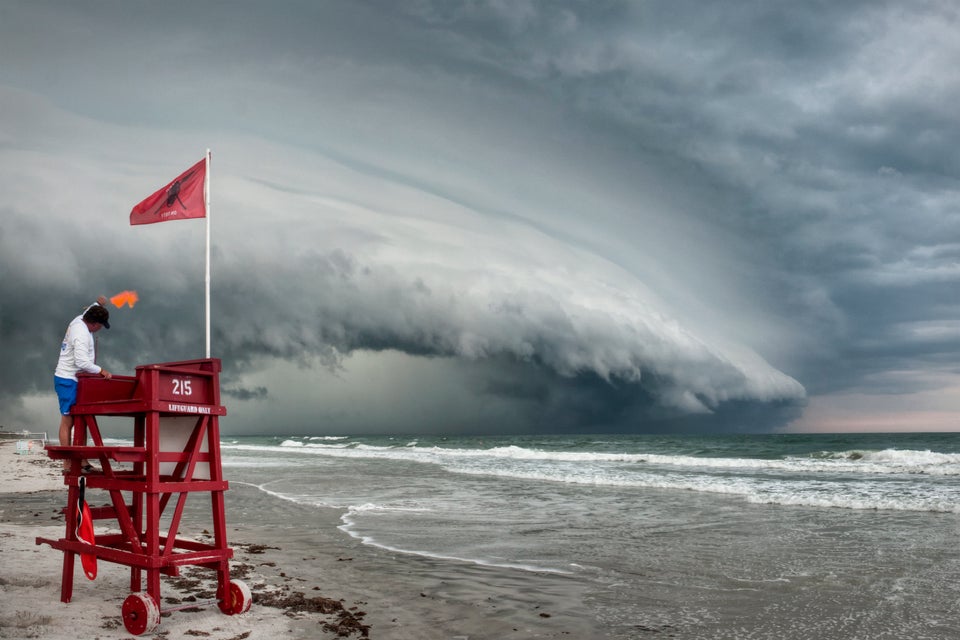 NASA Extreme Weather Photo Contest Winners
Popular in the Community