And from time to time, it's important to put things into perspective. Or, as astrophysicist Neil deGrasse Tyson would tell you, have your mind blown.
"If your ego starts out, 'I am important, I am big, I am special,' you're in for some disappointments when you look around at what we've discovered about the universe," Tyson once said. "No, you're not big. No, you're not. You're small in time and in space."
Below, seven facts from NASA that will blow your mind and bring you right back to Earth.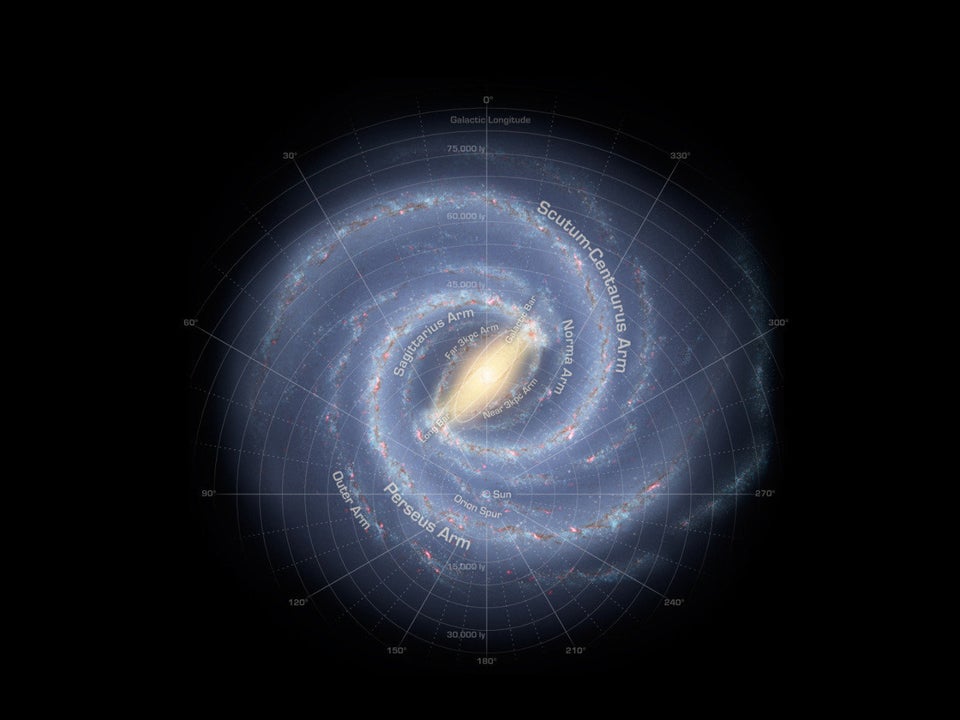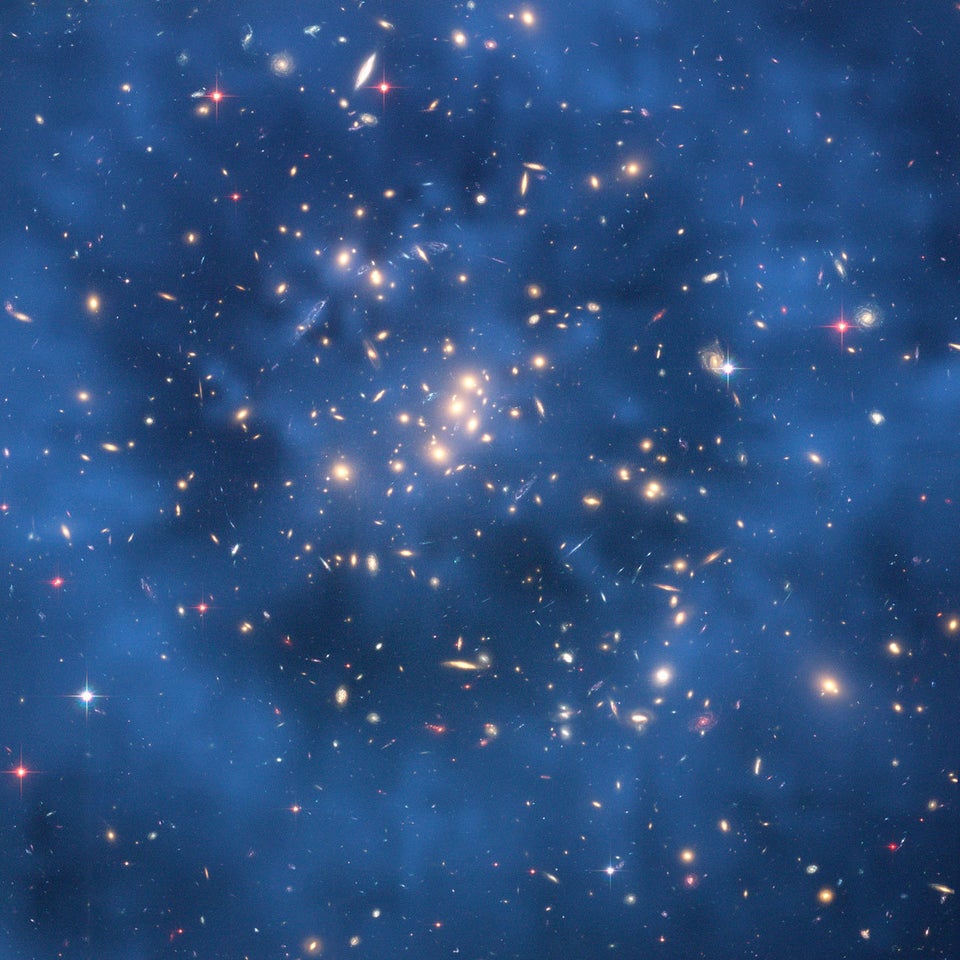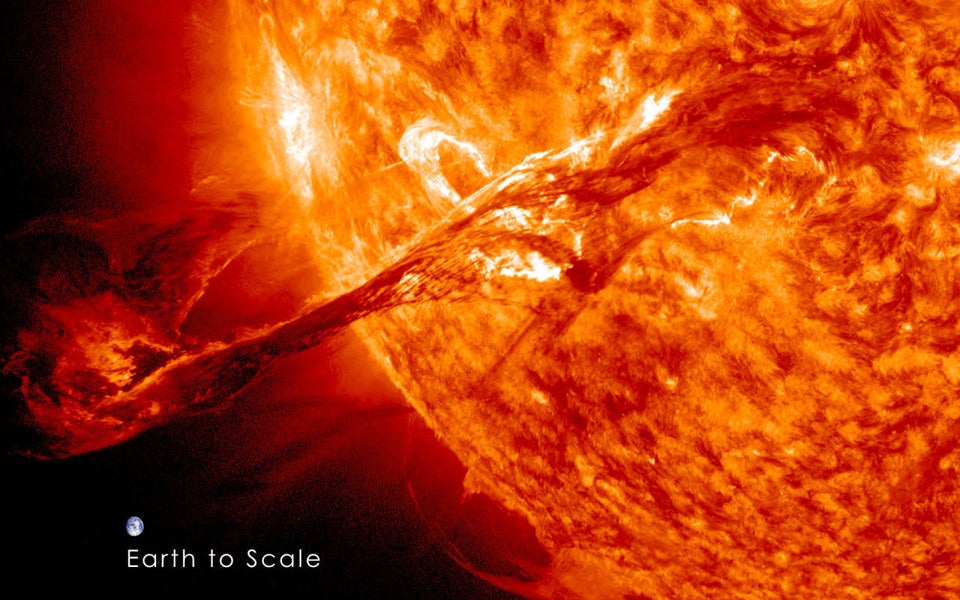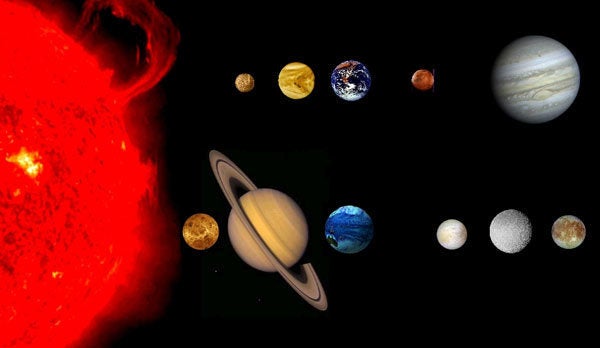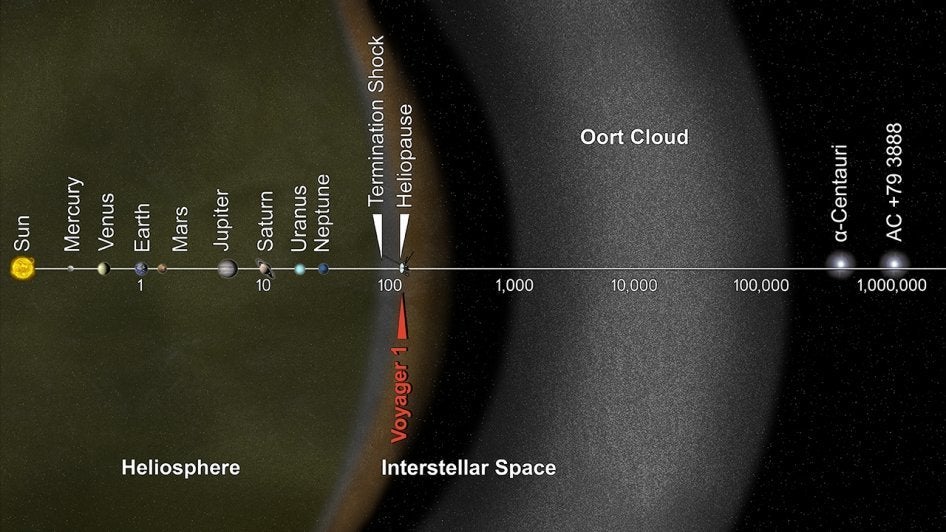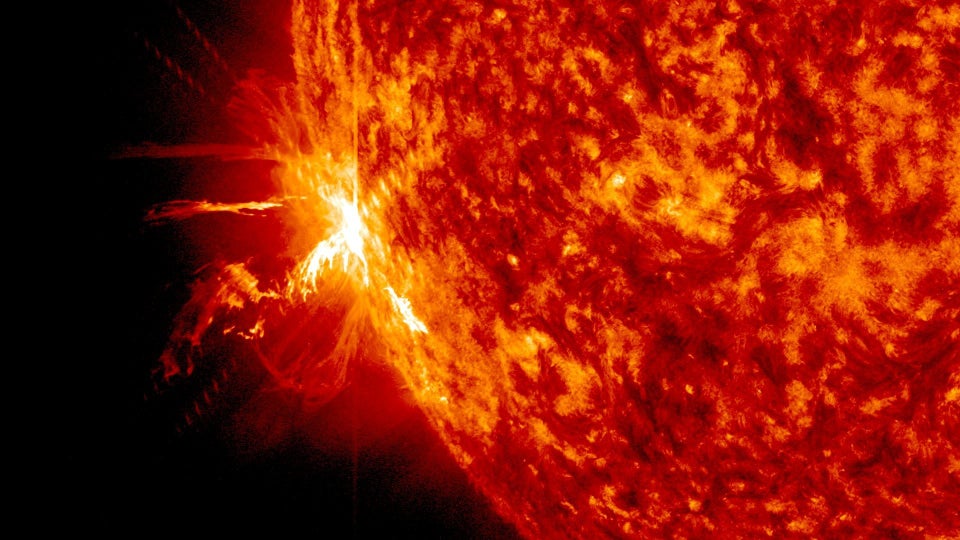 Best Space Images Of 2014
Related
Popular in the Community