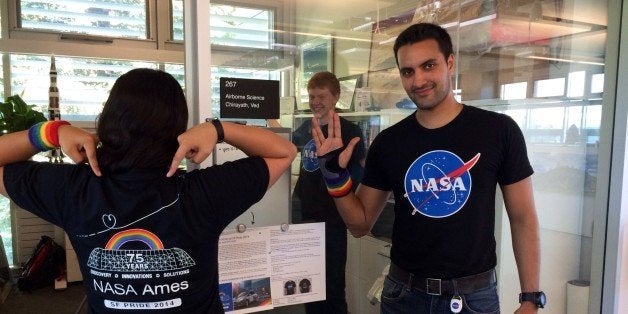 San Francisco's LGBT Pride parade will welcome astronauts and other NASA employees among its many revelers this year.
Ved Chirayath, who is currently enrolled at Stanford University in an aeronautics and astronautics graduate program and a Point Foundation scholar, received permission from NASA to have their first official contingent in San Francisco's parade, which takes place June 29.
Chirayath, who works at NASA's Ames Research Center's Earth Science Division, said over 100 of his colleagues and their friends and family members will also join the parade, wearing T-shirts and other accessories emblazoned with rainbow logos. Meanwhile, vehicles pulling a satellite and a test model of a supersonic jet will also be on hand.
"NASA's commitment to workplace diversity, equal opportunity and a supportive environment for minorities, such as myself and the LGBT community, have made it the world leader in aeronautics and space exploration and I am so touched to see support from NASA HQ for our NASA Pride Parade Float and LGBT rights," Chirayath told The Huffington Post in an email.
He then added, "NASA's mission to reach for new heights and reveal the unknown makes it, to my mind, the coolest and most supportive place to work and I am proud to be marching this Sunday and representing NASA at the San Francisco LGBT Pride Parade."
Before You Go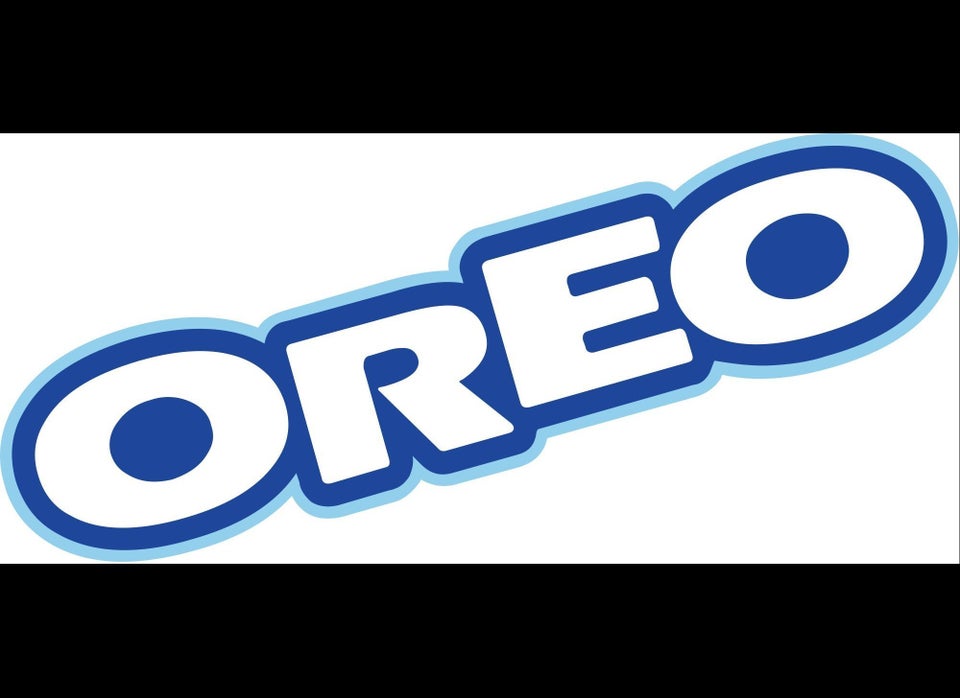 25 LGBT-Friendly Products & Companies Targeted By Boycotters
Popular in the Community