Katherine G. Johnson, the human computer behind some of NASA's biggest advancements, attended the ribbon cutting of the research facility named in her honor on Friday.
The 99-year-old mathematician was thrust into the spotlight last year when the Oscar-nominated film "Hidden Figures" told the story of three black women who broke barriers at NASA. Johnson, along with Dorothy Vaughan and Mary Jackson, shattered the segregational norms within the agency in the 1960s to push forward some of the country's greatest aerospace advancements.
The Katherine G. Johnson Computational Research Facility is a state-of-the-art facility run by NASA's Langley Research Center. The building, which cost $23 million, will consolidate four of the organization's data centers as a part of Langley's 20-year revitalization plan.
"We're here to honor the legacy of one of the most admired and inspirational people ever associated with NASA," said Langley Director David Bowles in a press release. "I can't imagine a better tribute to Mrs. Johnson's character and accomplishments than this building that will bear her name."
Johnson helped to calculate the coordinates for NASA's first human spaceflight and was the first woman in the organization to receive authorial credit on a research paper. Johnson calculated life-and-death analytical geometry equations to earn the respect of the white men who dominated the industry at the time.
John Glenn, the first astronaut to orbit the Earth, personally asked that Johnson check the mission landing calculations before his launch into space. Glenn didn't trust the organization's new computers and asked engineers to "get the girl."
"If she says they're good," Johnson remembers Glenn saying, "then I'm ready to go."
And yet, Johnson still maintains modesty.
"You want my honest answer?" Johnson said about her reaction to having the building named for her. "I think they're crazy."
CORRECTION: A previous version of this story said Johnson calculated the coordinates for the very first human space flight. In fact, her calculations were for NASA's first human space flight.
Before You Go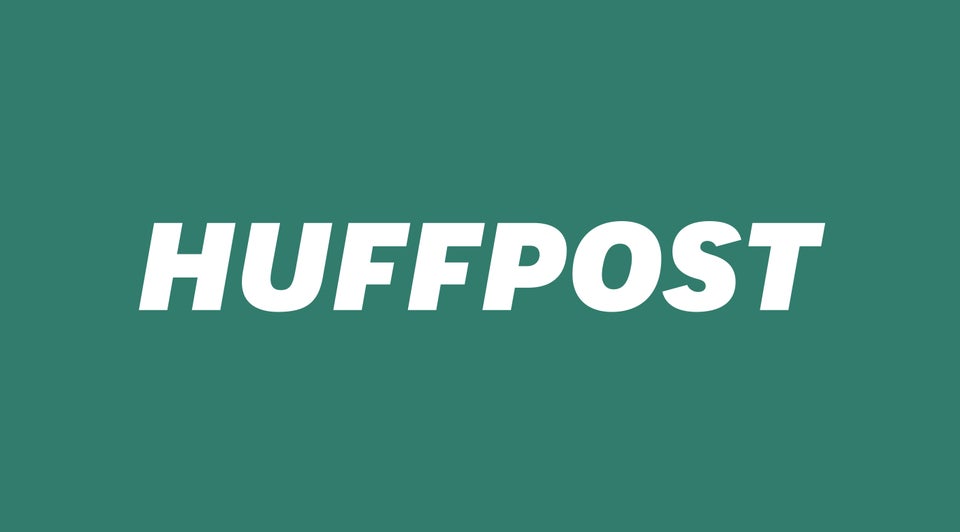 17 Of The Most Inspiring Tweets From The 'Black Women Did That' Hashtag
Popular in the Community