Turns out you don't need to hack NASA or work for them in order to use their technology.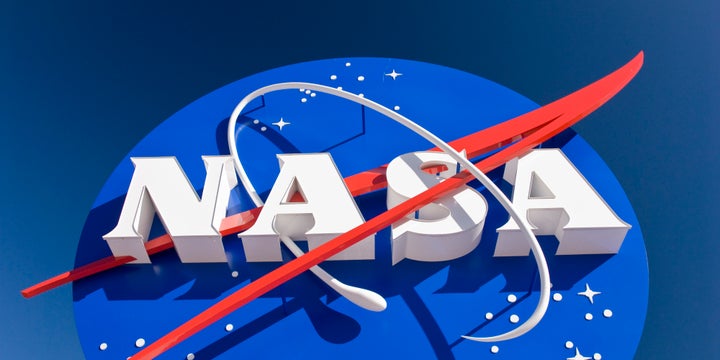 For the third year, and as part of its Technology Transfer Program, NASA is releasing its annual software catalogue, available to everyone and completely free. A bunch of them are only just being released to the public, so it's your time to snag it and feel like a badass movie scientist.
Software plays a huge part in NASA's mission and research successes.
"Software has been a critical component of each of NASA's mission successes and scientific discoveries. In fact, more than 30 percent of all reported NASA innovations are software," said Dan Lockney, NASA's Technology Transfer program executive. "We're pleased to transfer these tools to other sectors and excited at the prospect of seeing them implemented in new and creative ways."
Though the catalogue has various levels of access restrictions, there's open source material that you'll easily be able to download directly, but you'll have to create an account in order to access others.
"The software catalog is our way of supporting the innovation economy by granting access to tools used by today's top aerospace professionals to entrepreneurs, small businesses, academia and industry," said Steve Jurczyk, associate administrator for NASA's Space Technology Mission Directorate (STMD) in Washington. "Access to these software codes has the potential to generate tangible benefits that create American jobs, earn revenue and save lives."
Let us know which are your favorites and which we should definitely check out!
Popular in the Community