LOMPOC, Calif. - NASA's first mission of 2015 is underway, successfully launching a Delta II rocket equipped with a soil moisture mapping satellite at 9:22 a.m. EST Saturday from Vandenberg Air Force Base on the Central Coast of California.
The Soil Moisture Active Passive (SMAP) satellite is set to track moisture in the Earth's soil and help scientists better track and forecast extreme weather events such as floods, drought and landslides.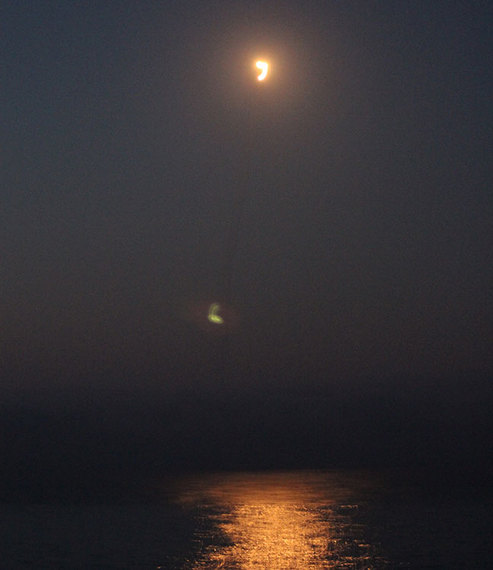 The Delta II rocket lights up the Pacific Ocean early Saturday morning off the coast of California. Photo by Brian Milne.
"The launch of SMAP completes an ambitious 11-month period for NASA that has seen the launch of five new Earth-observing space missions to help us better understand our changing planet," NASA administrator Charles Bolden said. "Scientists and policymakers will use SMAP data to track water movement around our planet and make more informed decisions in critical areas like agriculture and water resources."
Shortly after launch, two engine cutoff stages were completed, and within the first hour, the SMAP spacecraft had separated from the rocket off the east coast of Africa en route to an operation orbit at an elevation of 426 miles.
"We had zero launch vehicle problems on Delta II," NASA launch manager Tim Dunn said shortly after the launch. "We had zero spacecraft problems. The 30th Space Wing continues to provide rock-solid support. Absolutely spectacular performance from all agencies contributing to the SMAP mission."
Here's is a NASA-provided video of the spacecraft separation from the Delta II:
SMAP is expected to orbit the earth every 2-3 days, providing the highest-resolution maps of soil moisture ever obtained from space.
"We're in contact with SMAP and everything looks good right now," Dunn added. "Deployment of the solar arrays is underway. We just couldn't be happier."
SMAP is the fifth and final Earth science mission by NASA over the past year, with a goal of monitoring the planet's "vital signs" and help scientists better understand climate change.
NASA officials said data from the mission will be made publicly via NASA's SMAP website in coming weeks. The mission, which had been delayed twice because of high winds earlier in the week, is expected to last at least three years.   
Here are more photos from Saturday morning's launch: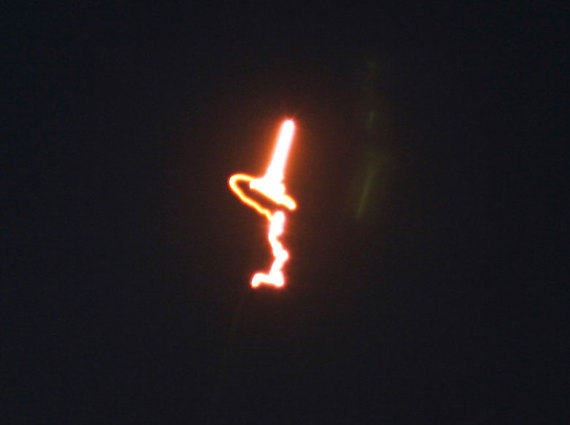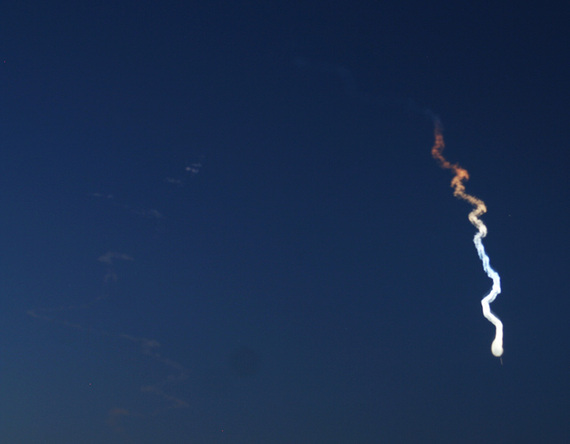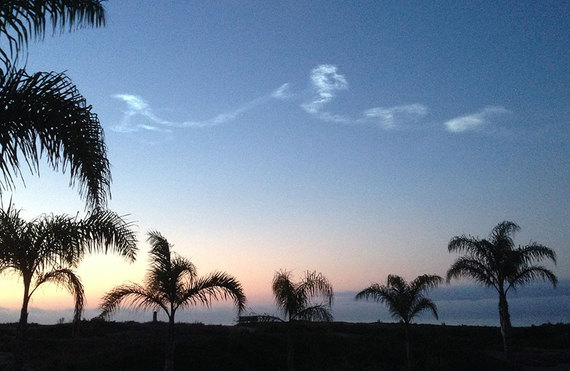 REAL LIFE. REAL NEWS. REAL VOICES.
Help us tell more of the stories that matter from voices that too often remain unheard.