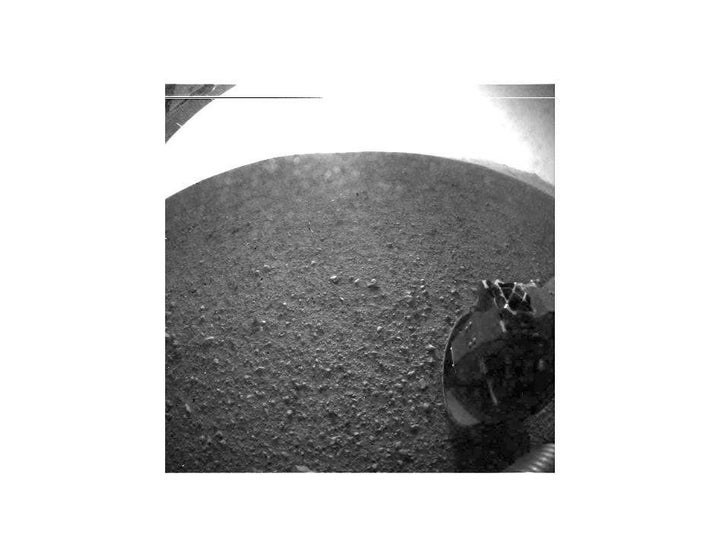 The black-and-white image, beamed to Earth about two hours after the rover's nail-biter of a landing, shows the rocky Martian surface and the horizon in the distance.
"Curiosity's landing site is beginning to come into focus," John Grotzinger, project manager of NASA's Mars Science Laboratory mission, said in a statement released by the space agency. "In the image, we are looking to the northwest. What you see on the horizon is the rim of Gale Crater. In the foreground, you can see a gravel field. The question is, where does this gravel come from? It is the first of what will be many scientific questions to come from our new home on Mars."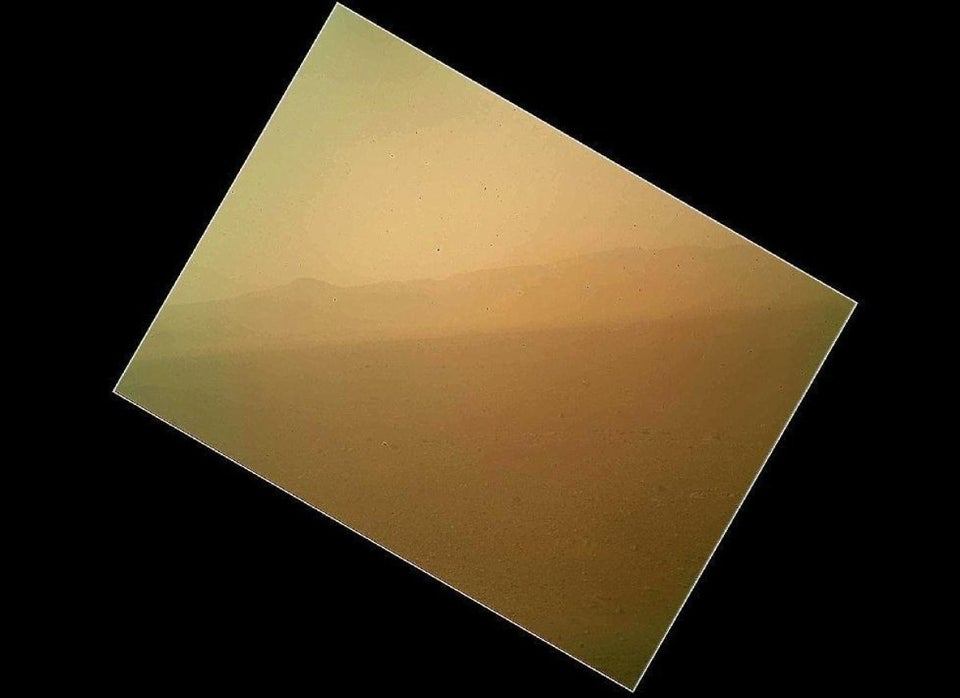 Mars Rover Landing Photos
The images were taken by the rover's low-fidelity hazard avoidance cameras, or "hazcams" in NASA parlance. They will be used by the rover's drivers to plan the rolling lab's next move.
Other cameras on the rover are expected to send back color images of higher resolution in the days to come.
As The Huffington Post reported, Curiosity landed at 10:32 p.m. Aug. 5, PDT (1:32 a.m. EDT, Aug. 6) near the foot of a mountain three miles tall inside Gale Crater. NASA scientists consider the site a good place to look for evidence that the Red Planet is or was capable of sustaining life.
Support HuffPost
The Stakes Have Never Been Higher
Related
Popular in the Community