Let's face it. It was always going to happen.
Remember Boaty McBoatface? (The moniker that people voted for after the British government asked the the public to name its new polar exploration ship.) Well, this is his cosmic cousin. Probably.
While many of the amusing ideas have gone viral, it's unlikely that any of them will actually end up being used to identify one of the TRAPPIST-1 solar system's Earth-sized planets, which are located 39 light years away.
That is unless the International Astronomical Union, which names astronomical objects, decides that one of them is the way to go. We can but dream...
Clarification: The headline has been modified to clarify that NASA did not ask Twitter users for suggestions and was instead joining in with the existing hashtag trend.
Before You Go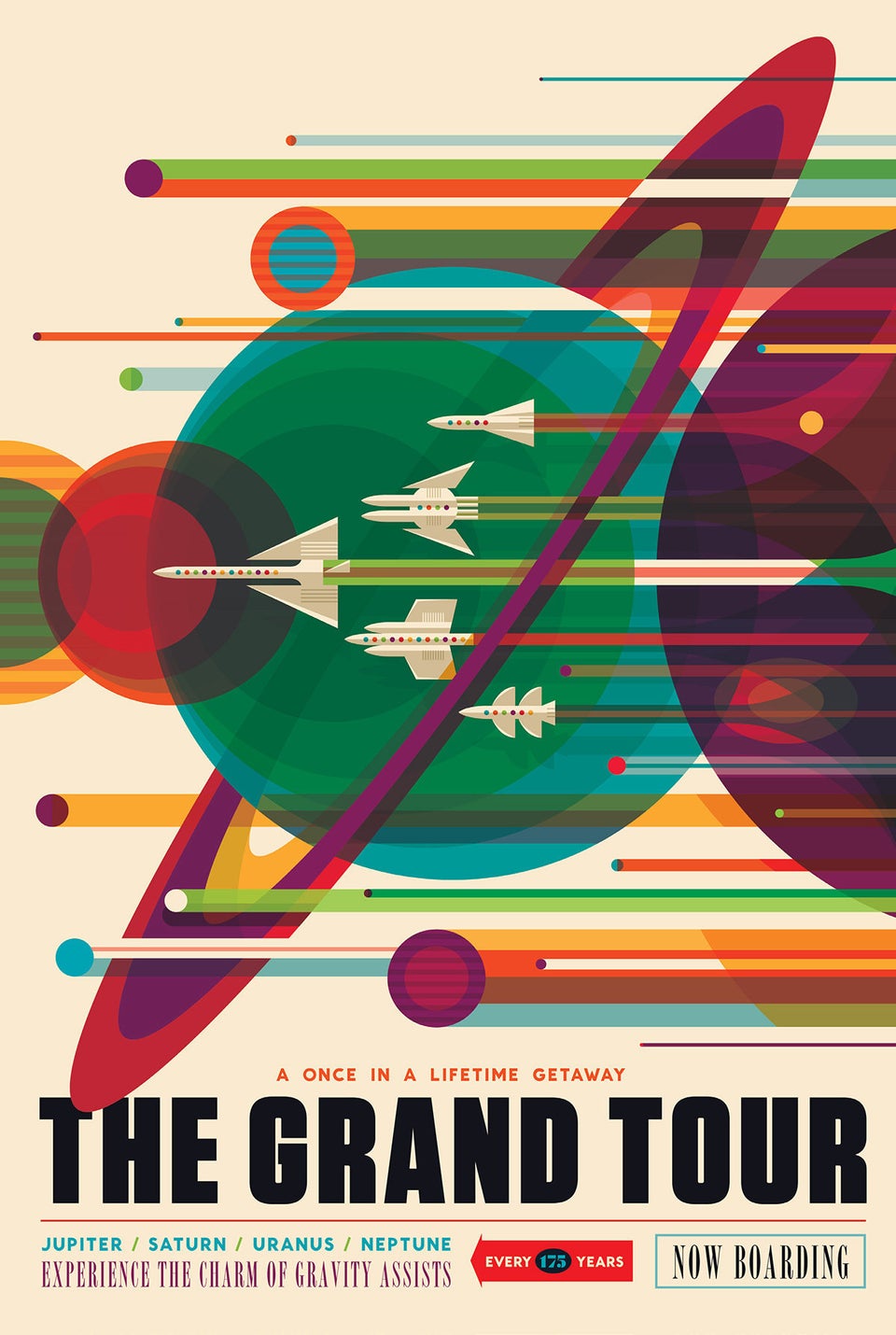 NASA Space Tourism Posters
Popular in the Community