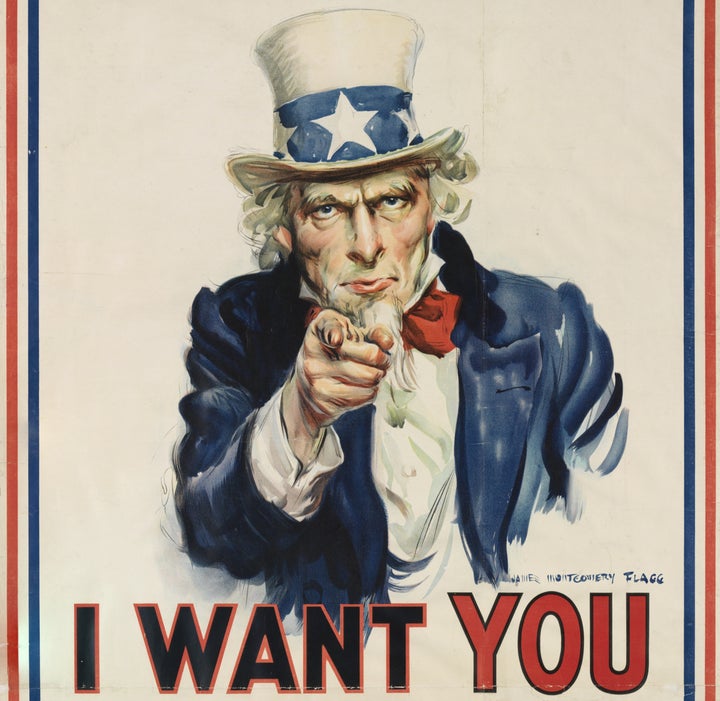 Do you have a hankering for solitude? A degree in interplanetary botany? Always wanted to see the stars up close? Have we got the job posting for you.
Successful candidates, to be announced sometime in mid-2017, may one day fly on the International Space Station, a commercial spacecraft, or even the Orion deep-space exploration mission, which could travel to Mars.
"This next group of American space explorers will inspire the Mars generation to reach for new heights, and help us realize the goal of putting boot prints on the Red Planet," Bolden said in a statement.
Interested parties are invited to apply for the postings like any other government position: at http://www.usajobs.gov.
But, unfortunately, not just anyone can be an astronaut, no matter the size of your Star Fleet ambitions.
Only 300 Americans or so have ever become astronauts. A worthy candidate must hold a degree in engineering, biological sciences, physical science or mathematics. An advanced degree -- meaning a masters or doctorate -- is preferred, and you need to have at least three years of related professional experience.
You need 20/20 vision (although NASA said you can have corrective surgery if your eyes aren't up to par). And your height must be between 5-foot-2 and 6-foot-3.
If you meet all of those criteria (you can read the full requirements here), an intense bout of interviews, medical screenings and orientations are required before the final candidates are notified. Successful applicants will then begin a two-year training period.
Questions? NASA astronaut Anne McClain will be holding a live interview session on Thursday from 2 p.m. to 3:30 p.m. EST.
REAL LIFE. REAL NEWS. REAL VOICES.
Help us tell more of the stories that matter from voices that too often remain unheard.