NASA's spacesuits are designed to go lots of places, but does that include "to infinity and beyond?"
NASA hasn't made significant changes to its suits since 1992, when human space exploration was limited mostly to trips aboard the International Space Station (ISS) and the Space Shuttle. But now that the shuttle has been retired and there's renewed interest in mounting manned missions to the moon, Mars, and even asteroids, NASA reports the spacesuit is due for some serious upgrades.
Perhaps most significant, the suit features a "rear-entry" system with a hatch in back that can latch directly onto a spaceship, rover, or habitat, Gizmag reports. That suggests astronauts could enter and exit the suit without having to go through an airlock, which takes time and wastes air.
What, exactly, will be expected of the new suit? Nearly everything, according to NASA spacesuit engineer Amy Ross.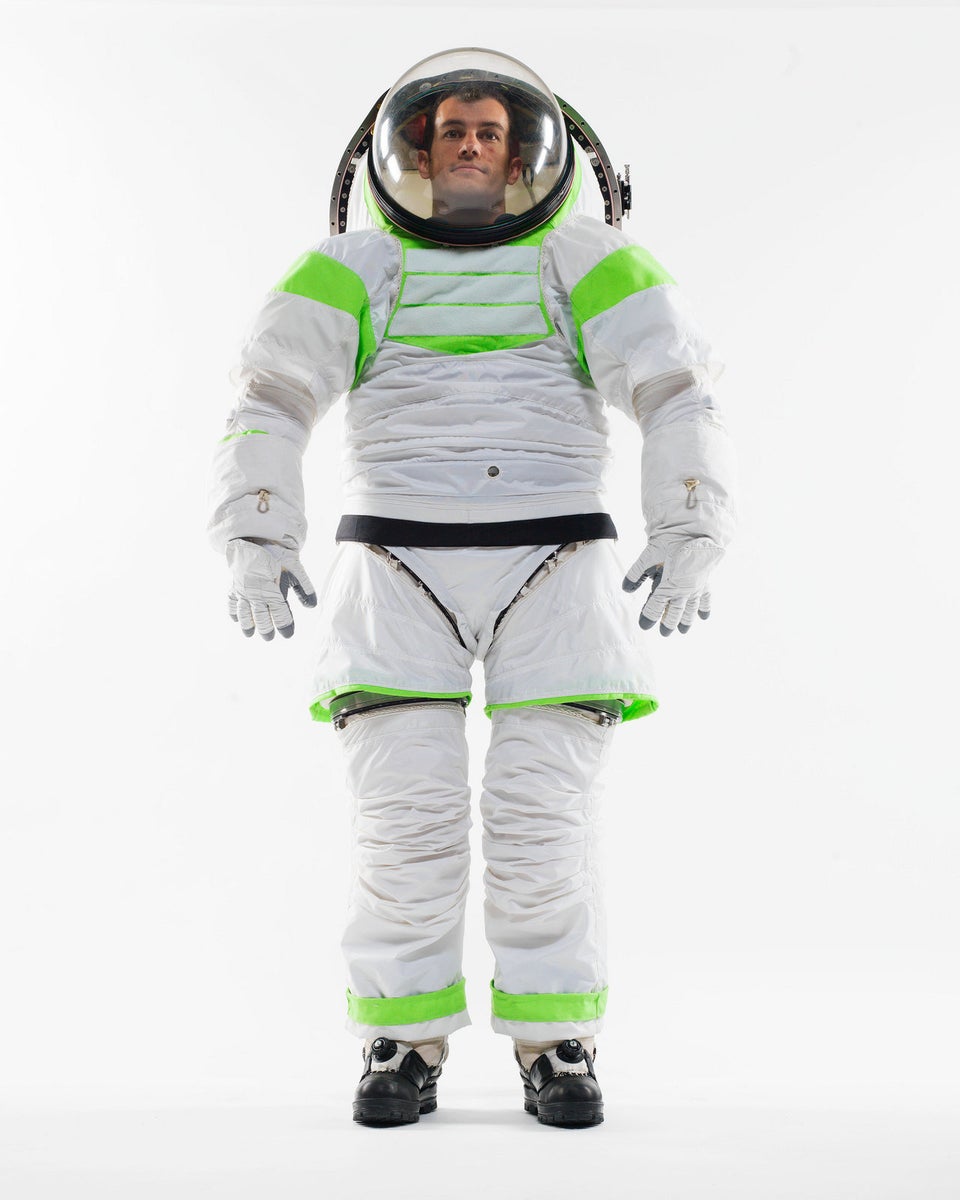 New NASA Z-1 Space Suit
Popular in the Community