Ever dream of protecting the Earth from an alien invasion? NASA has a job for you.
The federal space agency is seeking to hire a Planetary Protection Officer who would help thwart the spread of extraterrestrial life ― "intentionally or unintentionally" ― on Earth and to outside solar systems.
"Planetary protection is concerned with the avoidance of organic-constituent and biological contamination in human and robotic space exploration," the job listing states. That basically means preventing extraterrestrial life forces ― no matter their size ― from spreading during space travel.
The position offers an annual salary between $124,406 and $187,000. It also comes with benefits.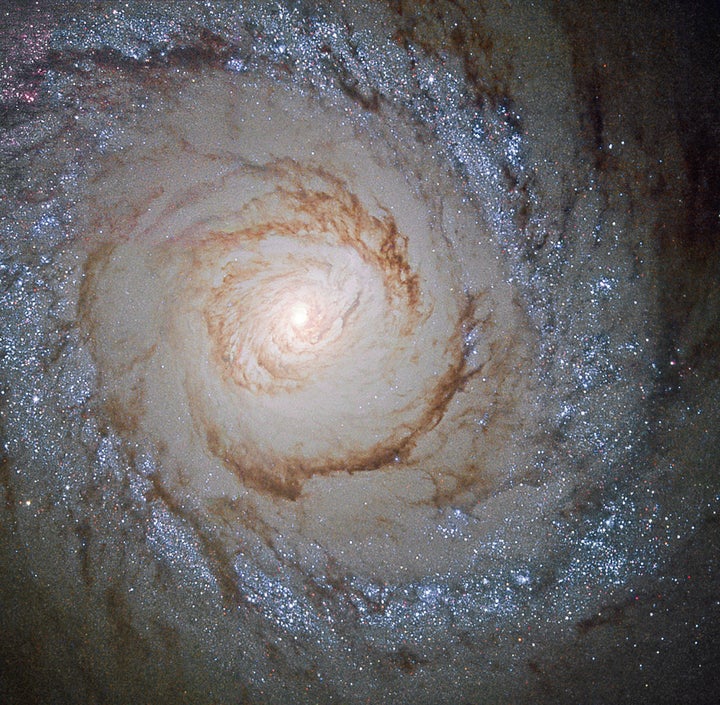 According to Business Insider, the role is super exclusive, with there being only two full-time like roles in the world — one with NASA and the other with the European Space Agency.
Catharine Conley, NASA's current PPO, pointed out that the role, which has a five-year maximum duration, was created to help meet an international agreement that space missions must have a less than 1-in-10,000 chance of contaminating an alien world.
"It's a moderate level," she told Business Insider in an interview in March. "It's not extremely careful, but it's not extremely lax."
Before you start sharpening your Space Invader skills, it should be addressed that ― contrary to what Hollywood films may lead you to believe ― NASA's not going to take just anyone.
Applicants should have broad engineering expertise and an "advanced knowledge of Planetary Protection," according to the job description.
If selected, the applicant would not only get an impressive title, but also a mid-level security clearance.
Not entirely qualified, but still intrigued?
The course is designed for "managers, engineers, designers, lab technicians, and others interested in the theory and application of planetary protection principles."
Popular in the Community