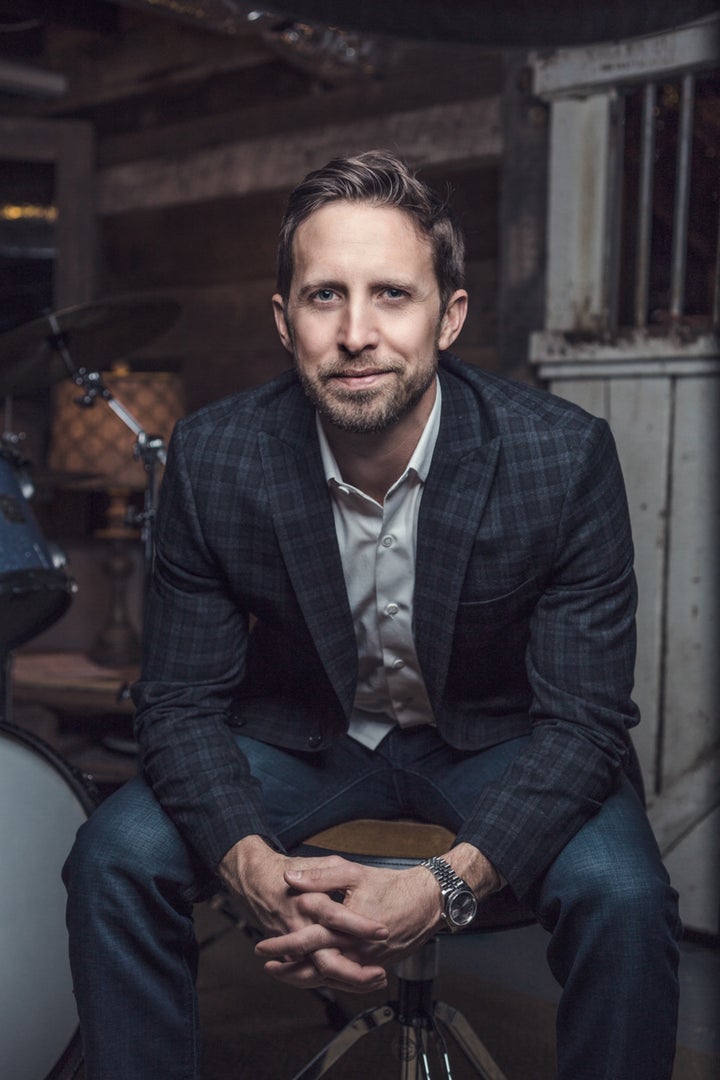 I believe we can find joy in the journey of life while keeping our ambitions, goals, health, personal and spiritual lives satisfied. If we learn to prioritize living life while planning for the future, we can find the work-life balance that fuels dreams. I'm talking, simply, about retiring while you work."
In an increasingly unpredictable financial world, most of us are more open than ever to new thinking when it comes to mapping out our futures. I spoke with financial planner David Adams recently after hearing one of his radio programs, and was impressed by him. His personal history says a lot about his work ethic and vision.
Some background: By his early 30s, Adams had reached a pinnacle of success as one of the nation's top financial planners. He had a big house in a popular area of town, reached a tremendous level of professional and financial success, and was well-regarded as as a thought leader in his industry. But he didn't feel whole. So he spent the next five years investing time and money in self-discovery and personal development. What he learned through all of that he now shares on his weekly radio program, Retire While You Work, broadcast on Sundays at 5 p.m. CST on News Radio WLAC 1510 AM, 98.3 FM, and on iHeart Radio.
Also, he was recognized in 2016 as a Top 40 under 40 IBD Advisor in the U.S by WealthManagement.com and REP magazine. Adams also appeared on the cover of Investment News as "Advisor to the Stars" for the work he does with musicians, songwriters and those in the entertainment industry. Additionally, Nashville Lifestyles selected him as one of the 25 Most Beautiful people in 2016 and Nashville Business Journal 's 40 Under 40 2017 for not only his professional accolades, but his devotion and commitment to non-profit service. While these accolades are important, Adams true passion is helping his audience, whether it be on the radio or through motivational speaking engagements.
As Adams explains on his radio show as well as through his motivational speaking engagements, "Retiring while you work is a way of looking at life. It allows you the freedom to enjoy life now while also planning for tomorrow." Adams connects with his audiences and shares the tools necessary for adjusting one's view of life and work, and explains why he feels the concept of retirement in this country is broken. He challenges us to rethink conventional wisdom with some basic concepts that support the Retire While You Work plan.
Here is part of our discussion:
If you had just a minute or two to describe your financial philosophy to someone, what would you tell them?
You mean the "Elevator pitch?" The idea of retirement is broken in this country. The way we view money as a society is backwards and needs to change. It needs an overhaul. It's a new way of thinking. It's a new mindset. It's a new way of financial planning.
Why do you feel your concept is so important for the country right now?
The concept of retirement in this country is broken. I've seen thousands of people working themselves to death till they are 65, only then starting to finally feel like they can enjoy life, travel, be with family. A lot of times, by that point, they aren't connected to their family, they missed their children growing up, they missed cultivating hobbies, they missed their whole journey. There is definitely a better way, which involves retiring a little bit along the way. Versus just working yourself to death and then stopping. It's this ongoing process. It keeps you younger. It keeps your mind sharper. It keeps you more engaged. It keeps you happier, more connected with people. You don't really ever plan to stop, you just transition at different points along the way to do things that you love. This is about teaching a practical financial system that will allow people to enjoy their lives and appreciate the journey.
What inspired you to pursue this kind of concept?
A lot of it had to do with a simple lesson my dad taught me. He asked me when I was young how I spelled "love." Simple, I told him, L-O-V-E. He said, I think it is spelled T-I-M-E. That really hit me. This idea of making every day count. The time we give to people we care about. Time really matters and so helping people make the most of their time is my goal. Every day matters. Every day is precious. I watched my dad almost work himself to death and that also inspired me. How can I help people make the most of their time and make more time for what they love?
Who do you see as your audience?
From millennials onward, a wide range of people can benefit from this advice. I'd say the target age range probably 25-50, pre-retirement age. My sweet spot? I would say working executives age 35- 40. The range is quite wide. then there is the secondary market: recent college graduates, executives eager to change careers, people going through divorce, people going through traumatic life changes - loss of spouse, adult care-giving, and couples getting married or starting a family. It's really open-ended.
Adams is now planning on writing book to help take his concepts to even more audiences. You can learn more about him here.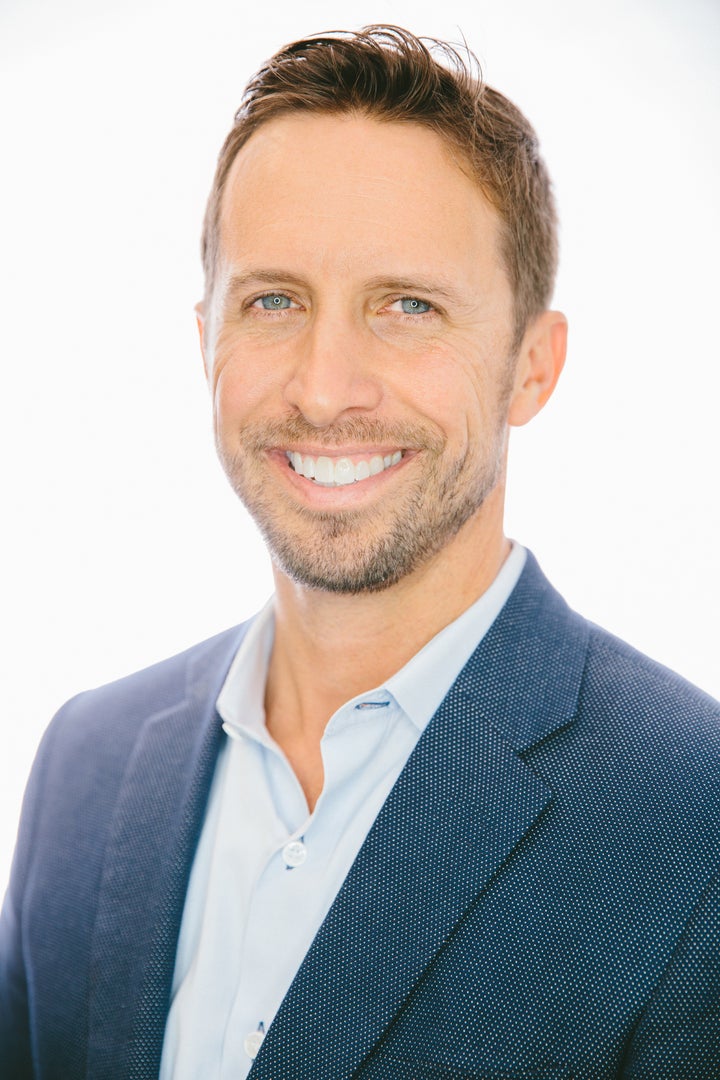 Related
Popular in the Community