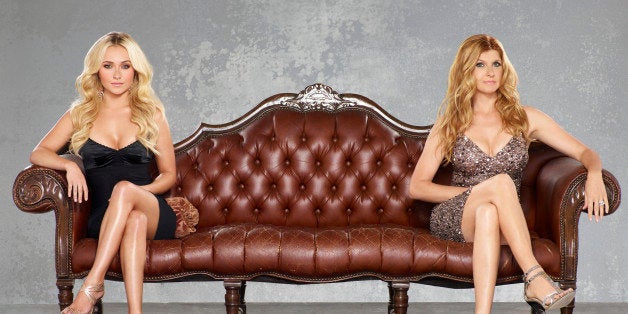 "Nashville" has added Charlie Bewley to its Season 2 cast.
ABC boss Paul Lee said "Nashville" Season 2 will play up some soapy aspects. "I think they said to themselves they want to turn cards over more aggressively as they move through it," Lee said at the Television Critics Association Summer 2013 press tour. "You're starting to see Connie [Britton] really drive plot, which is something I know the showrunners really wanted to do, and you're going to see that next season."
"Nashville" Season 2 premieres Wednesday, Sept. 25 at 10 p.m. ET on ABC.
Related
Before You Go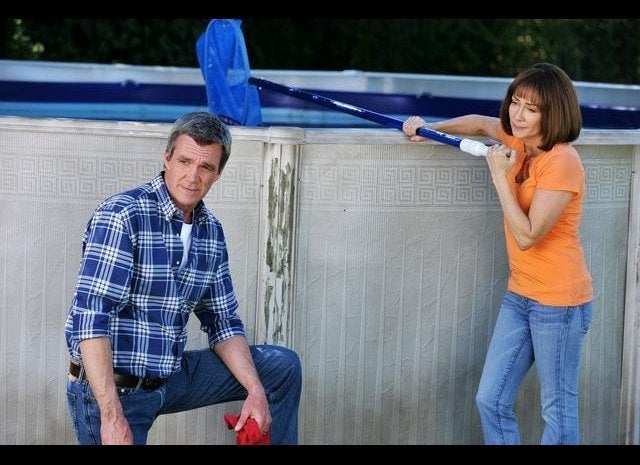 ABC Shows
Popular in the Community