If you're new to Nashville or plan on visiting soon, you need to know where the best coffee is. There's Starbucks and I am all for it, but do me a favor and check out some of the unique coffee shops in Music City. Here's a list of my top ten favorite coffee shops in Nashville.
Barista Parlor - With locations in East Nashville, the Gulch and Germantown, Barista Parlor locations all have lots of room with large tables and plenty of light. Meet a friend, take an Instagram photo of your coffee and plan to stay a while to take in the atmosphere.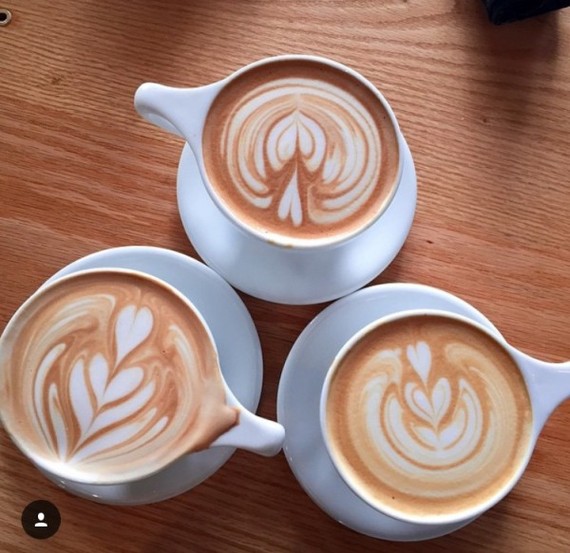 Frothy Monkey - Frothy Monkey started out in 12 South and expanded to downtown Nashville, Franklin and in the Grimey's record store. If you're walking around downtown Nashville or 12 South, then a visit to Frothy is definitely a great place to go refuel and people watch.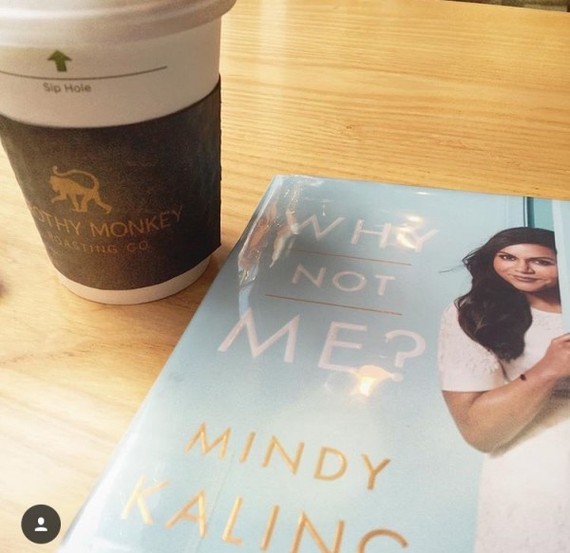 Headquarters - If you're by yourself and plan on either grabbing coffee or hanging out with a book, then it's perfect. I say this because Headquarters is TINY. It's a tight squeeze but such a great atmosphere. They have beautiful brick walls and you'll love anything and everything they make, including their blueberry muffins. This place is a little hole in the wall in West Nashville but if you can grab a seat (they also have patio seating) then sit, stay a while and enjoy it.
High Brow - So High Brow technically isn't in Nashville but needed to be on this list. High Brow is in Franklin, and while that's a trek for some, the drive is really pretty and always love stopping in downtown Franklin on my way. In addition to the good coffee, my favorite thing about High Brow is the decor. I want my house to look like this with the warm wood, big windows and lots of light. Also, in addition to coffee check out their tea and yummy sweets!
Steadfast - Steadfast is one of the newer Nashville coffee shops located in Germantown. In addition to coffee they also serve breakfast, lunch and dinner. This is a great place to meet friends thanks to their big tables and booths. Their popcorn is the bomb!
Revelator - With other locations in New Orleans, Chattanooga, Atlanta and Birmingham, Revelator recently came to Nashville -- Hillsboro Village to be precise. This is a great place to pop in to refuel after shopping at local boutiques Native + Nomad, Revv, UAL, Impeccable Pig, POSH and Pangea.
Dose - This is a great place for a business meeting or to catch up with old friends. It's close to the interstate and easy to get to. But it's a good place to just sit and get to know someone and catch up. It's a very chill environment and easy to hang out there all afternoon! Their bakery is also amazing.
Dunn Brothers - Located in Downtown Nashville, this place isn't easy to get to unless you're walking around downtown. Grab coffee and a muffin and hit up the shops on Broadway.
And there you have it! Next time you're in Music City, make sure you add coffee breaks to your travel itinerary.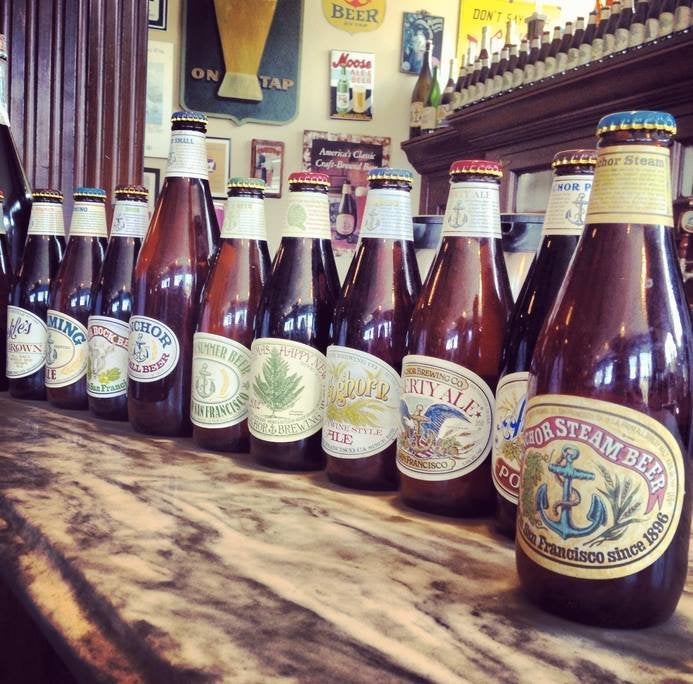 San Francisco Bucket List