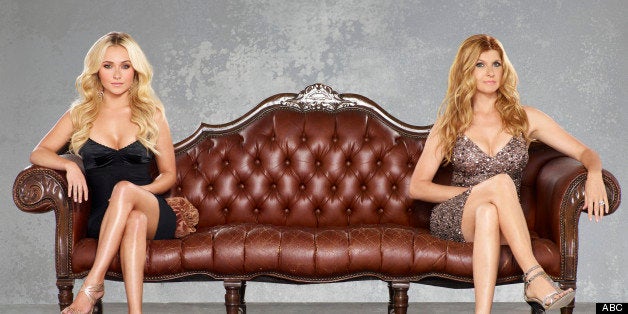 You know you've made it in Hollywood, when a studio replaces your team, and doesn't even bother to call ...

Nashville was a town unrigged for the immediacy of needs by a television series. Lionsgate had never done a network series. It had a star who worried, and a creator who cared so much it broke his heart, a community that was filled with pride, a small cafe with bluebirds that became famous overnight, and in the midst of it all, a life on the crew was almost lost; It happened during a string of endless and exhausting shoot days. This is not new to production, but a string of delayed scripts and tripping storylines kept everyone on edge. Then one of our crew lost his footing while rigging for a huge arena shoot at The Bridgestone Arena. He fell twenty feet and could have died. So he could make a living ...

The studios will argue they must shoot long hours because of their budget, the deadlines, the people that call them at midnight. The reality is, nothing is important when the humanity in the process is lost. When the writers' hands are tied. And when the very people who broke their backs to create something special were never even told they were being replaced. Like my husband and Loucas George. Not a phone call or a thank you for all they had done. I am so tired of seeing the emotional toll the industry takes on so many in production and on the crew who work so hard all for a paycheck and a wrap party they are too exhausted to attend.
According to the letter, creator Callie Khouri did reach out to the Benskos after learning about the crew's treatment: "Upon hearing of the news, and how things were handled, she called Don. She made Don smile because she told him he mattered. She shared in the loss and that he will be missed. And she reminded me, a production wife, that there are good people in this industry who truly do wish that they could make it different."
While the intention is reportedly to keep production of the series in Nashville despite the writer's room being based in Los Angeles, Deadline suggests that it largely depends on available tax incentives from the state of Tennessee.
Will you watch "Nashville" Season 2?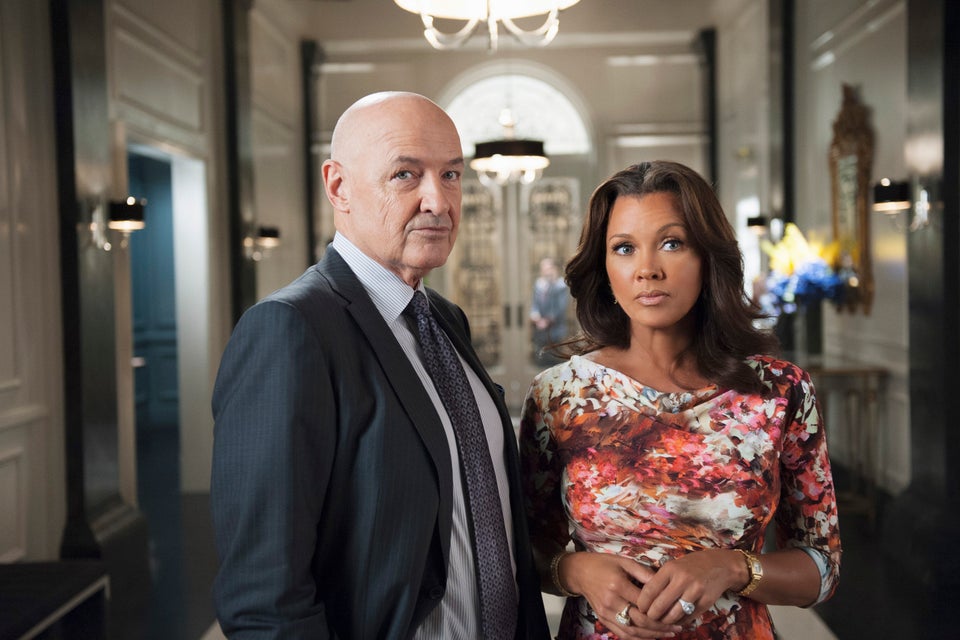 2013 Renewal Index: Canceled, Renewed & On The Bubble Shows