Nashville is, increasingly, the perfect blend of its historic country roots and its hipster and rock & roll present. It's a strange juxtaposition, certainly, that the land of Elvis and Dolly is now also the land of hipsters and foodies, but that's how it goes, it seems.
With that in mind, here are 22 reasons why you visit the blended old and new Music City not just this year but right now.
1. The hot chicken (a Nashville specialty) at Hattie B's. Add a side of pimento mac & cheese.
2. The piano at Studio B (an additional tour at kinda-gotta-see The Country Music Hall of Fame), where Elvis recorded more music than anywhere else.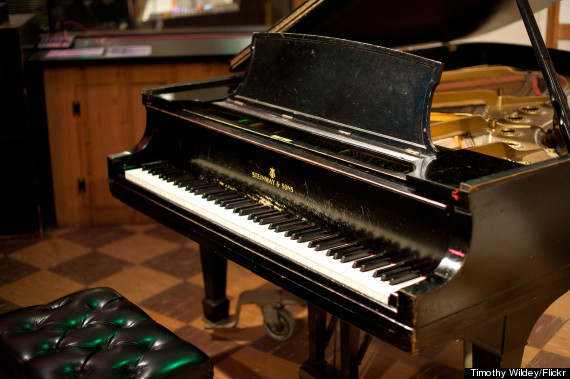 Flickr: Timothy Wildey
3. With over 700 of them, there are more churches per capita in this town than any place else in the country. So there's that.
4. Little Richard, the man behind "Tutti Frutti," now calls Nashville home and that is just fine by us.
5. Hatch Show Print. An oldie--established in 1879--but a goodie for lovers of letterpress posters.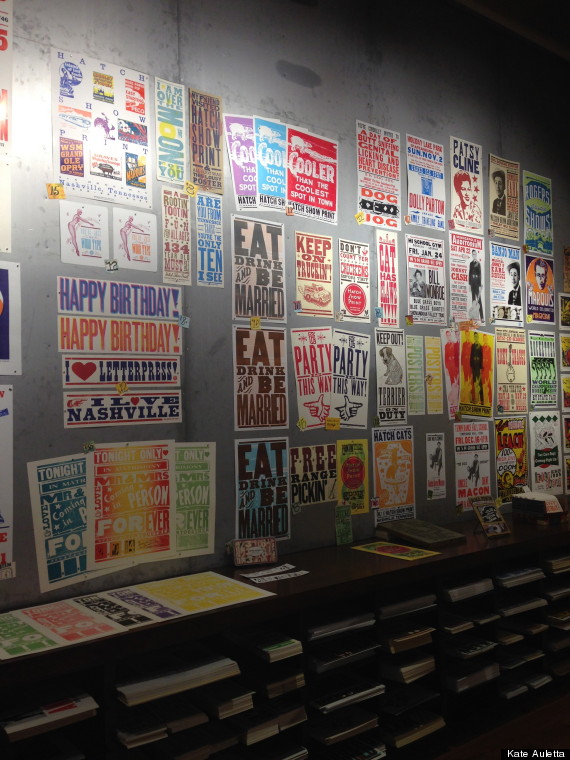 6. Honky tonks! Robert's Western sits amongst a plethora of options on lower Broadway.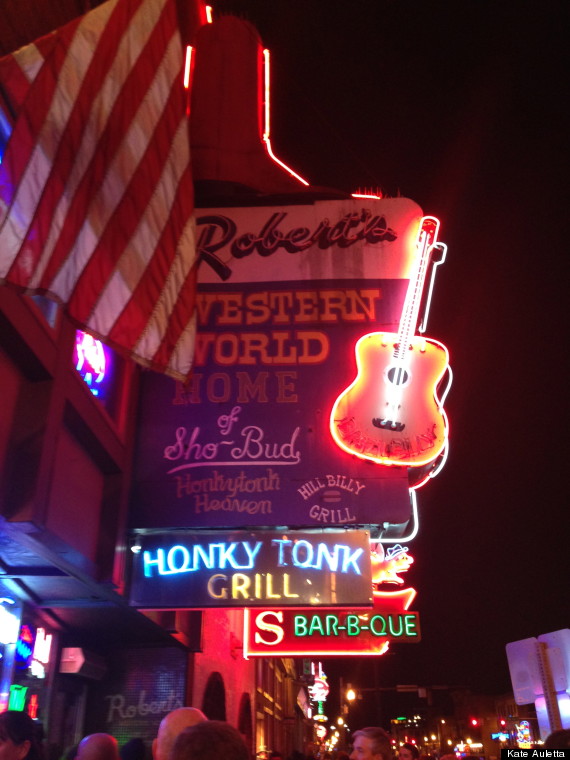 7. Frist Center for the Visual Arts for the Norman Rockwell show (on through Feb. 9).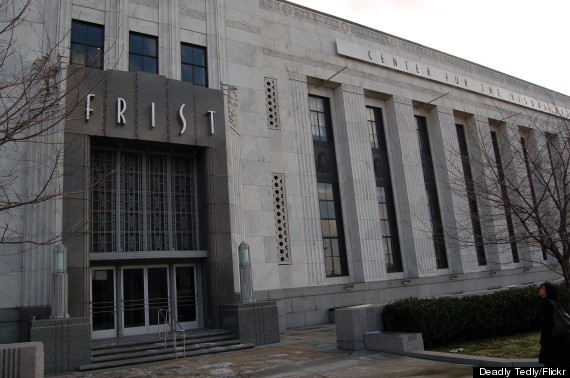 8. The awesome bluegrass tunes at The Station Inn.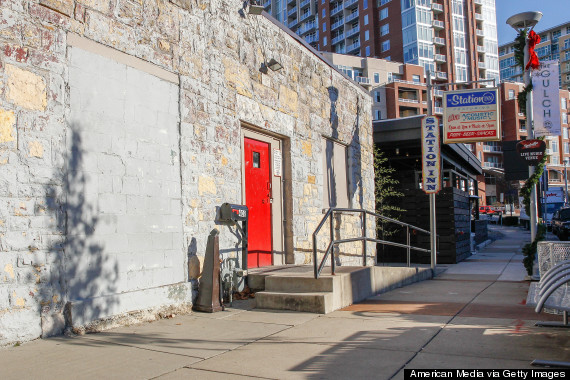 9. The guacamole and house margarita at Saint Anejo in the Gulch, one of the hipster neighborhoods that just popped out of nowhere.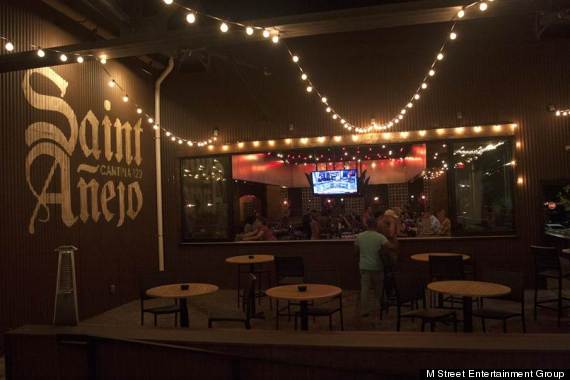 10. The full scale replica of the Parthenon.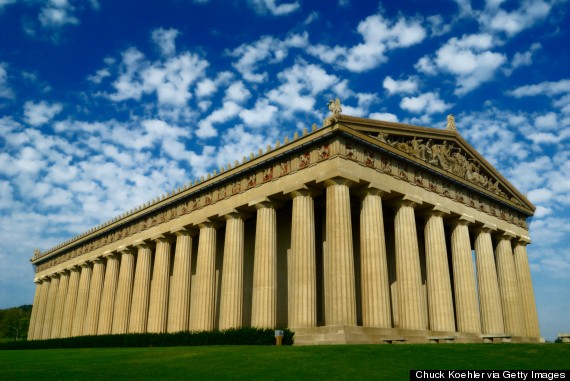 11. Shopping at Nashvillian boutiques in places like Hillsboro Village (home of the famous Pancake Pantry) and 12 South (Below, 12South Tap Room, seen on warmer days).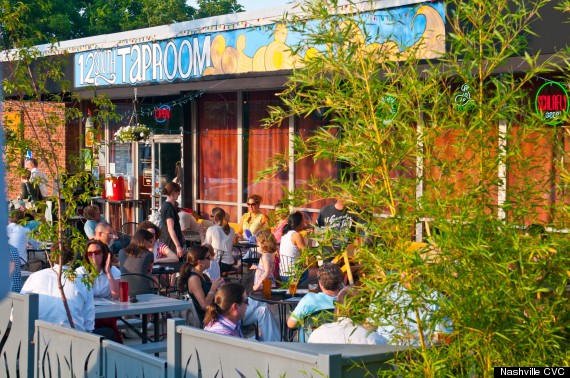 12. The burgers at Burger Up (be prepared to wait in line).
13. Franklin, a 20-minute drive south of town, for shopping and good eats.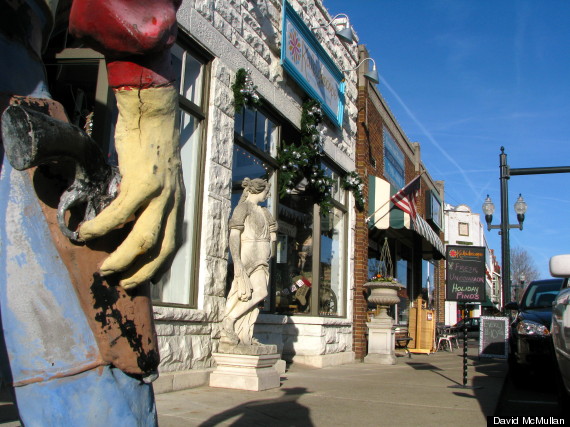 14. Goo Goo clusters!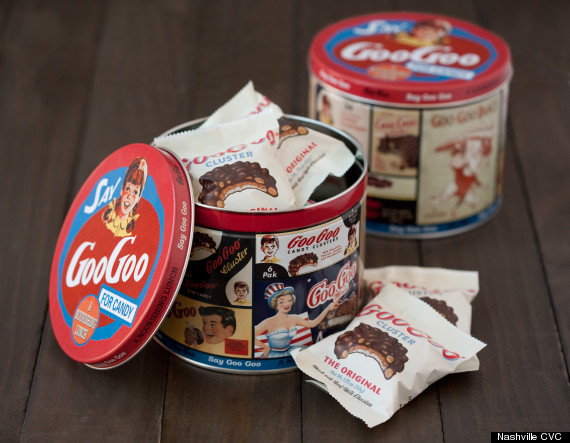 15. The beauty of the Ryman Auditorium, the "Mother Church of country music."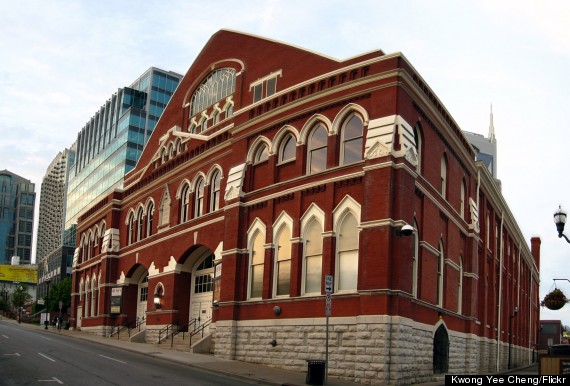 Flickr: Kwong Yee Cheng
16. The knowledge that the band you're listening to at some random venue might just be the next big thing.
18. The complete package experience of Pinewood Social: brunch, bowling and booze.
19. People are really friendly.
20. The ridiculous amounts of memorabilia at the new-ish Johnny Cash Museum.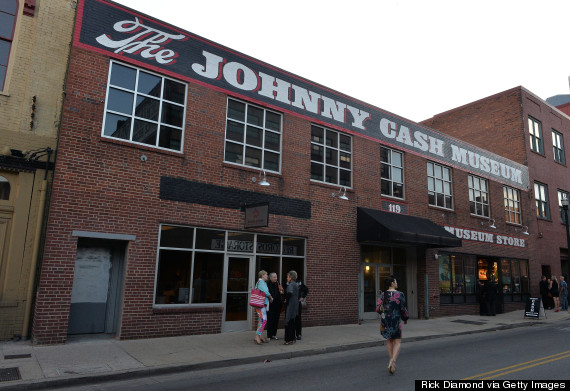 21. Knowing that you could run into Taylor Swift at any moment.
Note: A previous reference to Little Richard's residence has been removed out of privacy concerns.
Related
Before You Go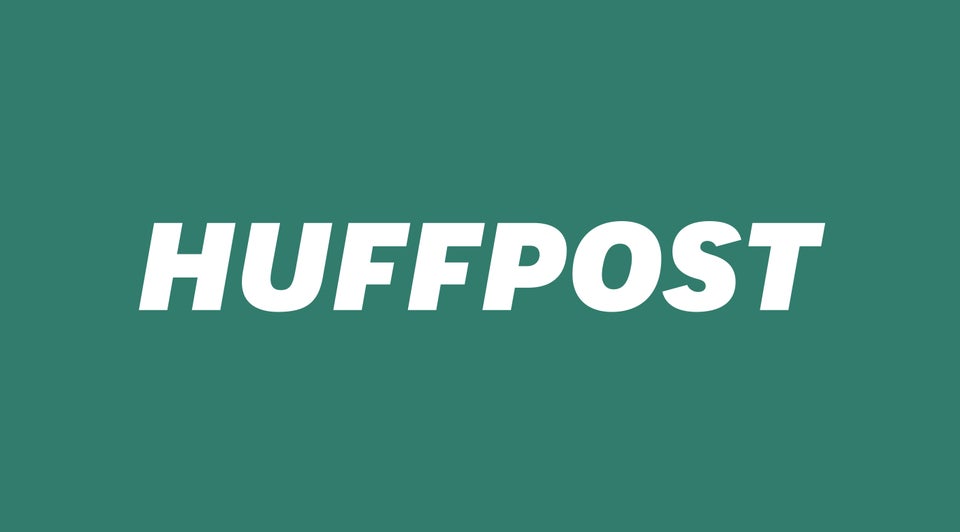 10 Musical Styles From Around The World