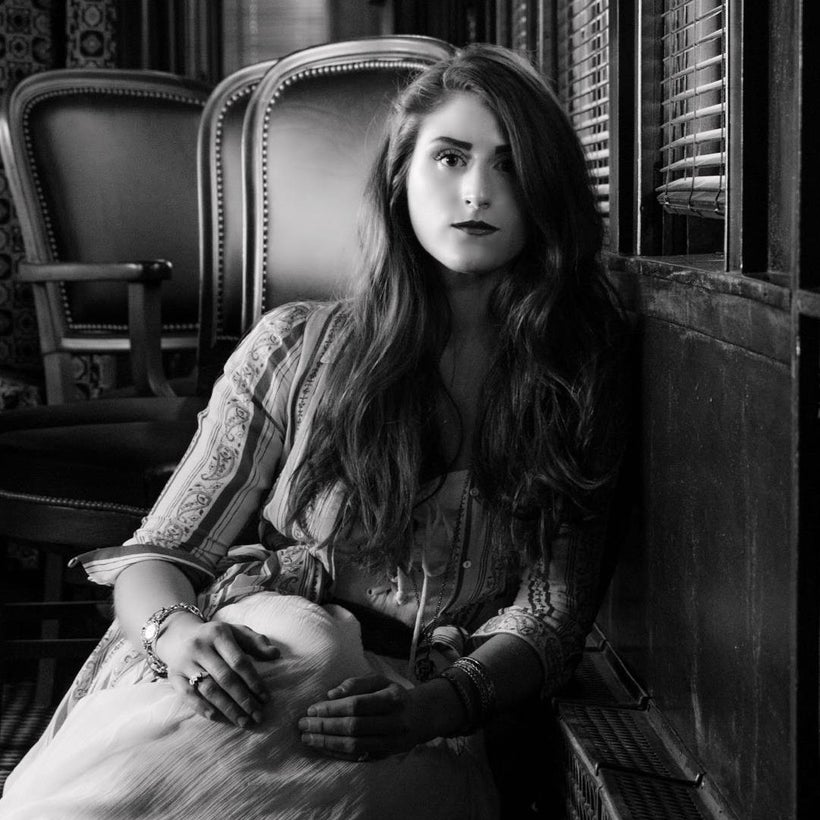 Over the past year, Nashville's Lottie has navigated her soul towards the end of a tireless maze. A metaphor aptly in line with her debut EP, Leaving The Labyrinth, Lottie has finally escaped the dark, menacing walls looming over her, and has been greeted by beautiful, breathtaking sunlight and skies.
Where Labyrinth saw Lottie successfully grappling with her inner demons, her forthcoming release tells a story from the perspective of a survivor who has emerged victorious from a battle. A triumphant reckoning emerges from the dead-ends and uncertainty, with imperfections evolving into graces, and fear giving way to courage. 
Lottie's new single, "Just Enough" brings focus to the parts of ourselves that we lose through unhealthy, cyclical relationships, and picking up the pieces on the other side. With an upbeat feel and an empowering message, Lottie sings of the times when packing up and leaving is the best thing to do. The song hits a soft spot almost universally, as many of us have been stuck in a give and take situation without much give.
Growing up, Lottie split her time between both Chapman and Montgomery, Alabama, getting a taste for the city during the week for school, and staying tied to her extended family in the country on weekends and summer months. She credits her mother's taste in "just good music" for helping shape her songwriting style, and it was a cousin's guitar style that helped awaken a more upbeat sound. Now in Nashville, her music shimmers with Music City's signature polish, but continues to twang with the soul of the deeper south. Raised in a familial tradition of strong women, Lottie carries this legacy proudly with tunes that stand tall, while remembering where they learned such poise. 
Lottie's newest movement is connected by the theme of "place," like a travel log for her soul, with roots grounded in her southern hometown and upbringing. Lottie's mother and grandmother are as significant of influences as Alison Krauss and Carol King, and she aims to make her hometown of Chapman proud with this release. Her fans will hear a sound that moves from Labyrinth's spiritual exploration and exorcism to one carrying the triumph of survival, with an energy that bounces more than it rolls--her prodigal spirit has come home.
Calling all HuffPost superfans!
Sign up for membership to become a founding member and help shape HuffPost's next chapter
This post was published on the now-closed HuffPost Contributor platform. Contributors control their own work and posted freely to our site. If you need to flag this entry as abusive,
send us an email
.