Most people who start online businesses, well, fail. That cannot be said for the starkly brilliant and beautiful Sophia Amoruso: the brainchild behind Nasty Gal, which was just named LA's fastest growing local company by LA Observed. The 28-year old entrepreneur began selling one-of-a-kind vintage pieces on eBay in 2006 out of her San Francisco apartment and has turned that hobby into a $128 million business. Seeing social media as her most fashionable designer, Amoruso took to Facebook, Twitter, Instagram and ­Tumblr instead of hiring big league PR firms. And it looks like she absolutely didn't need to.
Some numbers: Nasty Gal has grown over 500% each year since its inception and counts over 150,000 customers in more than 50 countries worldwide. Inc. rated it the fasted growing retailer in the country in 2012. Nasty Gal has over 485,000 Facebook fans, 55,000 Twitter followers and 340,000 Instagram followers.
The website offers eccentric, stylish, risky, and flirtatiously hip pieces and isn't stopping there. Amoruso just launched SUPER NASTY, a biannual print publication, and had iconic fashion photographer Terry Richardson shoot the Nasty Gal Fall '12 Collection.
HuffPost LA has been dying to get to know the mastermind behind the site for months now (she also stand-in models some of the clothing) and now our wish has come true.
Click through the slideshow below to read the Q&A.
All images courtesy of Nasty Gal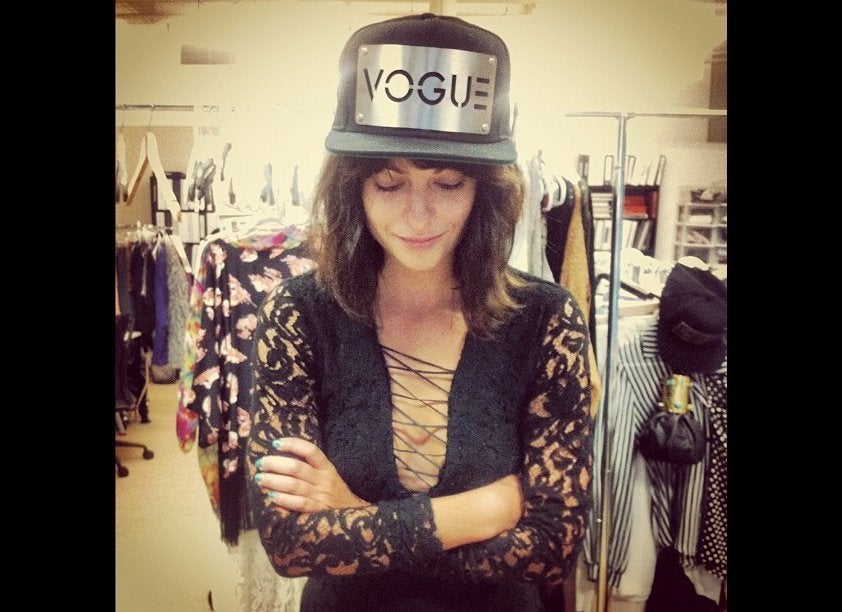 The World Of Nasty Gal
Popular in the Community