Hello, world. Meet Female Anger, also known as that person you never get to meet because of social inequalities! Woo!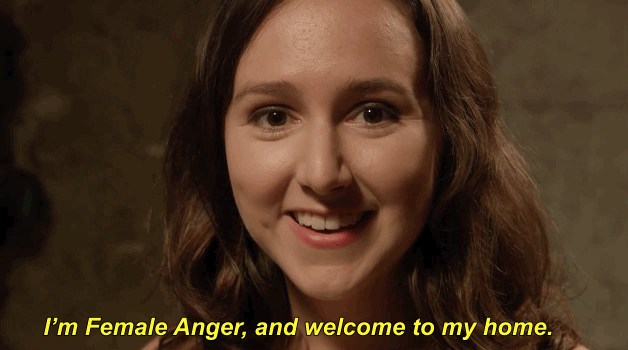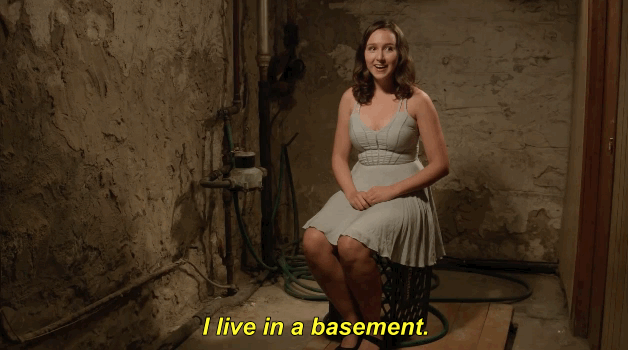 You may have heard of "nasty women," so maybe you're already somewhat acquainted with her kind. Her hobbies include all kinds of fun activities like unnecessary apologizing and practicing laughing. What fun!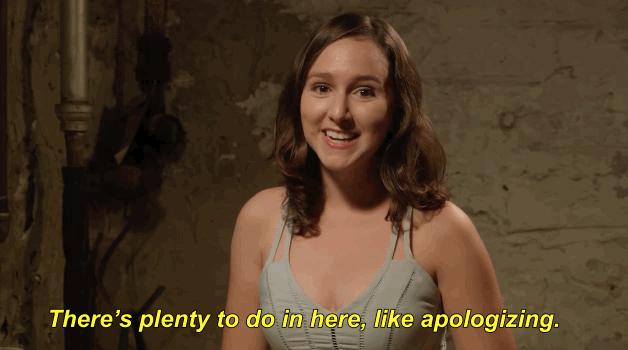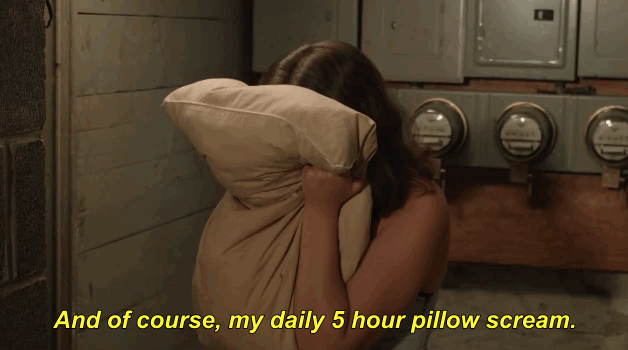 She has a scenic view, outside of her barred window, where she gets to look at people's feet as they walk by after work. That's her favorite pastime.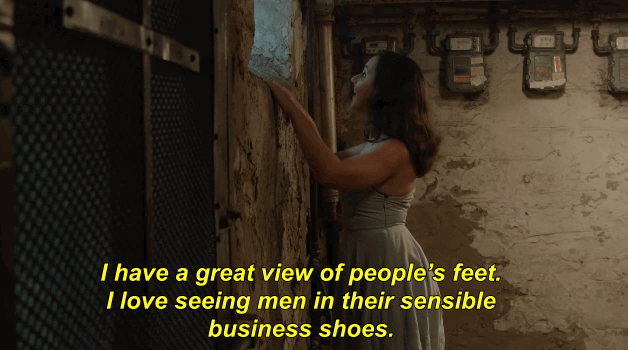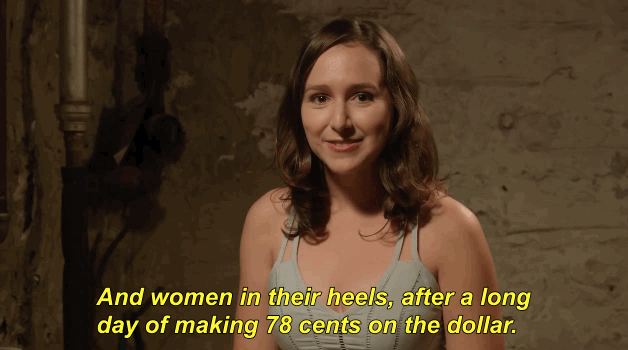 The joys of Female Anger are boundless. Watch the full video, starring Laura Hankin, above to get to know her more. She's super friendly!
Before You Go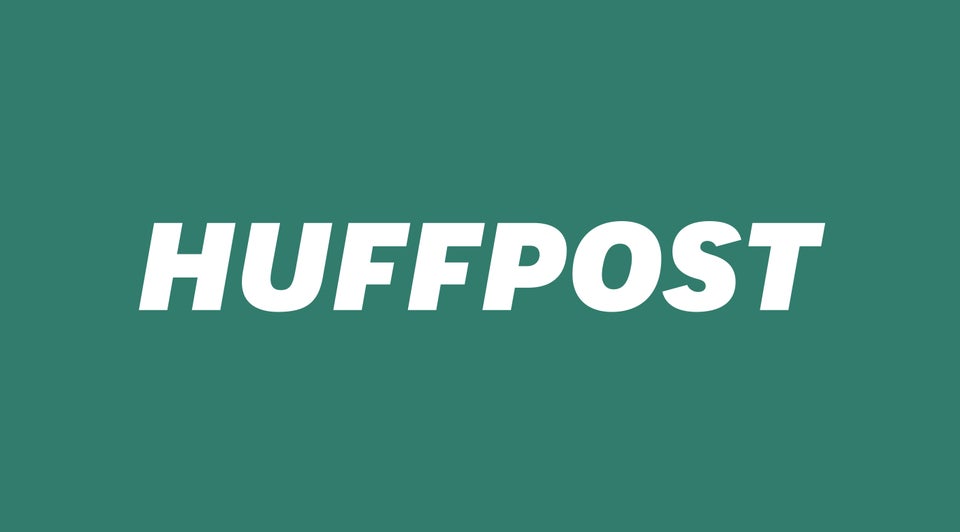 #TrumpAHorrorMovie Scares The Living Daylights Out Of Twitter
Popular in the Community