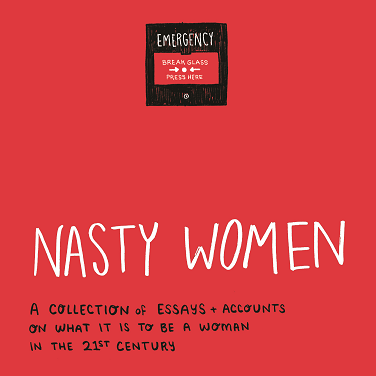 What do we talk about when we talk about women's rights?
For some women, affordable contraception is the most personally affecting issue; for others, the fear of deportation is more urgent. Our needs aren't homogenous. We do make up over half of the world's population, after all.
With the fast-approaching Women's March on Washington, the question of how activists can give each of these rights credence under a single banner is timelier than ever. Organizers succinctly outlined their mission this weekend, prioritizing intersectionality.
"Women's rights are human rights, regardless of a woman's race, ethnicity, religion, immigration status, sexual identity, gender expression, economic status, age or disability," the march site reads.
A similar credo is supported by an adjacent project, raising funds on Kickstarter for the next two weeks. 404 Ink, an indie publisher based in the U.K., plans to release an essay collection in March called Nasty Women, featuring a chorus of women's voices and covering topics ranging from immigration to sexual assault.
"2017 is the year to push back against post-truths and sensationalism," a YouTube video promoting the book begins. "Here is a book of real stories with real voices in it."
In an interview with The Huffington Post, co-editor Heather McDaid said, "We don't believe there's a point in publishing a collection of real experiences if they're an echo-chamber of the same story."
So, the day after Trump won the election, she and her collaborator, Laura Jones, decided to begin reaching out to writers who might want to participate in their project, allowing them to choose the topics of their own essays.
"There was a sense of shock to many, anger and sadness to others, particularly as women having watched someone sail to the presidency on such misogynistic rhetoric," McDaid said. "With downplaying experts, and post-truth replacing reality, we wanted to do our part in pushing back with real stories and shouting about women's experiences as loudly as possible while others try to sweep them, and many others' stories, under the carpet."
She described the resulting essays as being about, "everything from being a proud daughter of immigrants, to surviving sexual assault, the fetishization black women face, to more personal tales of family, mental health and role models, and hobbies that instill a sense of power."
So far, the project's been successful, gaining support from The Handmaid's Tale author Margaret Atwood, YA author Louise O'Neill, and author and TV writer Nikesh Shukla. And, McDaid and Jones have surpassed their fundraising goals, confirming that there's an appetite for real stories told by real women.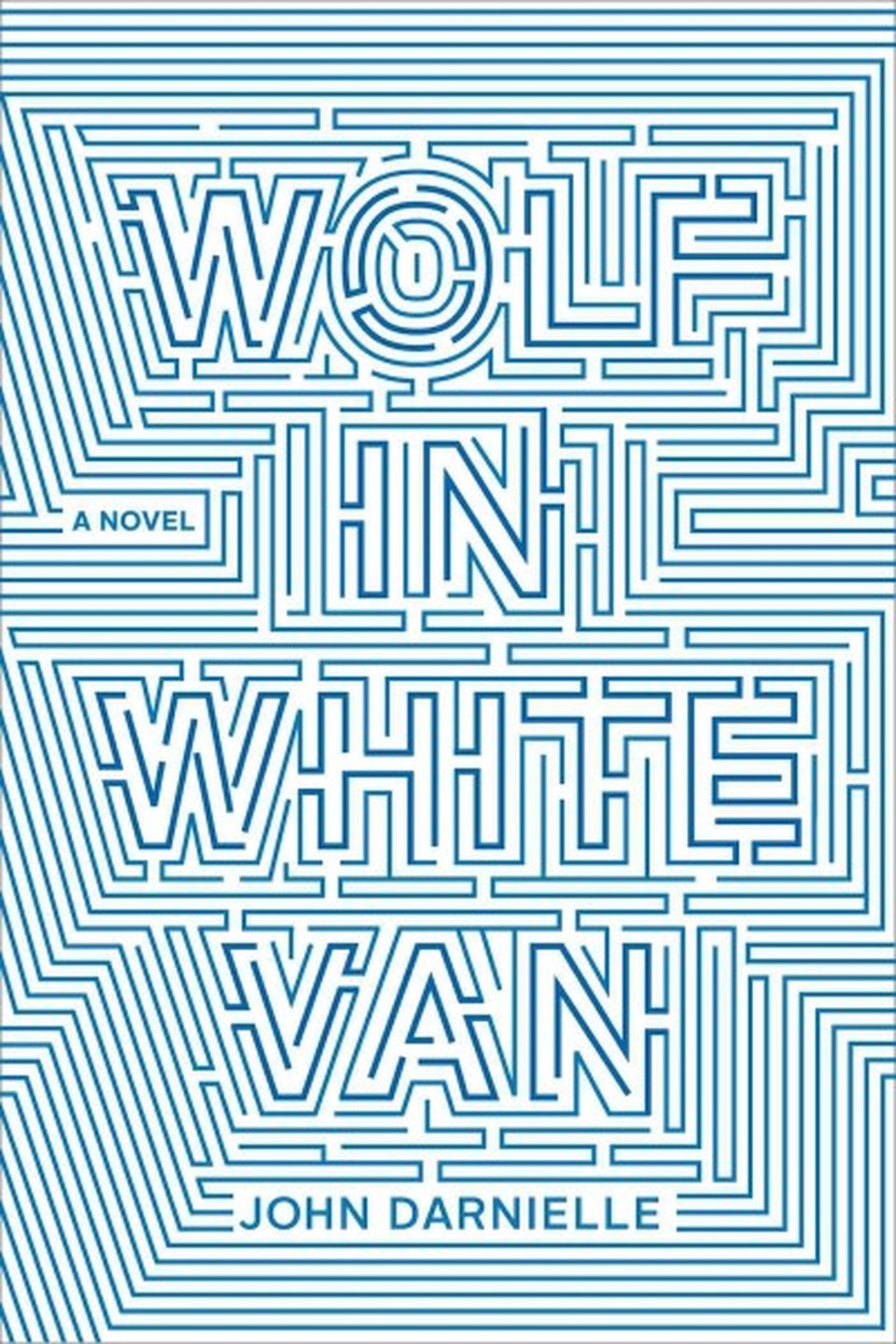 11 Great Debut Novels
Popular in the Community