During the third presidential debate, Hillary Clinton was responding to a question about social security when Donald Trump notoriously interrupted her, muttering the phrase "Such a nasty woman," not so under his breath.
What Trump meant by those words was immediately and abundantly clear to women watching throughout the country, many of whom had been called similar slurs throughout their lives. It took approximately four seconds in Twitter-time for what the president-elect intended as an insult to become something of a feminist battle cry.
"A nasty woman is someone who refuses to be bound by the place society defined for her, someone who blazes her own trail," Deborah Gaston, director of education at the National Museum of Women in the Arts, explained to The Huffington Post.
Although Clinton is the nasty woman that made the term go viral, ladies have been subverting restrictive gendered stereotypes and limitations for centuries. "Going back to the Renaissance," Gaston continued, "women have been doing things they 'shouldn't.' Well, they did it anyway, and they were successful."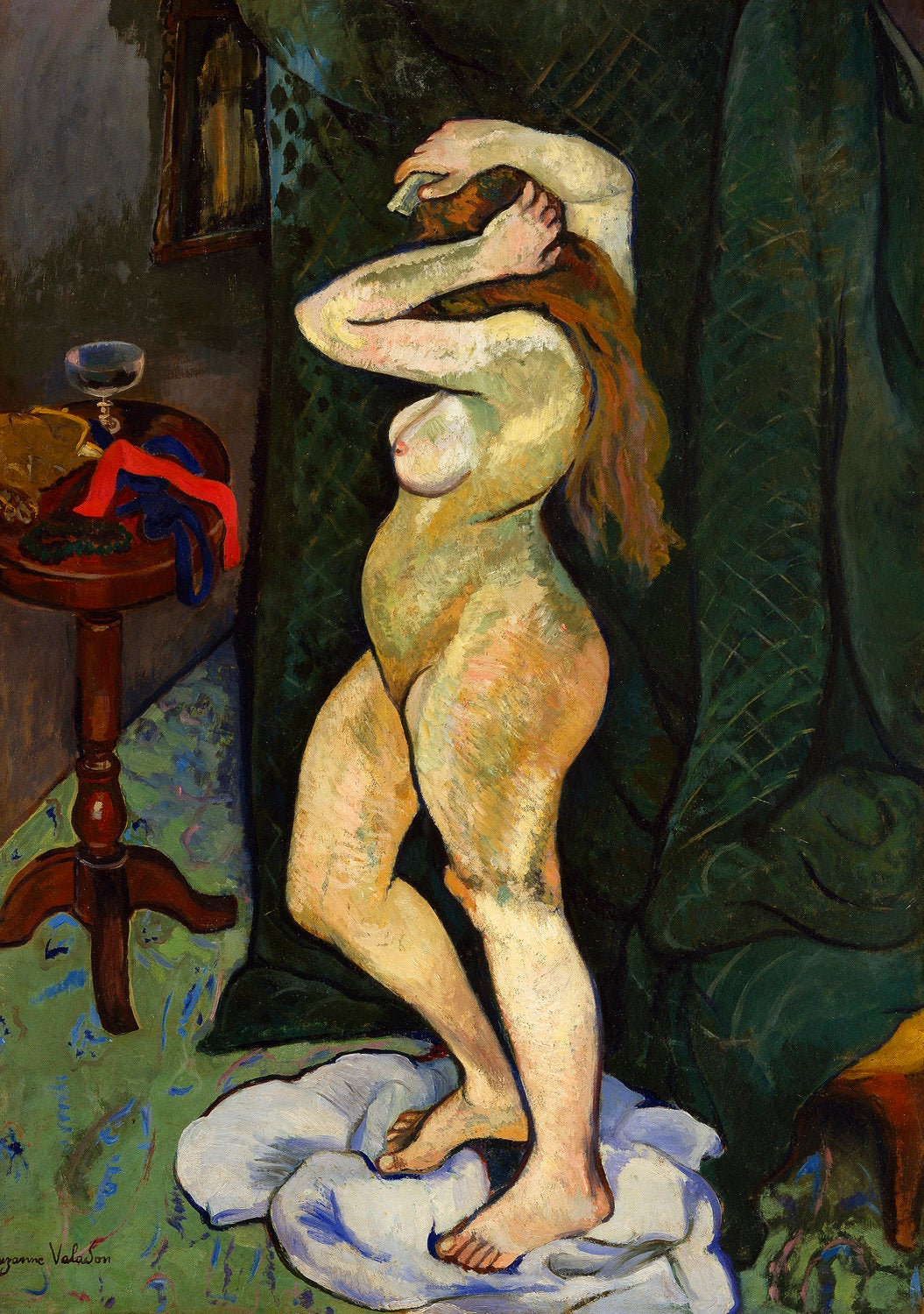 Since it was founded in 1987, the National Museum of Women in the Arts has worked to preserve and share the legacies of such subversive heroines, specifically those engaged in creative work. The only major museum in the world dedicated to celebrating the history of women-identified artists, the NMWA works to derail the longstanding habit of overlooking, undermining and erasing the work of women from the canon.
Located just three blocks from the White House, the museum often orchestrates programming that coincides with and addresses major political events. In light of the alarming amounts of misogyny that characterized the entirety of his campaign, addressing Trump's upcoming presidential inauguration felt especially crucial.
On Jan. 21 and 22, in honor of those participating in the Women's March on Washington, admission to the NMWA will be free of cost. And on Sunday, Jan. 22, at 1 p.m., the museum will lead an hourlong "Nasty Women" tour, paying tribute to women in the NMWA's permanent collection who thrived outside of societal norms and gendered expectations.
"It wasn't just that these historical women were trying to do things they shouldn't," Gaston said. "There were literal restrictions on them; they had to negotiate social structures." She identified 17th century scientific illustrator Maria Sibylla Merian as one of her favorite examples.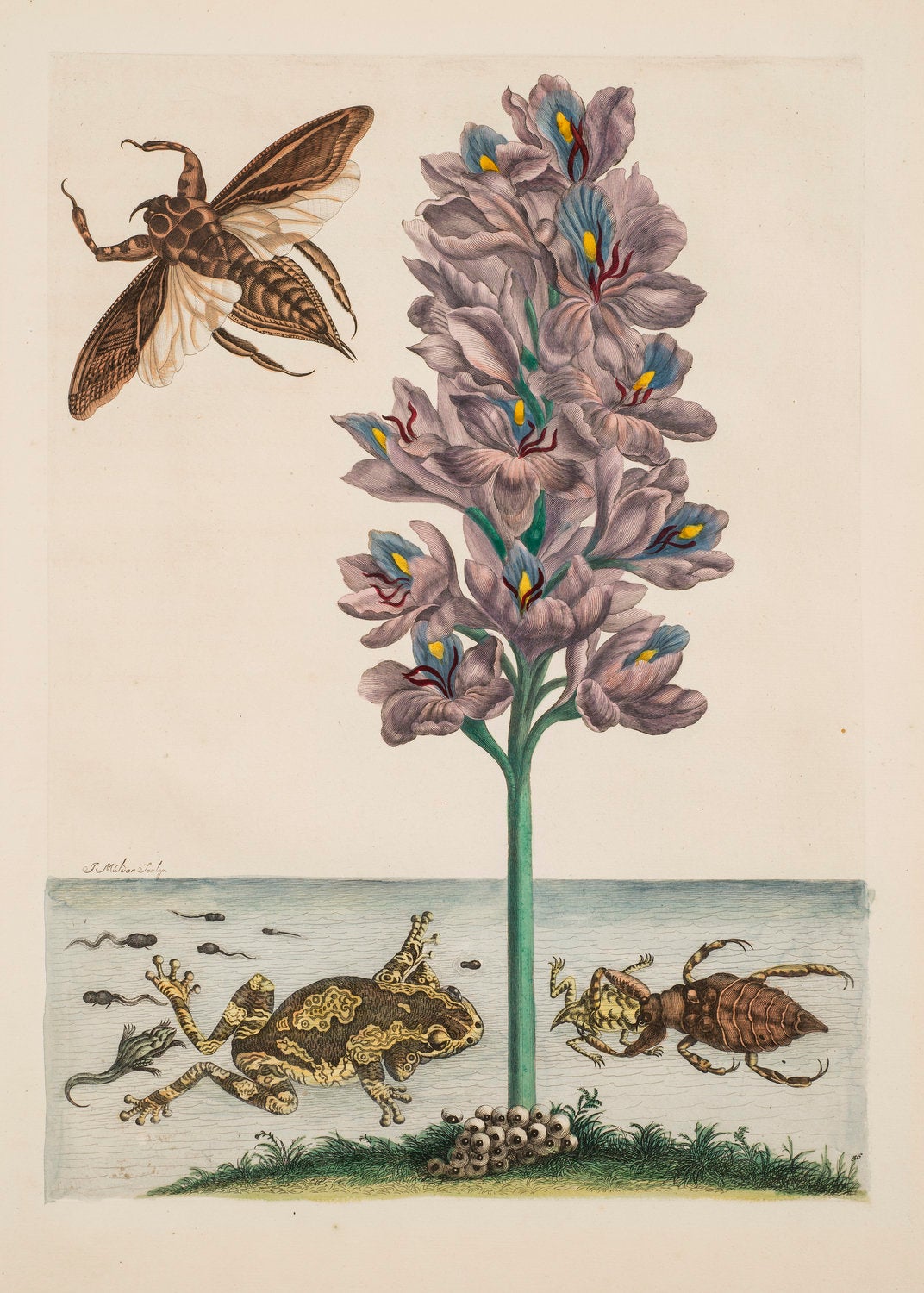 Merian, born in 1647 in Frankfurt, Germany, grew up in a time when butterflies were presumed to have demonic qualities. Nonetheless, she fell in love with the winged creatures and devoted her life to understanding their physical composition and life cycles through intensive observation. She chronicled her findings in scientific illustrations, staggering works of art that revealed previously unknown biological processes.
"She was someone who got married, had daughters, and then turned a corner at some point and pursued her passion for science and art," Gaston expressed. "She made choices that were anathema to how women were supposed to lead their lives at the time. Maria left her marriage and, at 52, she brought her daughter to Suriname, a Dutch Colony in South America, for scientific research. As a single woman, alone without a male chaperone, a journey like that was unheard of. It was OK for women to paint flowers in their homes, but they didn't just go into the rainforest unaccompanied."
At the time, scientists inspected the physical composition of bugs by examining preserved insect collections. Merian was the first to observe the living insects in their natural environments, discovering that bugs were not, in fact, born of the "spontaneous generation of rotting mud." She archived her findings through delicate and scientifically accurate renderings that exist just at the nexus of art and science.
Despite her immense contributions to the realms of art and science, Merian is often overlooked by mainstream scholars, perhaps because of her lack of traditional training and, likely, her XX chromosomes. "Her intrepid spirit I found really fascinating," Gaston gushed. "She never fully got credit for her work because she was a woman."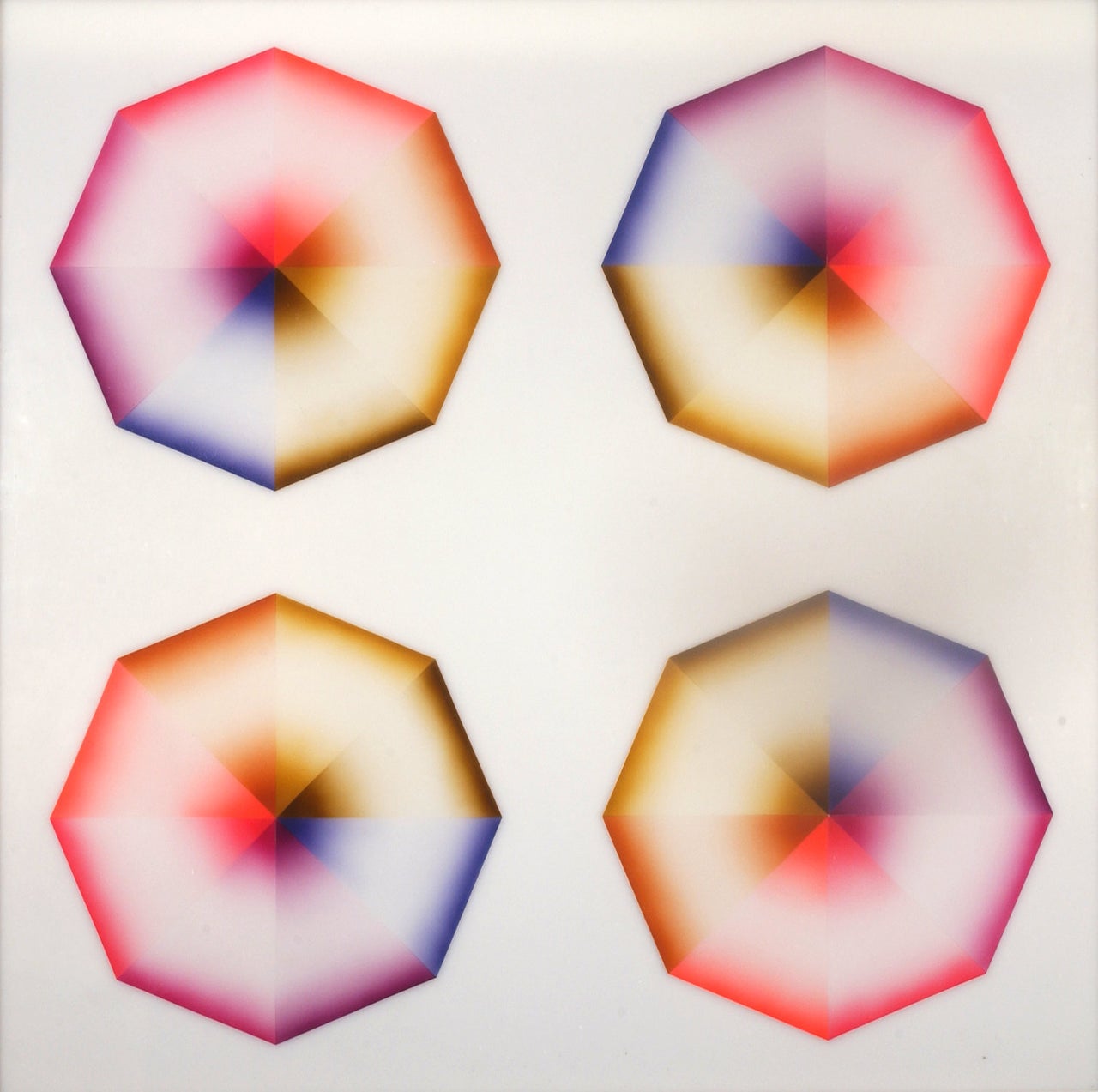 Merian's work is joined by a variety of feminist artists from a wide array of eras, origins, and disciplines ― from Lavinia Fontana's 16th century "Portrait of a Noblewoman" to Faith Ringgold's 1997 quilt, immortalizing Josephine Baker's 1920s banana dance. Oftentimes, the nastiness on view is twofold, in that both the artists and their chosen subjects are unorthodox, brazen and groundbreaking.
"If you're going to do a one-hour tour, there are only so many works you can fit in," Gaston said. "We want to show that there have always been women in the arts pushing these boundaries this way."
As inauguration weekend draws near, many in the art world and beyond are struggling with the appropriate way to react to and resist a Trump presidency. Many artists and critics are encouraging cultural institutions to go on strike for the day, and use the opportunity to re-imagine the roles theaters, museums, galleries and creative individuals will play in the coming years.
Yet, given the threat Trump poses to women's rights around the nation, spending the weekend paying homage to nasty artists past and present, those who defied expectations and overcame obstacles to inscribe their singular visions onto the halls of history, seems appropriate.
"Now it is even more necessary to have a place like the NMWA a few blocks from the White House," Gaston said. "We've always fought to champion women through the arts. The idea of potentially being part of the nation's conversation in a real way is something we're really excited about."
If you won't be in Washington, D.C., for the Women's March, don't fret. The best part about the NMWA is that, in essence, every tour is a "Nasty Women" tour.
As Gaston put it: "In a way, this tour is special, but in a way it's what we always do. Here, it's Women's History Month every month. This is a perfect time for people to notice what we are doing here, but we're doing it all the time."
The "Nasty Women" tour will take place Sunday, Jan. 22, at the National Museum of Women in the Arts, from 1–2 p.m. Museum admission will be free all weekend. Check out the NMWA website for additional programming related to the Women's March.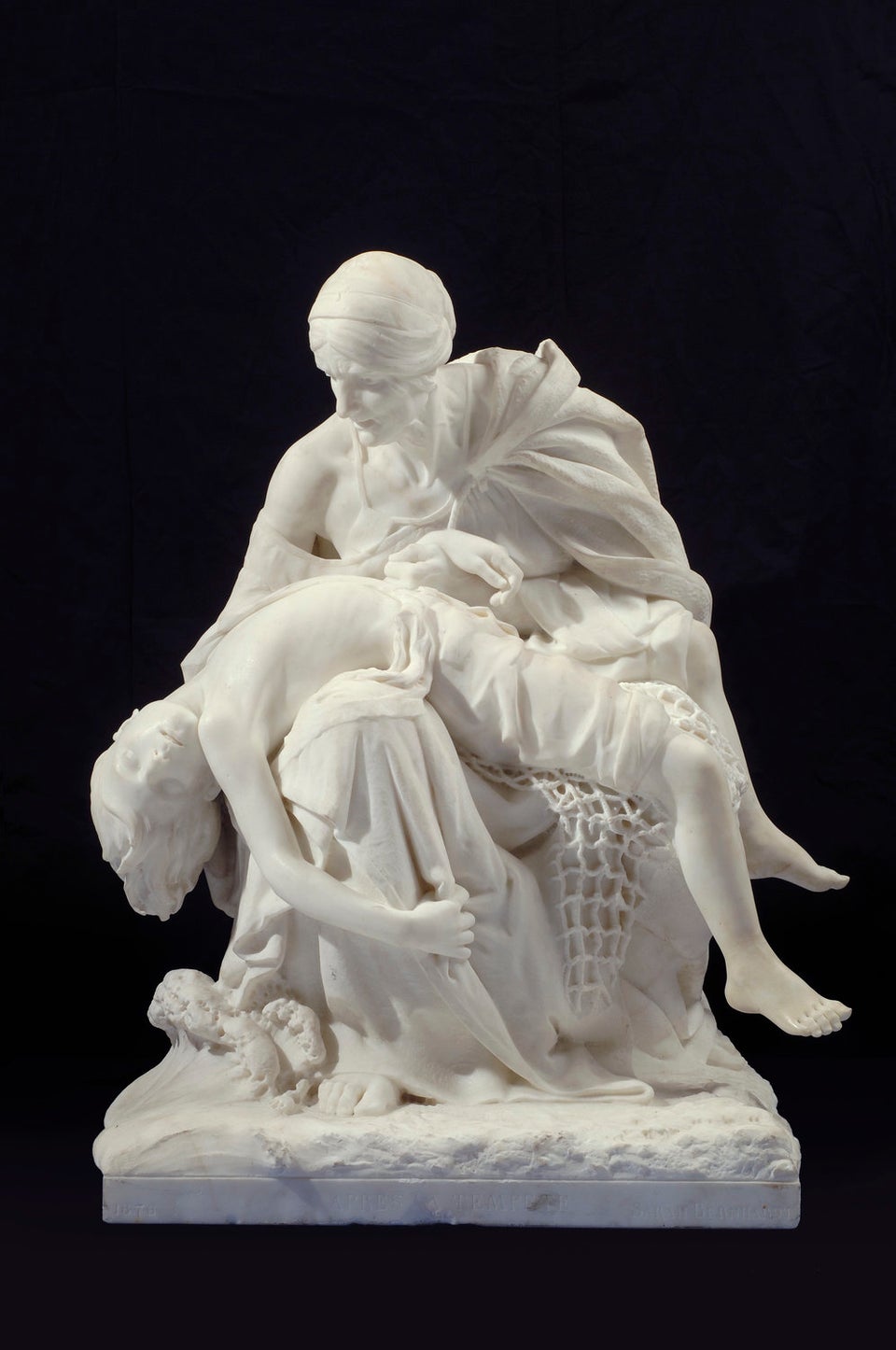 National Museum of Women in the Arts, Gift of Wallace and Wilhelmina Holladay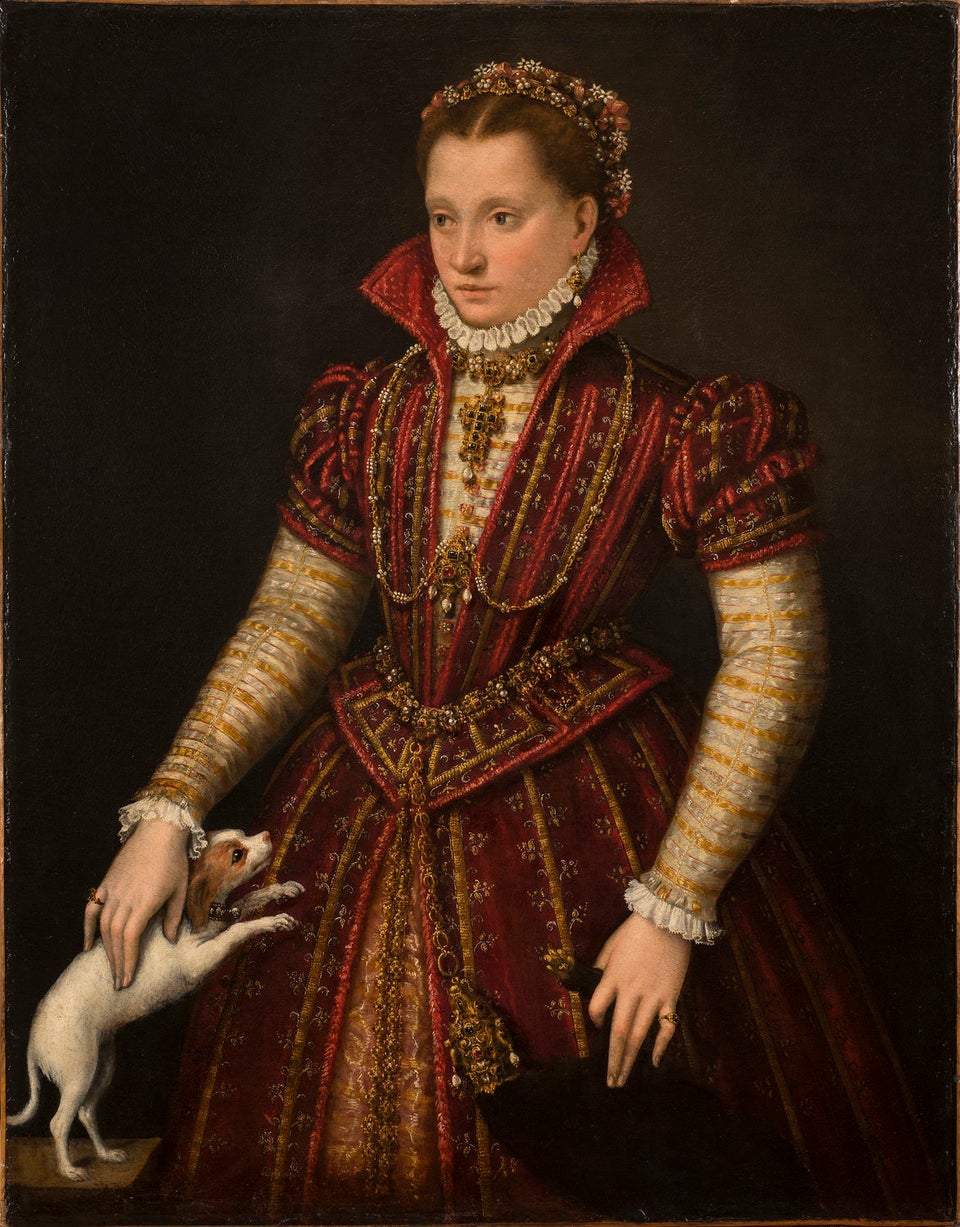 National Museum of Women in the Arts, Gift of Wallace and Wilhelmina Holladay; Funding for the frame generously provided by the Texas State Committee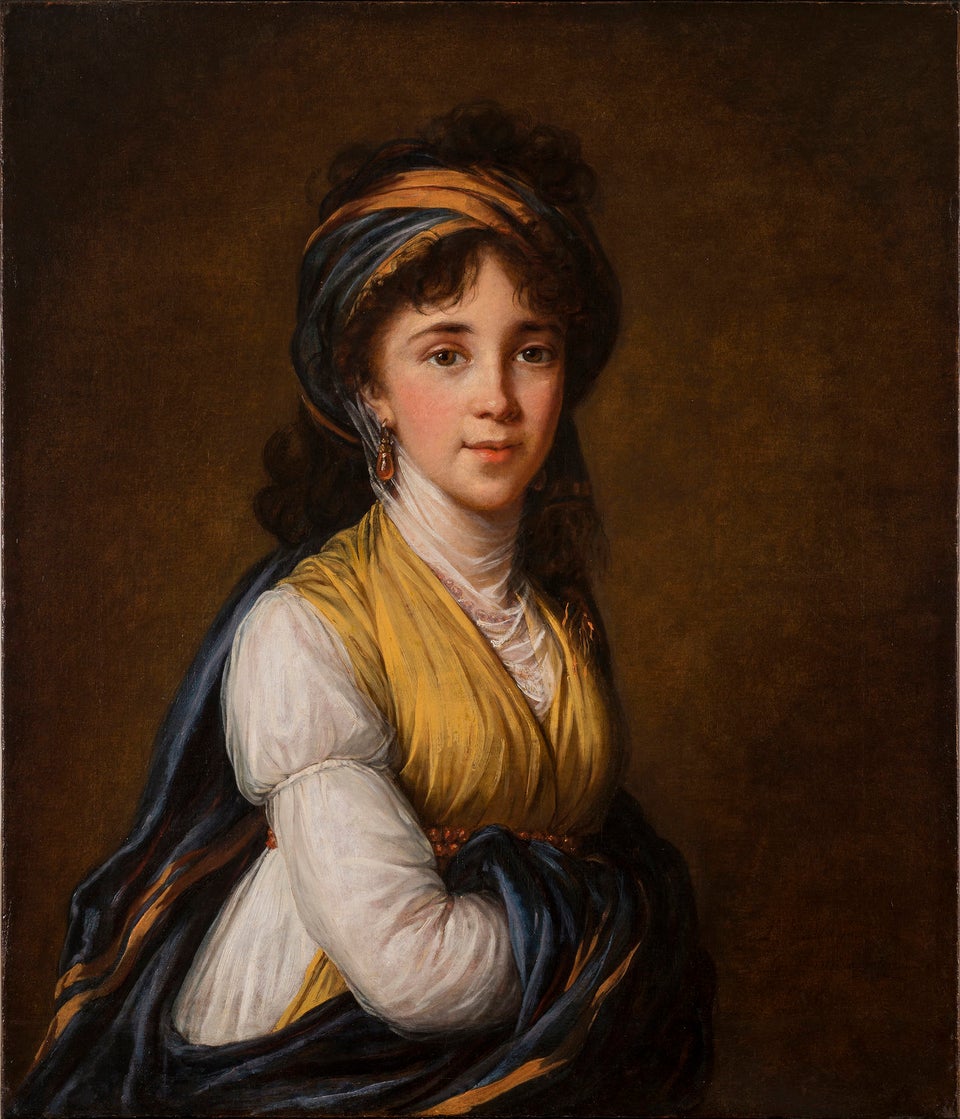 National Museum of Women in the Arts, Gift of Rita M. Cushman in memory of George A. Rentschler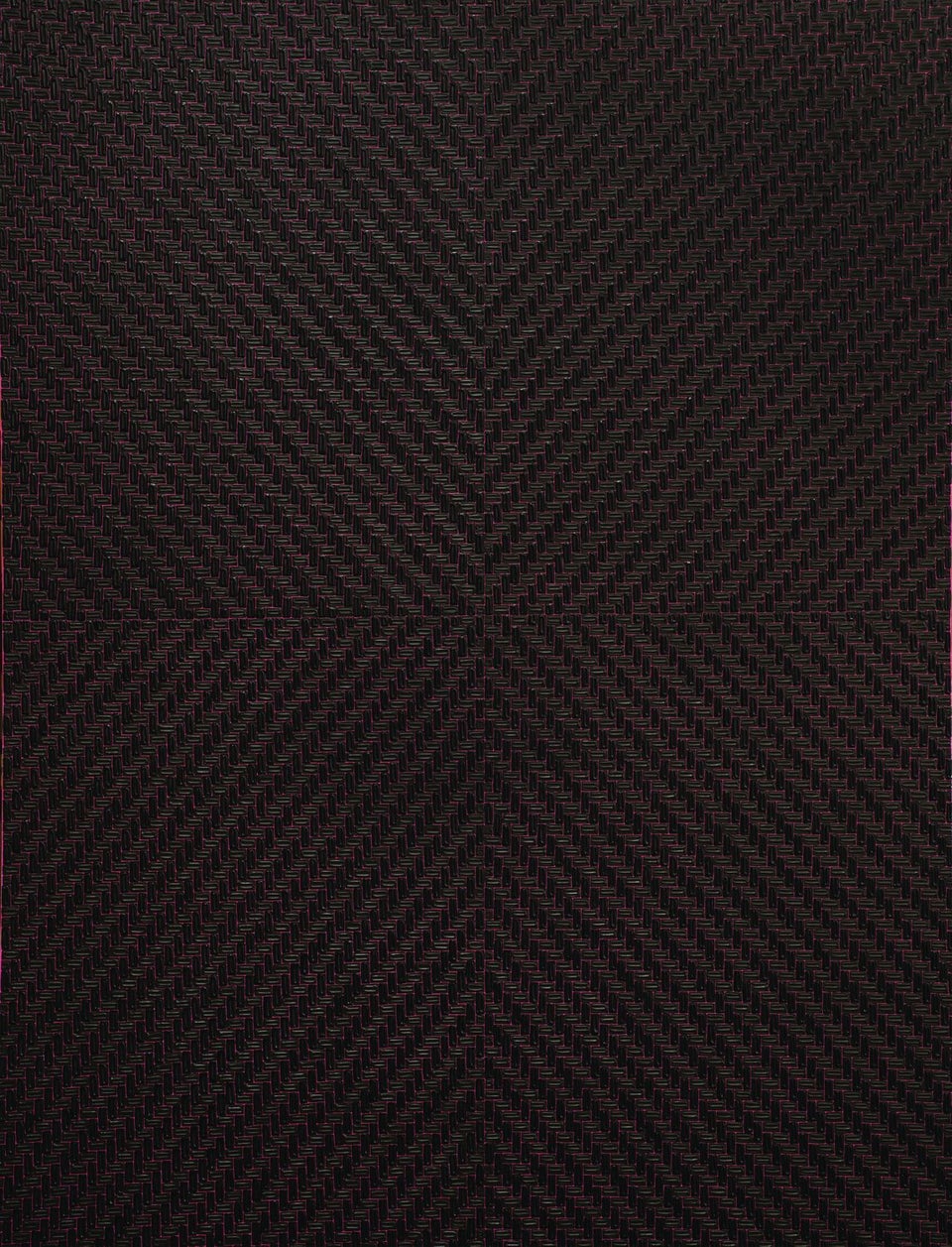 National Museum of Women in the Arts, Gift of Heather and Tony Podesta Collection, Washington, DC; © 2002 Andrea Higgins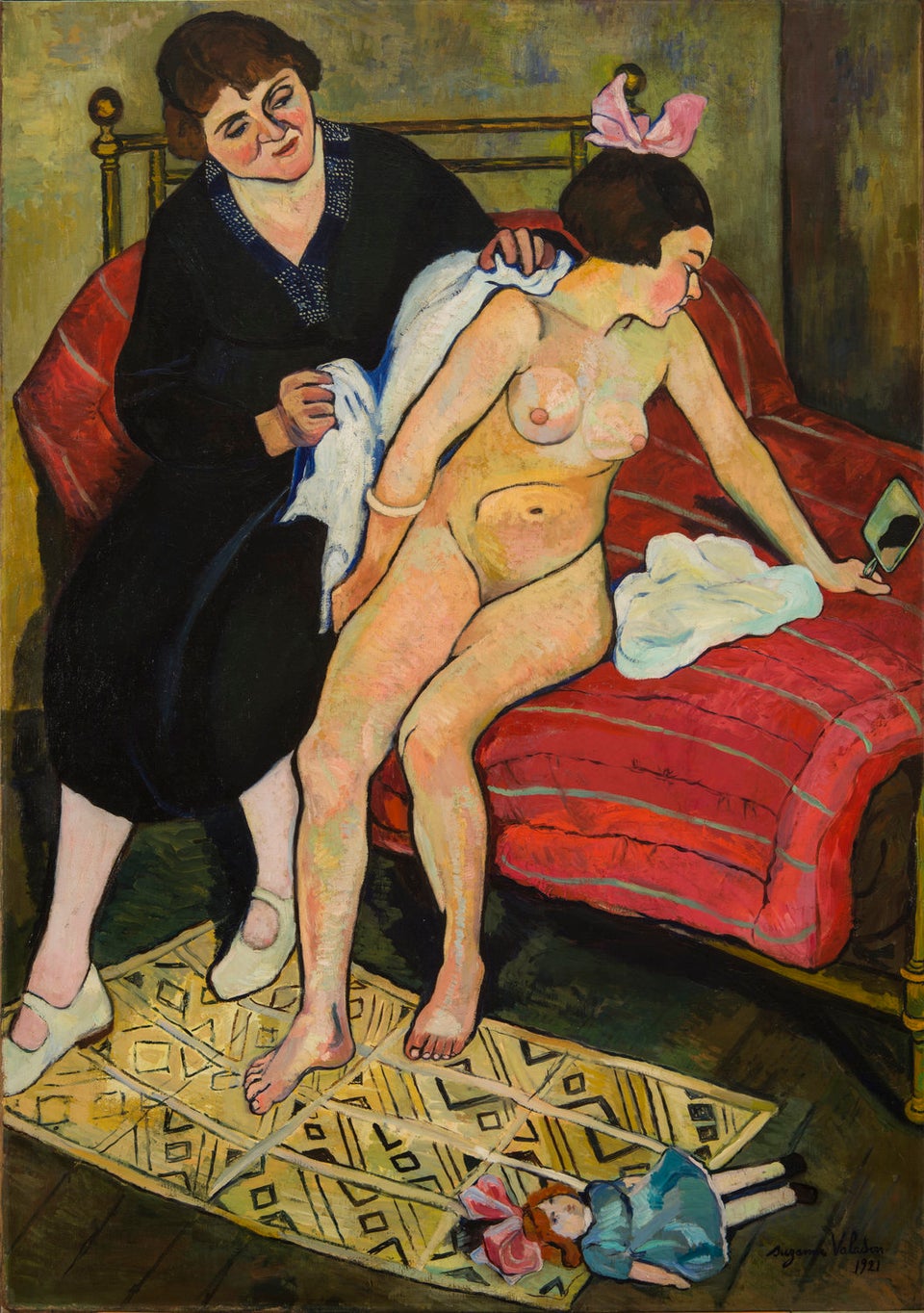 National Museum of Women in the Arts, Gift of Wallace and Wilhelmina Holladay

Every Friday, HuffPost's Culture Shift newsletter helps you figure out which books you should read, art you should check out, movies you should watch and music should listen to. Sign up here.
Related
Before You Go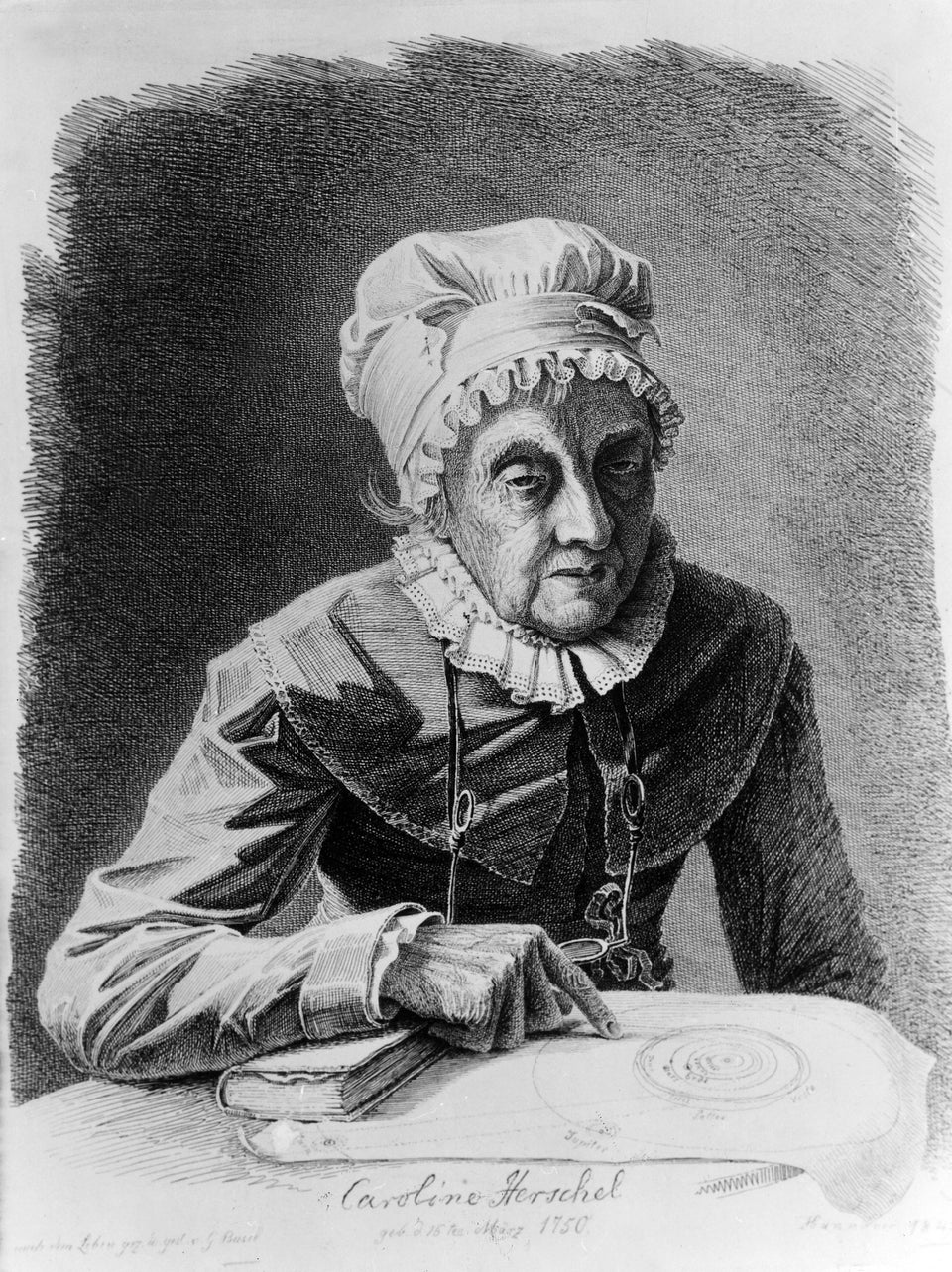 14 Women Scientists You Should Know About