He made his debut with brother Alex on Nickelodeon's "The Naked Brother's Band," but these days Nat Wolff is recognized for his portrayal of Isaac in the film adaptation of the bestselling novel "The Fault In Our Stars."
Wolff, who recently graced the silver screen in Gia Copolla's "Palo Alto," joined HuffPost Live on Wednesday to speak about the thrill of joining Shailene Woodley and Ansel Elgort for such a highly-anticipated film.
"It's exciting," he told host Caitlyn Becker. "I feel really lucky. The fact that I get to work with these super talented people -- I mean, that's part of the reason why, I'm good in the movie, that's the reason."
"I guess I'm just super lucky -- and really good," he joked. "That's what it must be."
Watch The Wolff brothers' full HuffPost Live conversation below:
Before You Go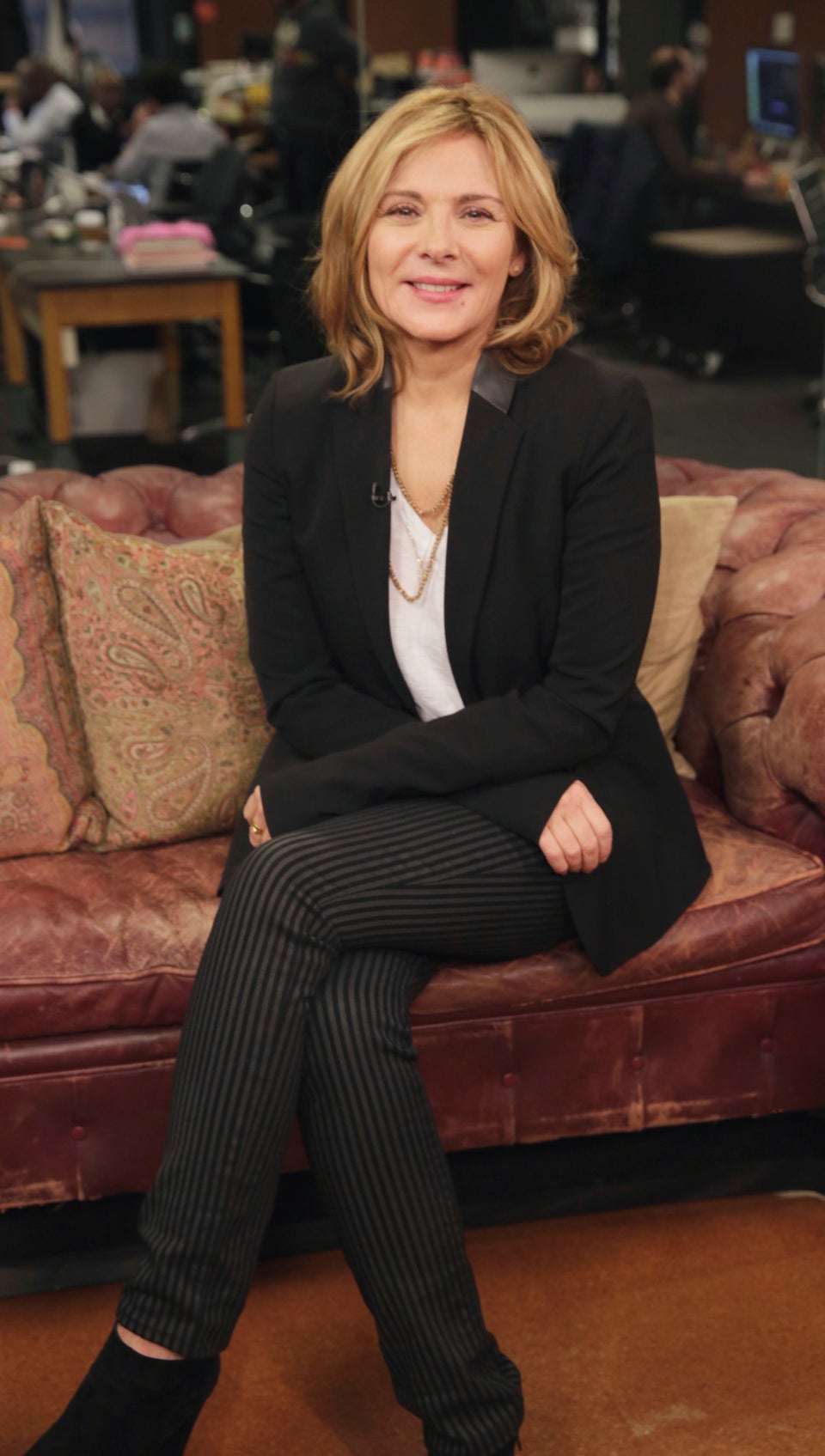 HuffPost Live's Celebrity Guests
Popular in the Community