The father of Natalee Holloway, the 18-year-old who went missing in Aruba a decade ago, has returned to the island to investigate new clues in the disappearance and presumed death of his daughter.
Inside Edition reports that Dave Holloway is working with a private investigator and a cadaver dog to follow up on recent claims from a witness who said he saw longtime suspect Joran van der Sloot with Holloway, and later saw him with her body.
"I saw Natalee Holloway on the last night she was alive. I was the eyewitness," Jurrien de Jong told Inside Edition. "I saw that Joran was chasing Natalee into a small building under construction. In about five minutes he came out with Natalee in his arms, and slammed the body of Natalee on the floor, and then he made an opening in a crawl space…I knew she was dead."
Eric Olthof, Aruba's prosecutor, told Inside Edition he was looking into the claims and expected his investigation would take up to two months.
Natalee Holloway disappeared on May 30, 2005 while celebrating her high school graduation in Aruba with friends. Witnesses say she was seen leaving a club with van der Sloot, who was 17 at the time.
The case, however, remains unsolved.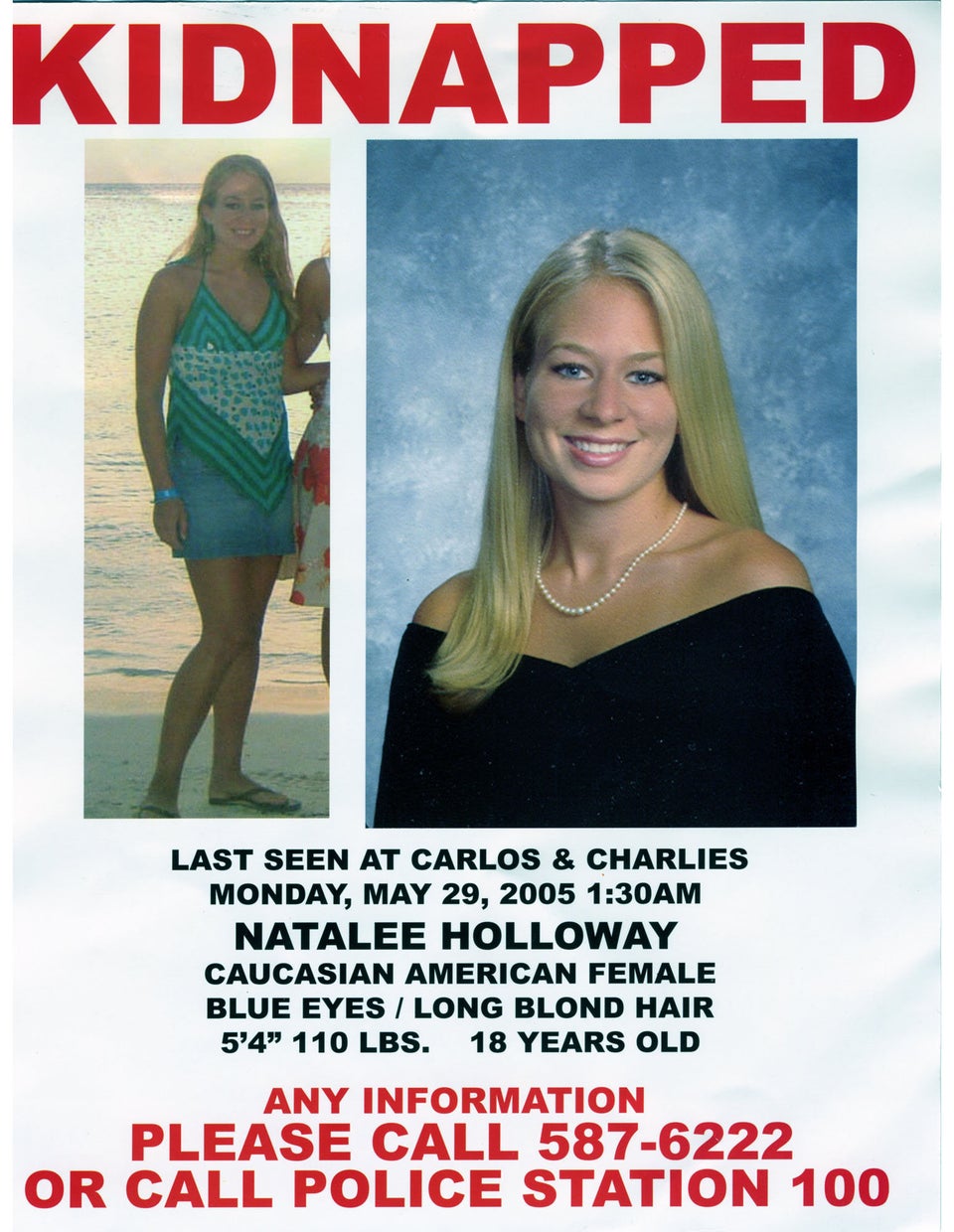 The Natalee Holloway Case