The father of missing Alabama teen Natalee Holloway says he is awaiting the results of DNA testing on bones found in Aruba.
"When we determined these remains were human, I was shocked," he said.
In a follow-up interview with HuffPost, Dave Holloway said the remains have been brought to the United States for DNA testing.
"They are in the testing process," he said, adding that it could take several weeks to get results. "It's a reputable lab and that's all I can tell you at this point."
Dave Holloway said the bones were found while he and private investigator T.J. Ward were chasing leads during the filming of a new TV series on the Oxygen network called, "The Disappearance of Natalee Holloway."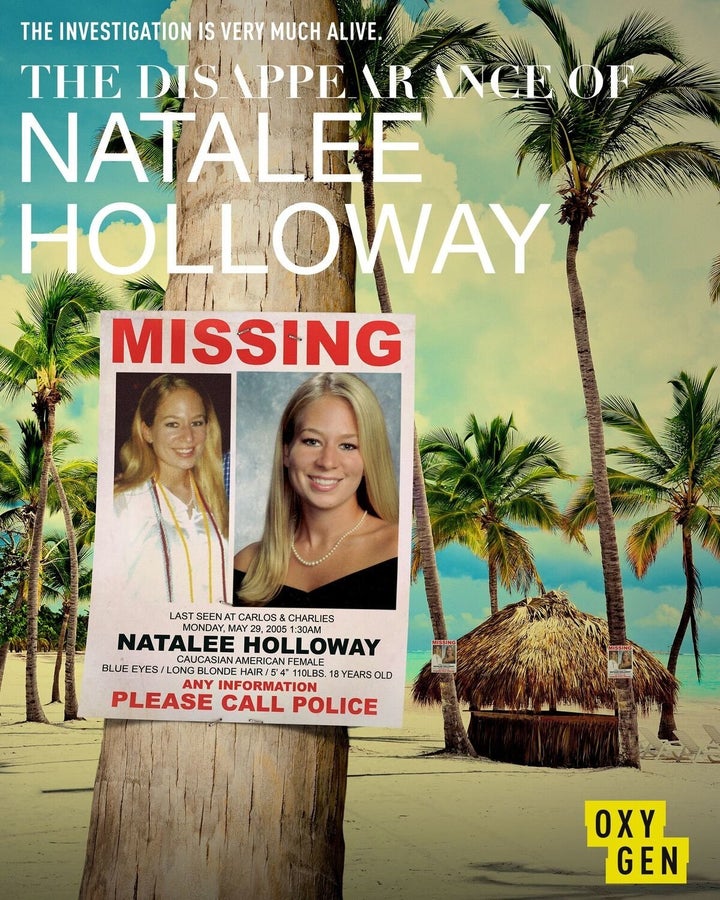 Natalee Holloway, 18, from Mountain Brook, Alabama, disappeared on May 30, 2005, while on a trip to Aruba to celebrate her high school graduation. Her body has never been found.
Her classmates said they last saw her leaving an Oranjestad nightclub called Carlos'n Charlie's with Joran van der Sloot. At the time, he was a 17-year-old Dutch honors student living in Aruba. Police have repeatedly questioned him in connection with Natalee Holloway's disappearance.
Van der Sloot is now behind bars in Peru, where he is serving a 28-year prison sentence for the 2010 murder of 21-year-old Peruvian business student Stephany Flores Ramírez.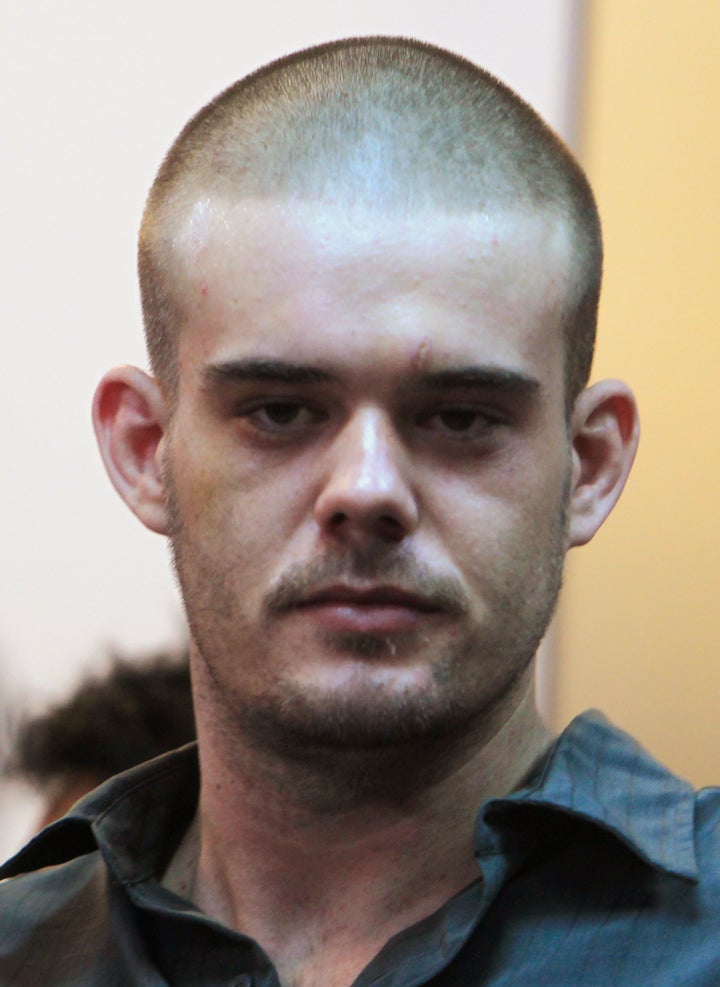 According to Ward, an individual living in Aruba who claims to have helped van der Sloot dispose of Natalee Holloway's body, provided the leads that led to the discovery of the bones.
"We did an 18-month undercover investigation and a lot of the information we had was confirmed and it's viable information that led us to where we are today," Ward told HuffPost.
Dave Holloway said he was not present when the bones were found and that there's "a good chance [the bones] belong to someone else."
"I don't want to get my hopes up this is Natalee," he said.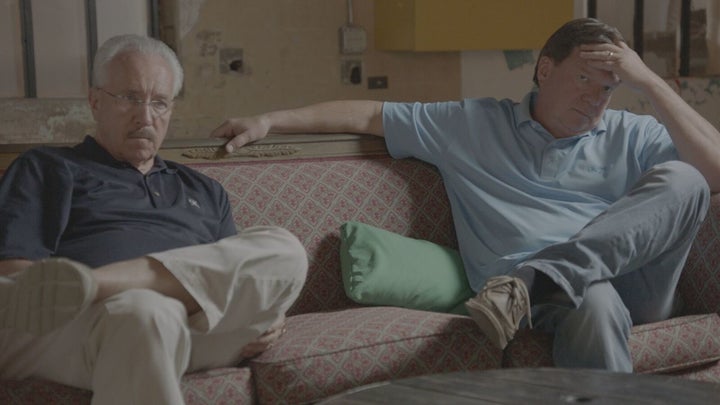 Wednesday's announcement comes just days before the Saturday premier of the Oxygen television series.
"I can't get into any other details about it," said Dave Holloway. "You'll see it on the show."
A spokesperson for the FBI told HuffPost they are looking into the claims. The U.S. Embassy in Caracas, Venezuela – the U.S. office tasked with handling inquiries into the case Peru – did not immediately return calls for comment from HuffPost.
David Lohr covers crime and missing persons. Tips? Feedback? Send an email or follow him on Twitter.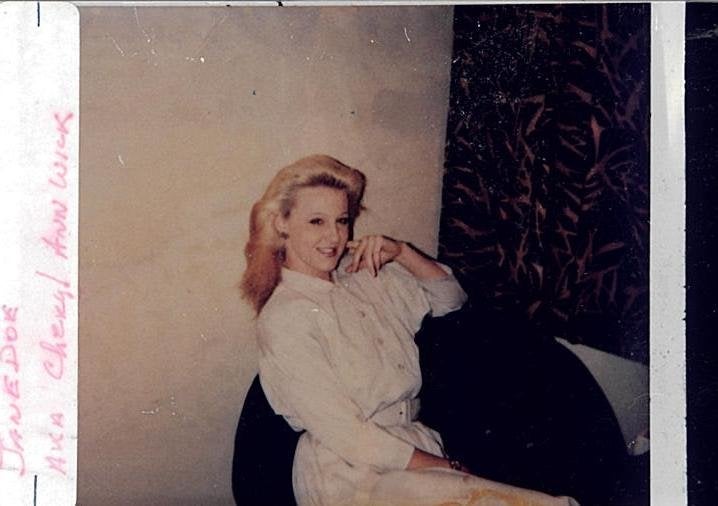 Cold Cases
Popular in the Community