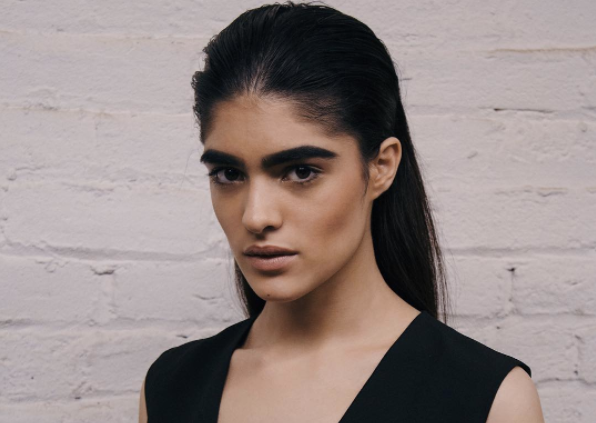 As a kid growing up in Virginia, Natalia Castellar was bullied "terribly" for her long, thick eyebrows. The Puerto Rican-born model says things got so bad, she almost shaved them down.
"I had a lot of self-esteem issues," Castellar told HuffPost. "It was very difficult for me to embrace myself."
The eyebrows she once saw as a blemish are now her defining feature.
"My eyebrows are a total advantage," Castellar said. "They aren't the only thing that make me a great model, but they play a huge role in attracting attention from both fans and potential clients."
So far, Castellar has modeled for Nars and Mansur Gavriel, with more projects on the way. She says fans are often surprised to learn that her signature brows require so little maintenance.
"Many people assume that I have an eyebrow routine that I follow, but I really don't do anything besides brush them," she told W Magazine.
Castellar also makes it a point to tell her followers that insecurities are normal; it's how you think about them that counts.
"We need to realize that just because someone's beauty is different than our own doesn't mean we're not beautiful," she told HuffPost. "We need to embrace our diversity and celebrate what makes us, us!"
Before You Go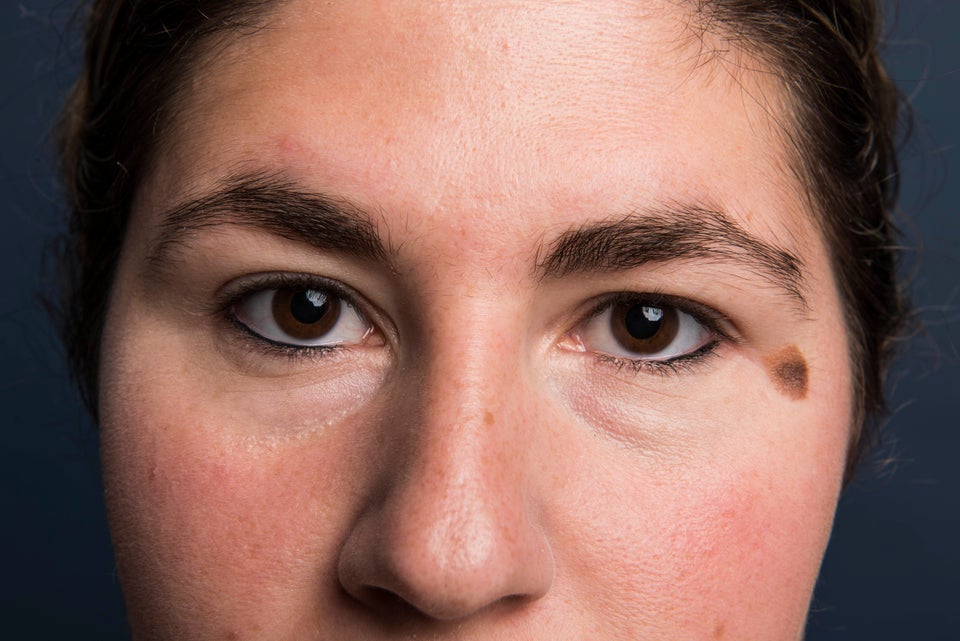 Eyebrows