Natalia Vodianova is a supermodel, Woman of the Year and a true example of what it means to work your way to the top. After selling fruit illegally as a child to support her impoverished family, Vodianova moved to Paris at 17 to pursue a modeling career.
She also has a surprising story of her discovery. She told Glamour: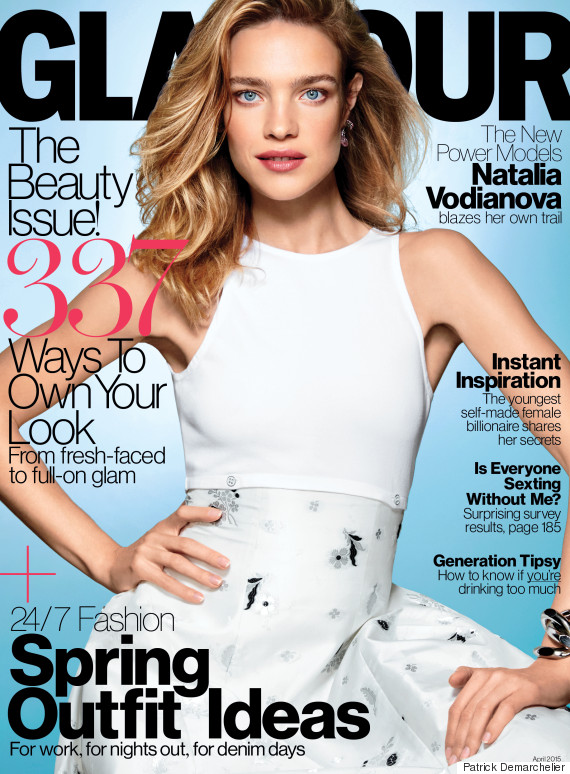 I didn't know the business. These poor girls were lined up in short skirts. They were all scared. There was this guy walking along, looking at them, and I could see how much he enjoyed it. He was the biggest asshole. I stood in the corner, and some other guy took a picture of me. That was how I was discovered, really.
Vodianova looks gorgeous as Glamour's first solo model cover in four years, fronting the mag for its "beauty" issue. She may be a beauty icon to many, but how did she find her icon?
"I watched Soviet films made in the 1940s, '50s, '60s, '70s, because that's what was on, and a certain kind of light and beauty were part of the propaganda," she told the mag, adding, "these women had eyeballs that were whiter than snow. Huge smiles. So when everything was tough, what people were seeing on TV were these motivational images; there was always a bit of strength through the suffering. When I discovered foreign films, Audrey Hepburn became my icon. She's so full of life. I love 'Roman Holiday,' 'Sabrina.'"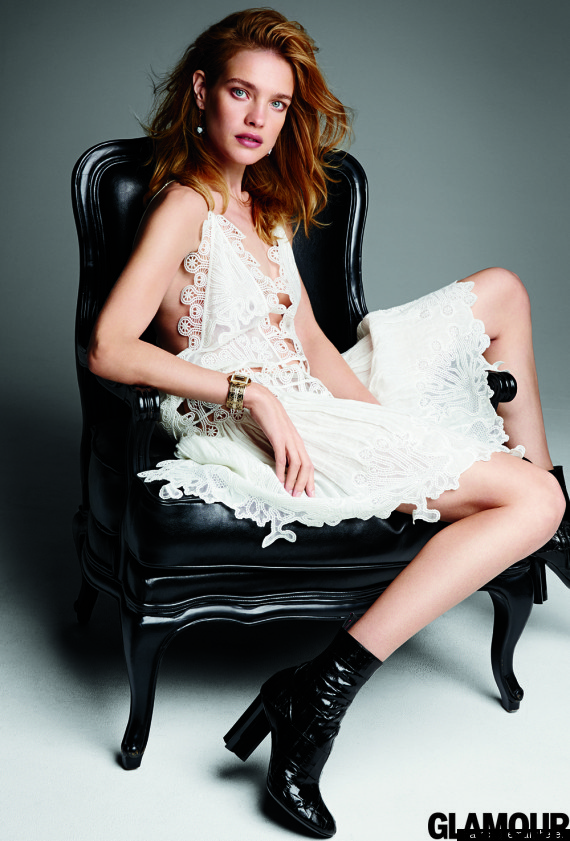 Click here to see more images from the shoot, and be sure to pick up your copy of Glamour, on newsstands March 17.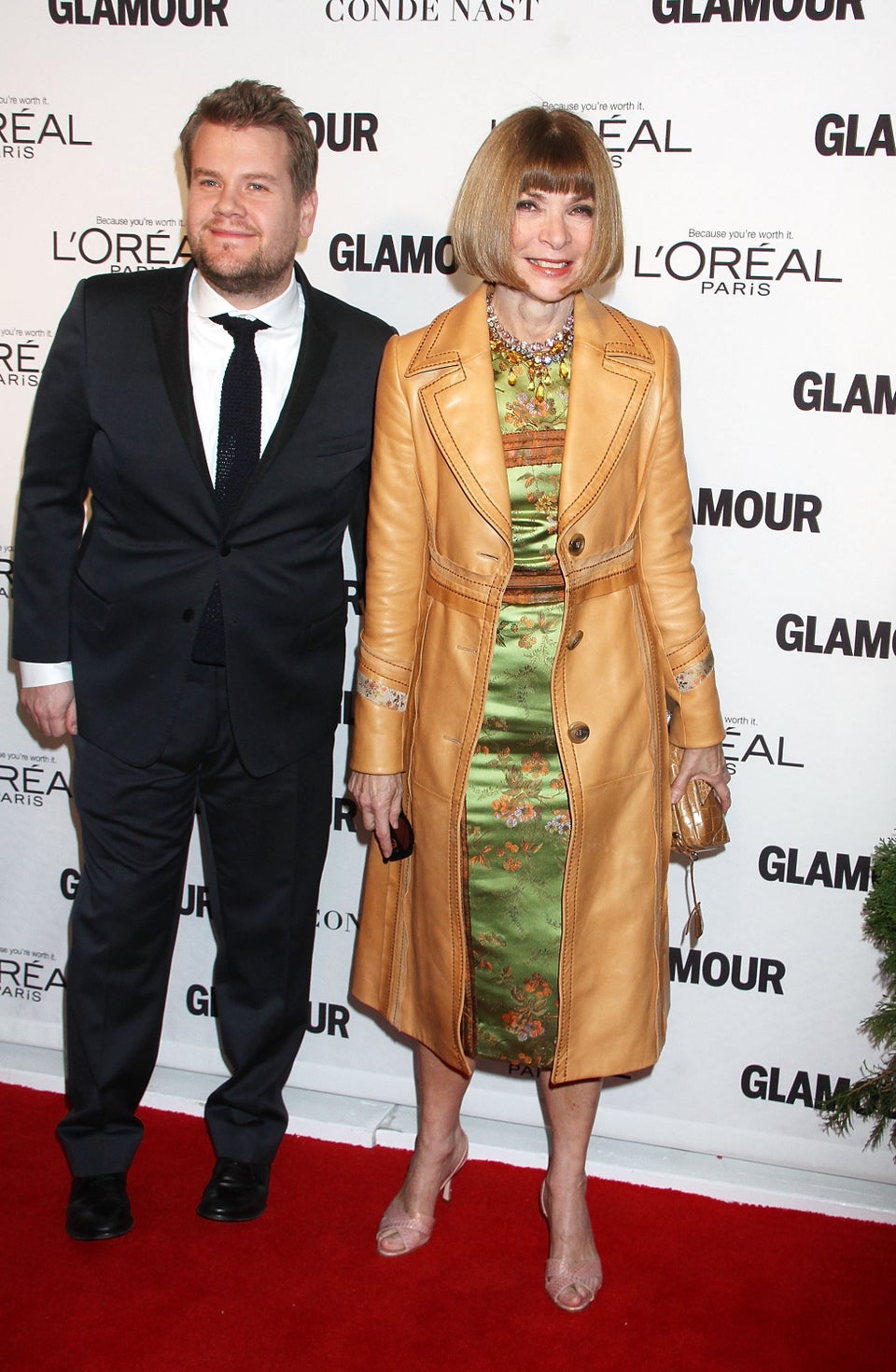 The 2014 Glamour Women Of The Year Awards