Paris Fashion Week is busy week for any model, but it gets that much more hectic when you decide to throw a half-marathon onto the schedule.
But hey, Natalia Vodianova isn't called a supermodel for nothing, right? After attending the Givenchy show on Saturday, the super mom/model/philanthropist/runner participated in the Paris Half-Marathon on Sunday, running the race for her Naked Heart Foundation, which builds playgrounds in her native Russia.
But she sped right along, to the point that we feel a little bad for whoever was following her with the video camera. "I'm just trying to say hello to everyone!" she said.
It's a horrible liquid,something that I would never touch in different circumstances. However, in this enduring situation it was an absolute necessity and God sent.
Sometimes you just have to make some sacrifices...
Before You Go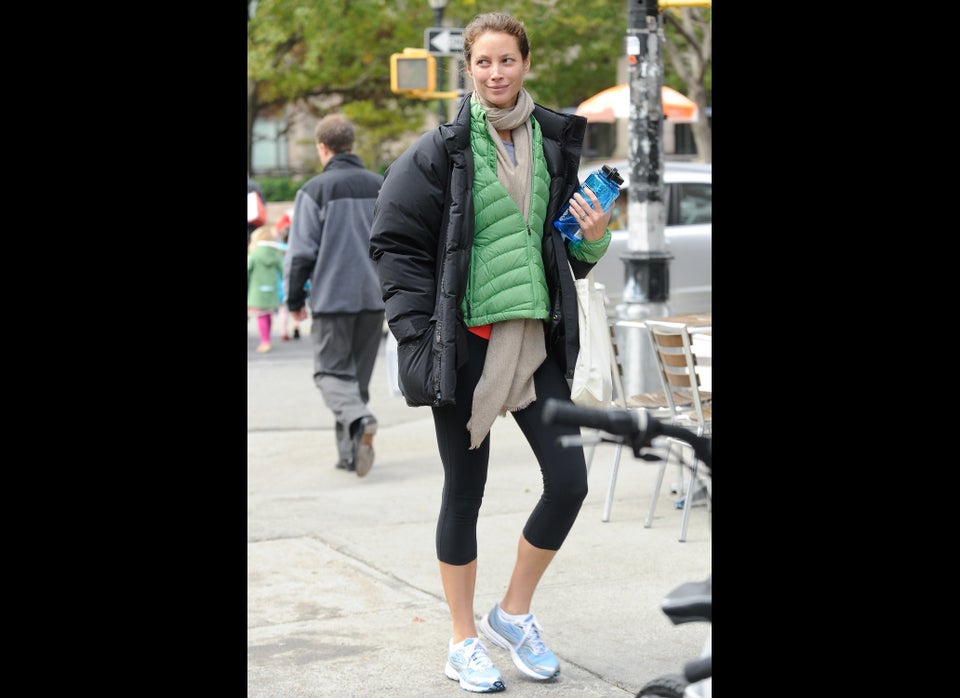 Models Get Sporty