To that question, she says, "Yes... because if we continue to treat it as a secret art form, reserved for private rooms and hushed conversations, it will remain a taboo. It will become lost in the passage of time, further misunderstood and out of reach for future mothers."
Her declaration makes it all the more refreshing to see a supermodel sharing a breastfeeding photo on Instagram.
As Mama Bean says, "We really do need to see it."
Related
Before You Go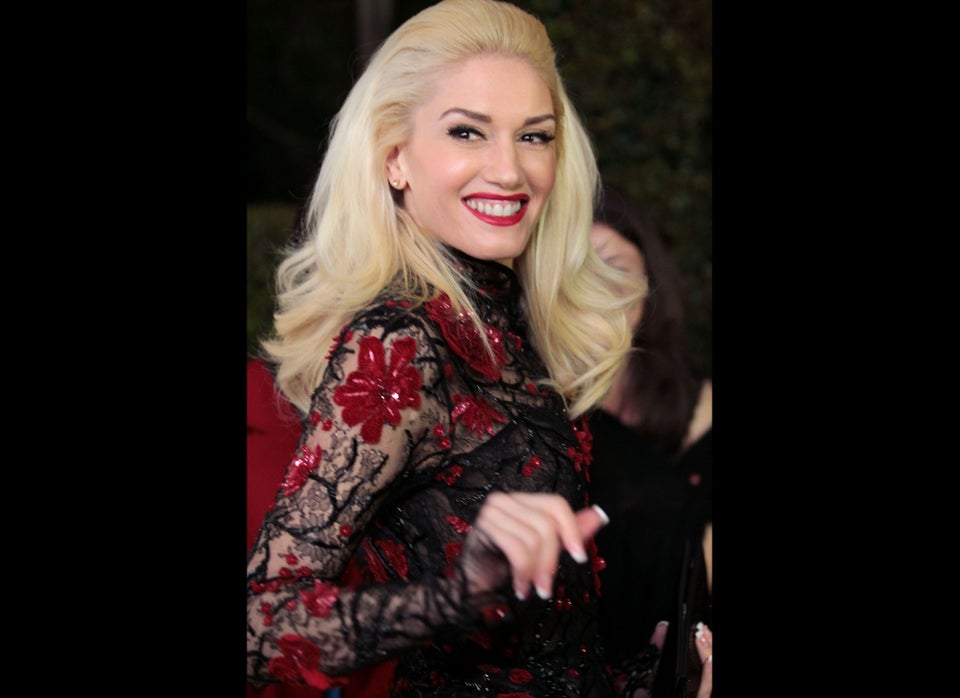 Memorable Breastfeeding Moments In Hollywood