In the wake of Friday's horrific tragedy in Newtown, Conn., many are speaking out for gun control. Among them is 10-year-old Natalie Barden, whose brother, Daniel, was one of the shooting's victims.
My name is Natalie Barden and I wanted to tell the president that only police officers and the military should get guns. If people want to do it as a sport than they could go to shooting range and the guns would not be able to leave there.
The letter was delivered to Cooper by Lillian Bittman, former Chair of the Newtown Board of Education, who said it was passed to her at Daniel Barden's wake, and that the family wanted the host to share with viewers.
"This was [Natalie's] little way of making a difference... It's helping her heal, because now she can make Daniel's life count for something and try to get this to the president and then hopefully to Congress and everyone else," Bittman said.
In a heart-wrenching interview with Katie Couric earlier this week, Daniel's father, Mark, said the family's meeting with Obama "was a little less fruitful than we were hoping. James and our daughter Natalie had a few things that they were hoping to express to him out of concern for the fact that this situation happened at all and how we can maybe hopefully stop this from happening again.
"My daughter Natalie was interested in asking him if he could pass some kind of legislation so that the only people that had guns were military personnel and law enforcement, and if people needed guns for sport that they could go to a range and the guns would have to stay there."
He added: "Our son had so much love to give to this world, and he was supposed to have a whole lifetime of bringing that light to the world. And everyone, all of us, have suffered a loss because that won't be realized."
Before You Go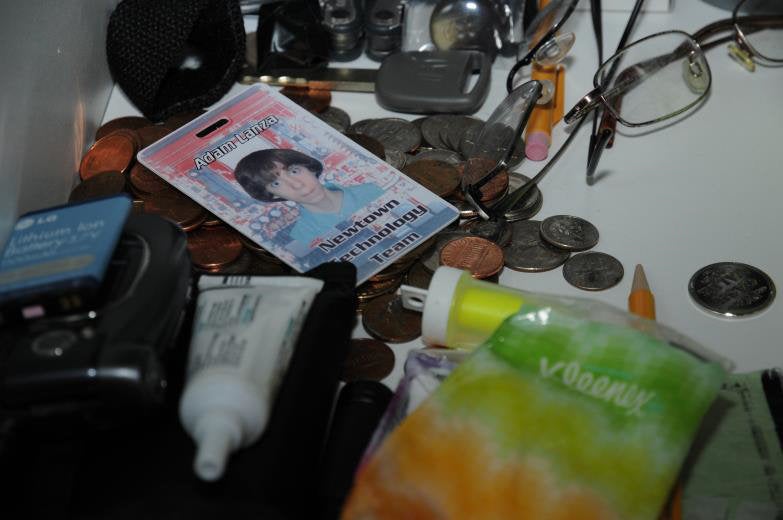 Sandy Hook Elementary School Shooting
Popular in the Community